Bellarmine's newest building to be named for university's late president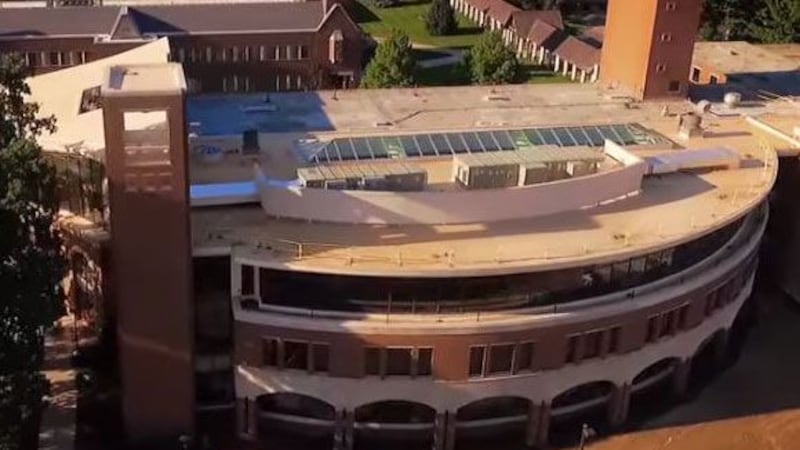 Published: Oct. 10, 2016 at 6:04 PM EDT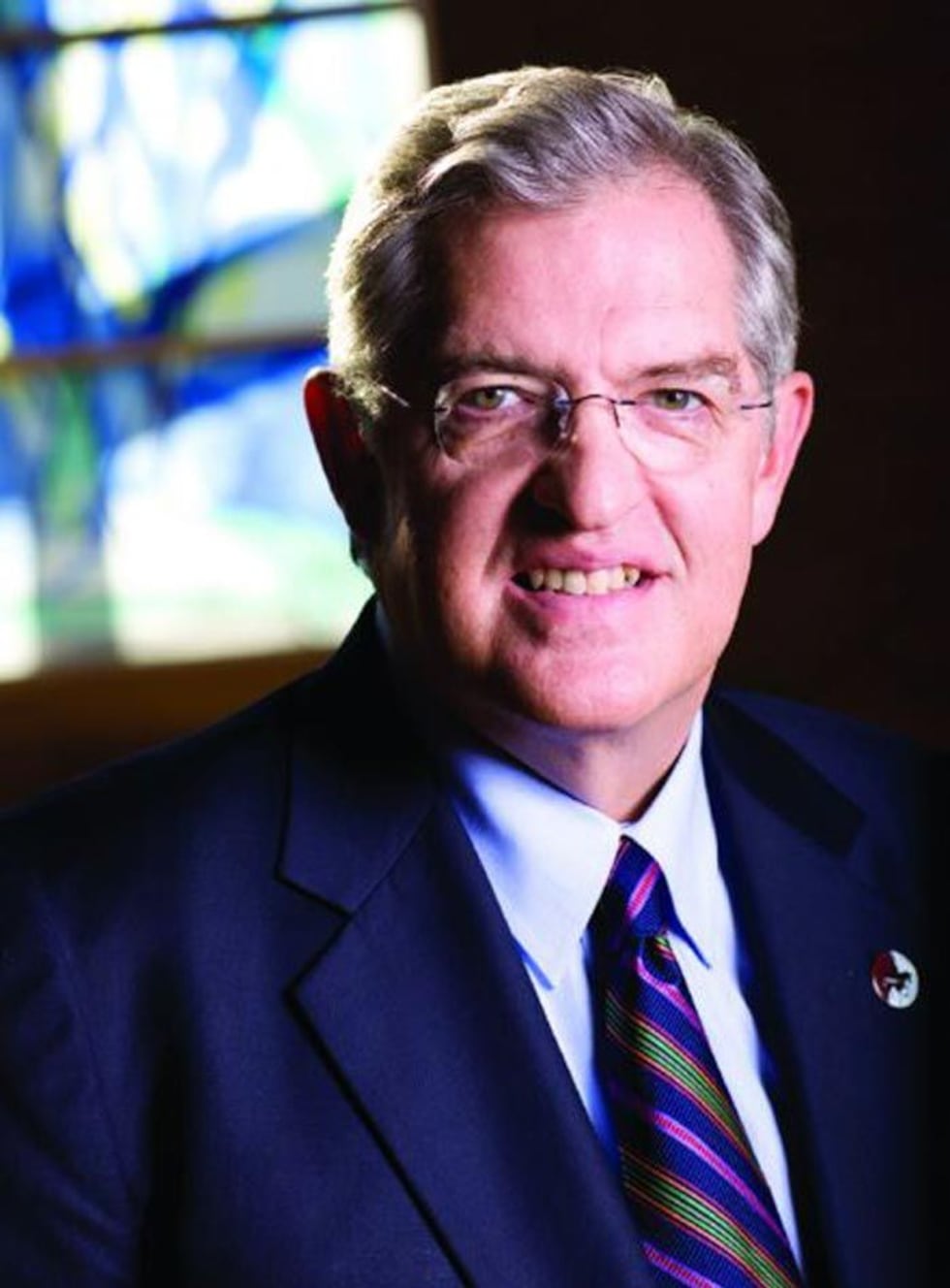 LOUISVILLE, KY (WAVE) - Bellarmine University will honor its recently deceased president by renaming its newly constructed campus center Joseph J. McGowan Hall.
McGowan, Bellarmine's third president, died unexpectedly in March after a brief illness.
According to a news release from the university, the renaming will become official once a second phase of work is completed on the building's middle and top floors, creating additional classroom and faculty office space. The name was approved by Bellarmine's Board of Trustees and was announced at Friday night's annual Knight of Knights black-tie event.
McGowan served as Bellarmine's president from 1990 until 2016, leading a transformation of the college's campus, tripling the number of buildings, and nearly doubling enrollment by adding new academic programs and hiring additional faculty. In 2000, Bellarmine College became Bellarmine University, reflecting the institution's continued growth and increased focus on graduate education.
RELATED STORIES
+ Bellarmine president dies unexpectedly after brief illness
+ Bellarmine announces appointment of interim president
+ Bellarmine grads receive 'McGowan Medals' with diplomas
In 2005, McGowan launched Vision 2020, a plan to make Bellarmine the premier independent Catholic university in the south, and the leading private university in Kentucky and the region. McGowan's final accomplishment under Vision 2020 was the construction of the building that soon will bear his name.
"McGowan Hall is a fitting tribute to Bellarmine's longest-serving president and my dear friend Jay McGowan," Dr. Doris Tegart, Bellarmine's interim president said. "Jay and (his wife) Maureen viewed Centro as a transformative space that would reshape how people viewed our campus, so it feels very deserved that he will be commemorated there, in the first building visitors encounter when entering our campus."
McGowan Hall, which faces Newburg Road, will house Bellarmine's welcome center, undergraduate and graduate admissions offices, career development center, the W. Fielding Rubel School of Business, the Institute for Advanced Analytics, classrooms and faculty offices. It is part of a larger complex, called Centro, that includes Horrigan Hall and Treece Hall, buildings named for Bellarmine founders Monsignor Alfred F. Horrigan and Monsignor Raymond Treece.
Copyright 2016 WAVE 3 News. All rights reserved.