Kroger to close Southland Terrace store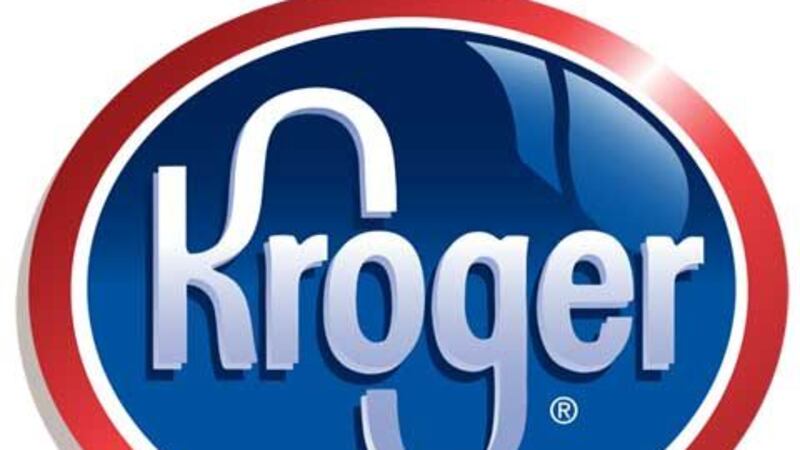 Published: Nov. 7, 2016 at 7:24 PM EST
|
Updated: Nov. 7, 2016 at 11:04 PM EST
LOUISVILLE, KY (WAVE) - One of the oldest stores operated by Kroger will be closing the week after Thanksgiving.
Kroger announced today the company will cease operation at the Southland Terrace store, 3917 S. 7th Street, at 6 p.m. Tuesday, November 29. Kroger has operated a store at the location since 1962.
In a statement announcing the closure, Kroger says closing the store is necessary because of significant profit losses. Tim McGurk, public affairs manager for the Kroger Louisville Division, said the store has had losses for 10 consecutive years. Over the last five years, McGurk said the location has lost $4.3 million and projections show the loss will get significantly worse in the coming years.
MORE FROM WAVE3.COM
+ Early voting ends in Floyd County
+ Car crashes into house in Portland neighborhood
+ Louisville scout dies after being struck by falling tree
"We are in the business to open stores and make them thrive, unfortunately, this store is trending the opposite way and we simply see no way for that to be reversed," the statement said. "Despite today's news, Kroger remains as committed to the Louisville market as ever. We are in the midst of a 3-year, $150 million round of investments to improve many of the stores across the local market."
Kroger employs 108 workers at Southland Terrace and McGurk said all of them will be offered jobs at other Louisville stores with the same wages and benefits.
The Cincinnati-based grocer said the company has three other stores with three miles of the Southland Terrace site, including a new MarketPlace store at Dixie Highway and Upper Hunters Trace just 2.1 miles away.
Copyright 2016 WAVE 3 News. All rights reserved.