Light Up Louisville to feature artificial tree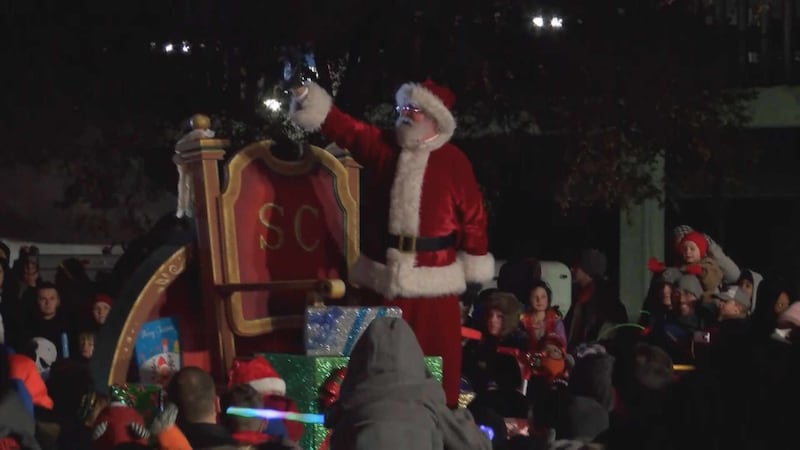 Updated: Nov. 11, 2016 at 8:03 PM EST
LOUISVILLE, KY (WAVE) - The tree for Louisville's Holiday in the City and Light Up Louisville will go up on Sunday, but it will be a bit different than the trees used in the past.

The city will use an artificial tree at Holiday Square in the plaza at Fourth and Jefferson Streets.
RELATED STORY: 5K, parade to kick off Light Up Louisville

Due to construction on the Kentucky International Convention Center, there is not enough room to bring in the crane needed to haul in a 40 to 50 foot tree, according to city officials. So, Fourth Street Live! is donating the artificial tree to use this year and next until construction is complete.

Light Up Louisville will take place on Nov. 25. For more information about Light Up Louisville and Holiday in the City, click here.
Copyright 2016 WAVE 3 News. All rights reserved.