Dads, daughters invited to hairstyling event at Empire Beauty School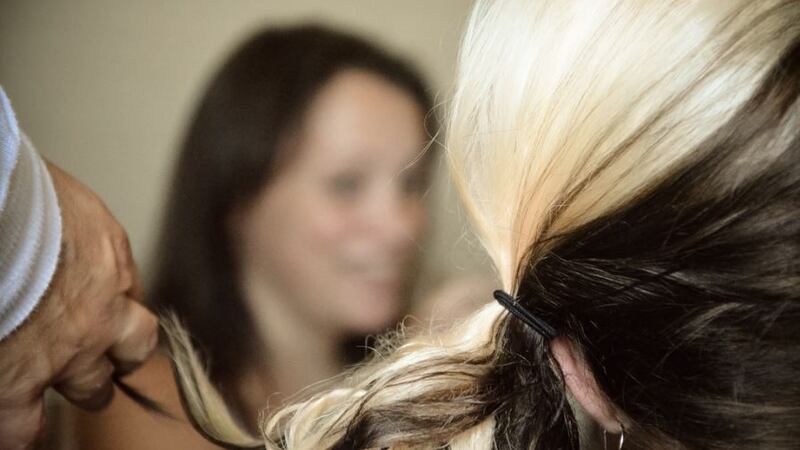 Updated: Nov. 30, 2016 at 3:11 PM EST
LOUISVILLE, KY (WAVE) - Being a dad isn't always easy, especially when it comes to styling a little girl's hair.
Empire Beauty School wants to help dads out, so they're inviting fathers and daughters to an event that teaches a how to do easy, everyday hairstyles, as well as some fancy holiday looks.
"We know styling hair can be tough for Dad's." said Larry Foster, Regional Vice President for Empire Beauty Schools. "This event is a way we can give back to our community by teaching fathers a few easy ways to care for their little girl's hair."
MORE FROM WAVE3.COM
+ VIDEO: Stars preview 'Dolly Parton's Christmas of Many Colors'
+ Final game of Juice Bowl rescheduled after deadly Thanksgiving shootings
+ Netflix now allows downloaders to binge at 30,000 feet
Dads and daughters are encouraged to attend the event together. It's from 4 p.m. to 6 p.m. on Monday, December 5. Empire will host the event at three of its locations in Louisville:
5314 Bardstown Road

5120 Dixie Highway

151 Chenoweth Lane
Copyright 2016 WAVE 3 News. All rights reserved.