Hit-and-run driver kills man raking leaves in his front yard
Updated: Dec. 1, 2016 at 12:42 PM EST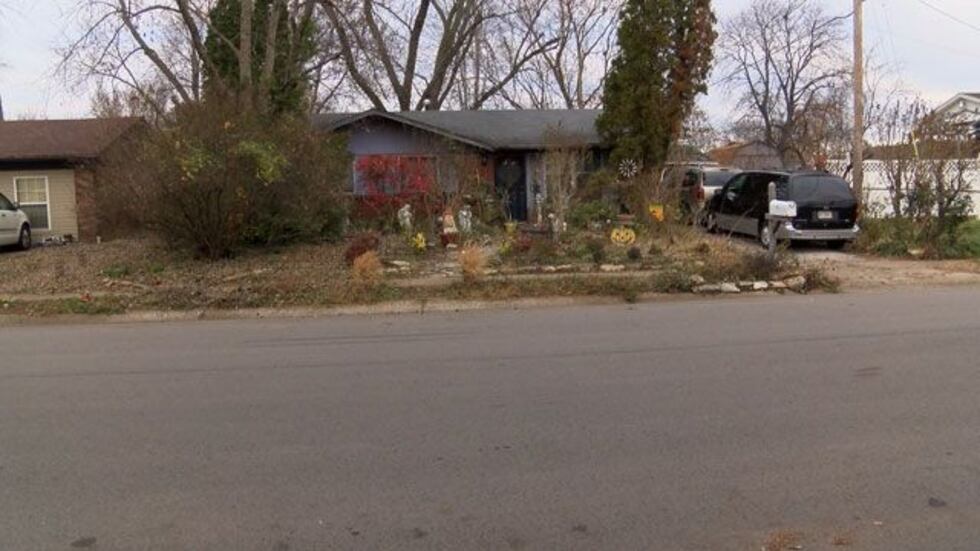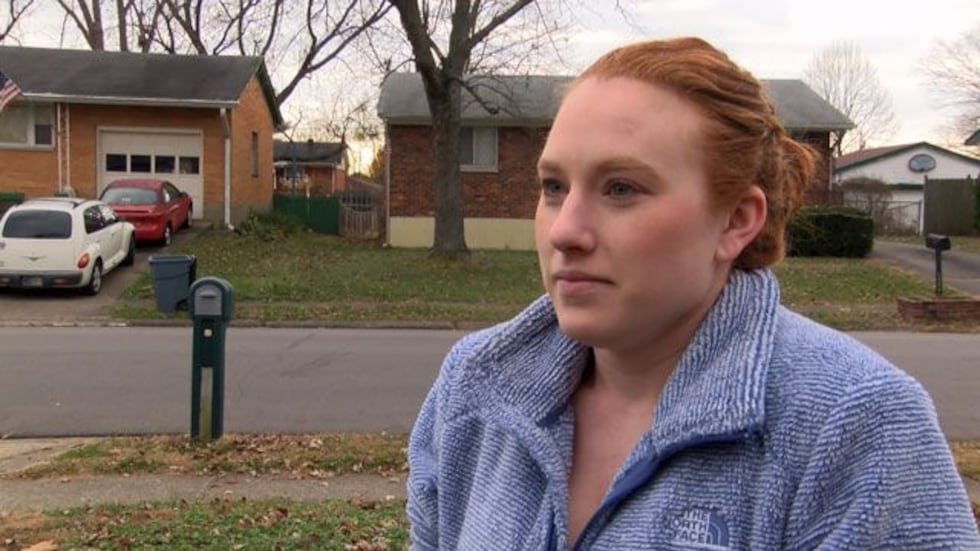 CLARKSVILLE, IN (WAVE) – A man raking leaves in his front yard Wednesday evening was killed by a hit-and-run driver.
The incident happened in the 1000 block of Redwood Drive in Clarksville.
The victim's identity has not yet been released, but Joann Decamp said she lived across the street from him for nearly a half-century.
 
"He is a good worker, a good man," Decamp said.
>> MUGSHOTS: November 2016 Roundup
Hard at work, as usual, the victim was raking leaves when Decamp's daughter witnessed the deadly incident.
 
"She was putting my (Christmas) tree up, and she heard this thump, and she went out," Decamp said.
Decamp and her daughter accompanied the victim's wife to the hospital where the man was pronounced dead.
 
"I lost my husband three years ago," Decamp explained, "and (the victim's wife) kept asking me how I do it. I told her to just take it day by day."
ALSO ON WAVE3.COM
+ Wrong-way driver crashes into UPS Store
+ 911 call from IN mom who killed 2 children released
+ How Mall St. Matthews enforces Parental Guidance Required policy
 
Neighbors say Redwood Drive has a speeding problem.
"We've got motorcyclists and cars that speed past, and they go so fast you can't even tell what colors they are," neighbor Gretchen Lentz said.
 
Lentz said she grew up in her house on Redwood Drive. She returned with her husband and daughter more than a year ago to live. Lentz said she doesn't allow her daughter to play in the front yard because Lentz is nervous about the traffic. She said she doesn't recall passing cars speeding so much when she was growing up.
DOWNLOAD OUR APPS
+ News app: Apple | Android
+ Weather app: Apple | Android
"People run up and down this road like it's a race way," Decamp added. "It's bad."
 
Neighbors say they live in fear that something like this might happen again, especially in a neighborhood filled with children.
"I watch my neighbors' kids play out in the road, and it makes me so nervous because if they don't pay attention, it might be them next time," Lentz said.
Neighbors say they hope they can bring more attention to speeding on Redwood Drive.
 
Copyright 2016 WAVE 3 News. All rights reserved.