Families file bullying lawsuit against JCPS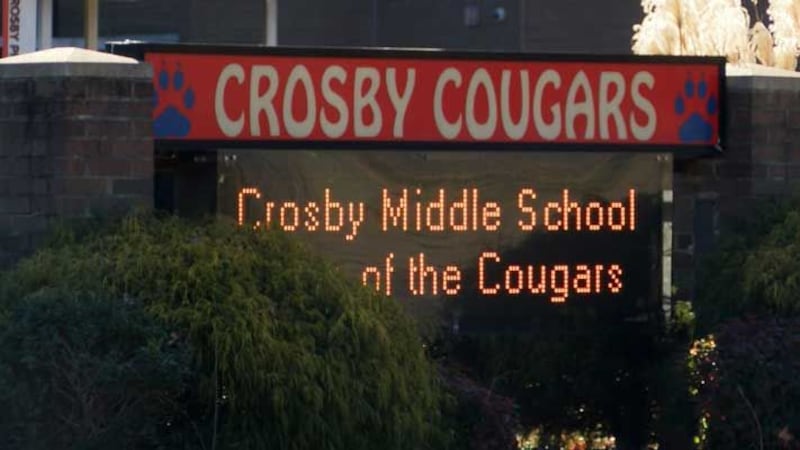 Published: Dec. 15, 2016 at 5:45 PM EST
|
Updated: Dec. 15, 2016 at 5:48 PM EST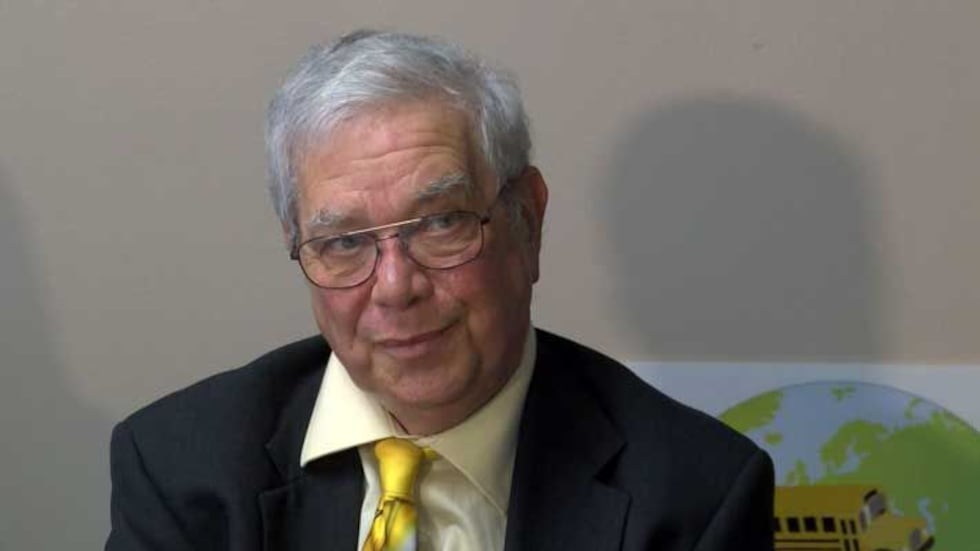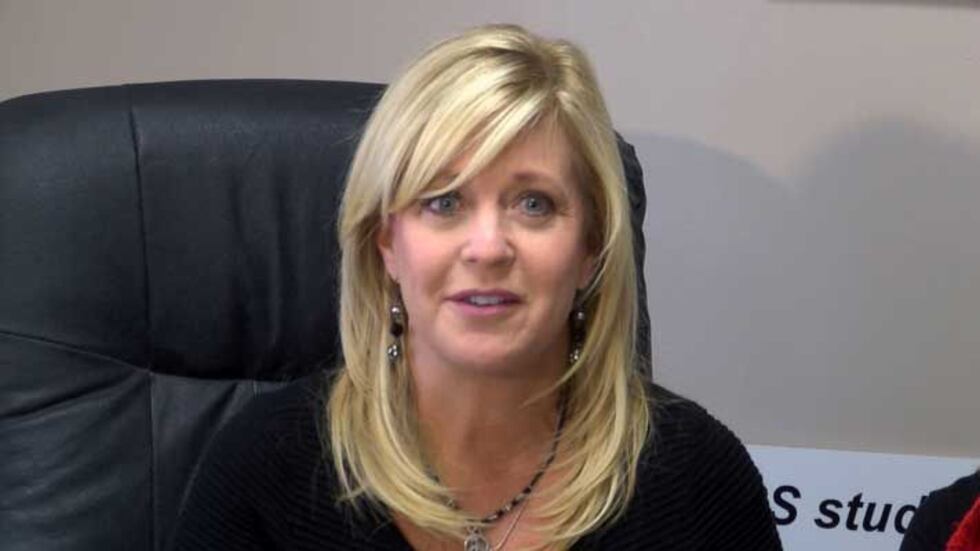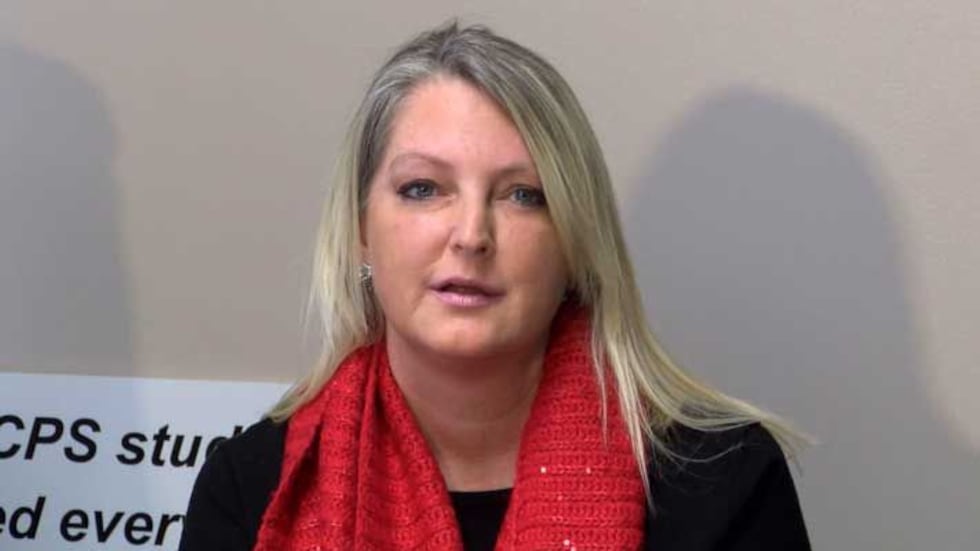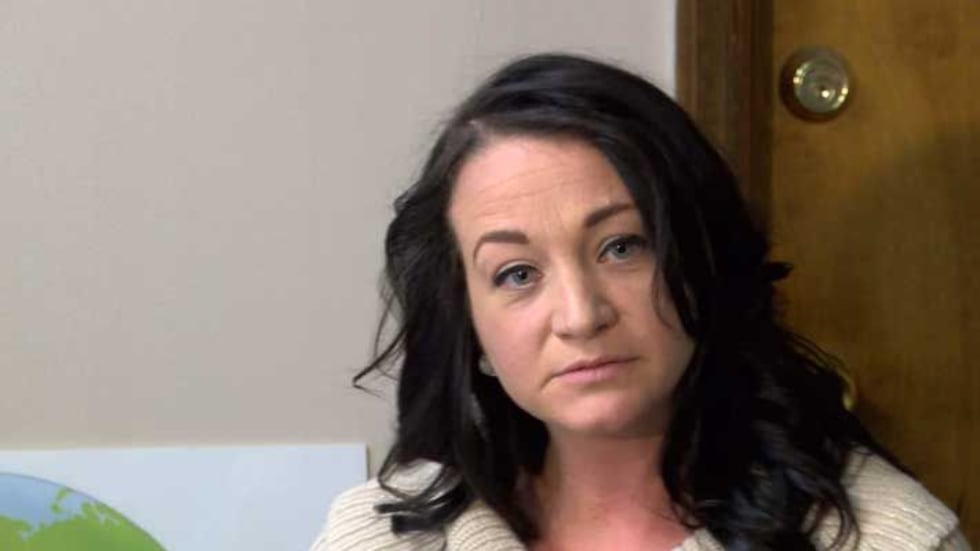 LOUISVILLE, KY (WAVE) - Six parents and grandparents say they are finally taking a stance against the violence happening at Crosby Middle School. In an emotional news conference, the plaintiffs shared details about what their children were put through.
 
"The place is a survival of the fittest," Bethany Littlefield said. "My child wouldn't even stop at his locker because of how crazy the hallways are." 
 
Stories of dodging violence poured out from the parents.
 
"He was assaulted a second time, punched in the face," said Vickie Santana referring to her son's experience, "kids waiting for him outside of class."
MORE FROM WAVE3.COM
+ JCPS: A year in review
+ UofL gives embattled administrator paid $1.15M to go
+ Ramsey, UofL respond after auditor blasts UofL Foundation's finances
"He was intimidated, humiliated, he threw up and cried and begged not to go to school," said Kim Seewer.
 
All claim that it is a daily occurrence at Crosby Middle. They say they have received no help from the administration.
 
"They say that she would look into it, they would do an investigation," Santana said, "which after the fifth or sixth time, investigation means they are going to put you off."
 
The plaintiffs asking the Jefferson County Public Schools for damages ranging from covering medical and psychiatric care bills to funding for private school education.
 
Ted Gordon, the lead attorney of the case, says they are filing a federal suit because he says the district turned a blind eye and violated the students' rights.
 
"They're forced to go to this school," said Gordon, "and if they don't get that safe learning, educational environment that is guaranteed to them by the statutes of the Commonwealth of Kentucky, then they have no civil rights."
WATCH: Sharon Yoo's report
 
The parents say they are just looking for a way out and to prevent future dangerous situations.
 
"It's a ticking time bomb," Littlefield said. "If they don't do something about this now something worse is going to happen."
 
The lawsuit lists the Jefferson County School Board, Superintendent Donna Hargens, along with the principal, two assistant principals and three counselors at Crosby Middle School as the defendants. JCPS said it does not comment on pending litigation.
Copyright 2016 WAVE 3 News. All rights reserved.