New residents moving into downtown New Albany apartments
Published: Jan. 9, 2017 at 10:46 PM EST
|
Updated: Jan. 9, 2017 at 11:29 PM EST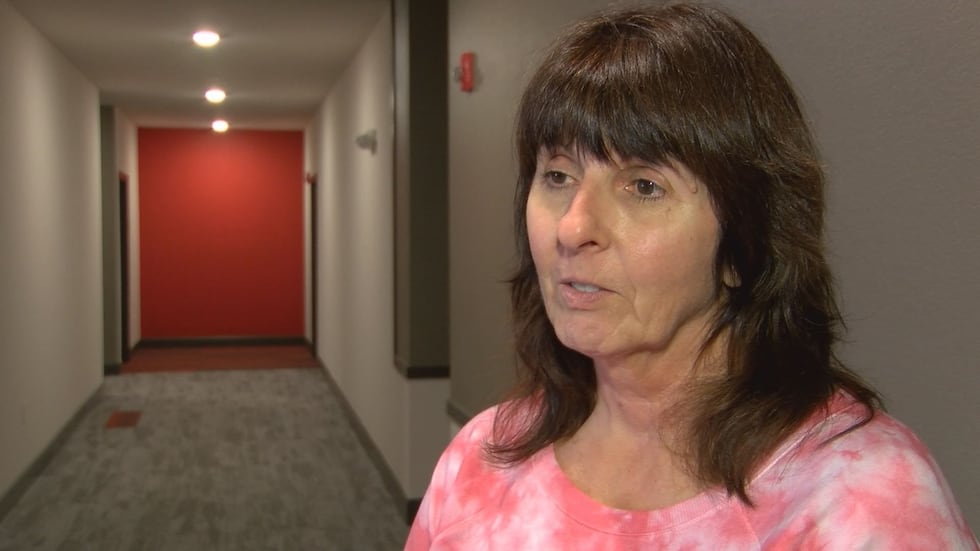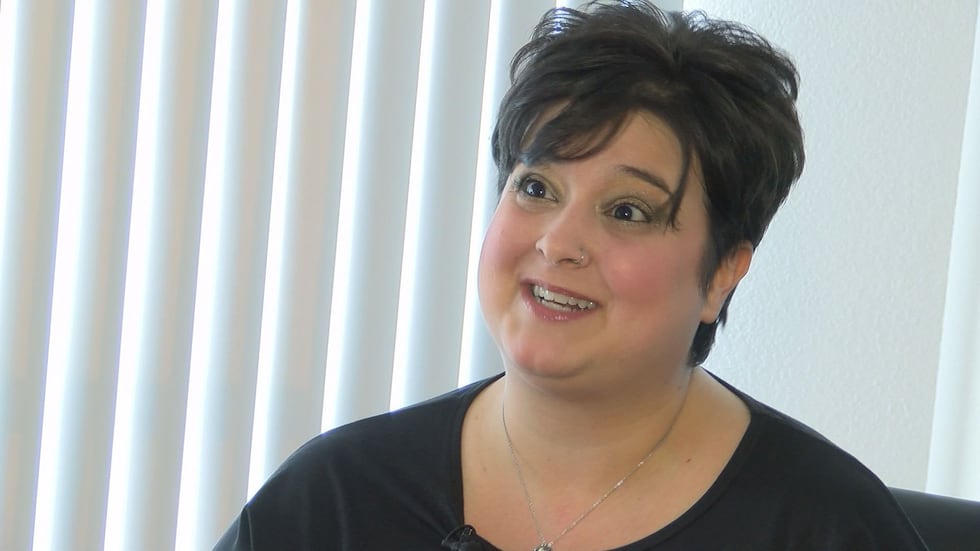 NEW ALBANY, IN (WAVE) - New Albany is ringing in the New Year with new economic growth. This month, residents started moving into the 200 unit downtown apartment complex known as The Breakwater.
City officials are about as excited as the residents settling into their new home. They're hopeful with so many people moving into downtown it will grow new restaurants and businesses nearby.
"Residents fuel economic development and that's really what it's all about," Mayor Jeff Gahan said.

The Mayor knew after The Breakwater's groundbreaking at the end of 2015 that getting hundreds of new people living downtown was huge for business growth. This month, it started becoming a reality as apartments start filling up at The Breakwater.
"I can see it from my office window and we joked we're all going to move over there," resident Kim Wilhite said.
Wilhite made her daydream a reality. Before moving in on Monday, Wilhite had a one hour commute to and from her New Albany job.
MORE FROM WAVE3.COM
+ Parker Beam, legendary Master Distiller, dies
+ Coaching matchup makes Kentucky high school basketball history
+ AMPED registration now open
"I've been living in Orange County for several years and driving to New Albany every day and so, now I'm within walking distance of work and I'm going to enjoy that."
Besides being close to work, Wilhite was sold on what developers Flaherty and Collins said last year about the area.
"It's primed for re-development, there's more restaurants, there's walkability, and we're seeing this trend around the country," Flaherty and Collins' Austin Carmony said.
That's why Candice Thomas, of Elizabeth, Indiana, chose a first floor studio apartment. She moved in just after the first of the year.
"My friends can come over, we can walk down the street and enjoy dinner and not have to worry about if we if we have too much wine at the winery," she laughed, "we can just walk back."
Thomas said she has always loved how quaint New Albany is. It also comes with a bonus for her roommate, a Chihuahua named Bandit.
WATCH: Connie Leonard's report

"We're definitely excited about the dog park," she smiled.
Thomas is also looking forward to the swimming pool and fitness center coming soon. The Indianapolis developers are finishing up two other buildings in the complex and hope to include a restaurant in the 1,600 square feet of retail space available. A first floor studio rents for about $700 a month. One and two bedrooms are available with the bigger and higher floor apartments renting for more. The most expensive rents for over $1,600.
For more information about The Breakwater, click here.
Copyright 2017 WAVE 3 News. All rights reserved.