NAFC school bus involved in crash; 3 injuries reported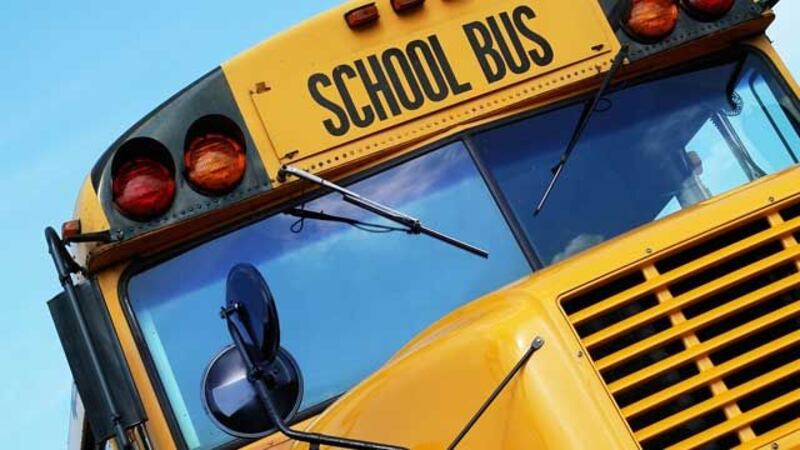 Updated: Feb. 1, 2017 at 9:15 AM EST
GEORGETOWN, IN (WAVE) - A school bus with about two dozen students on board was involved in a minor accident Wednesday morning, although two students and the driver of a second vehicle were injured.
A Floyd County dispatcher said the students suffered "very slight" injuries. The status of the driver of the car was not immediately known.
The incident involving the bus from the New Albany Floyd County Consolidated School Corporation happened about 7:25 a.m. Wednesday on SR 64 at Tunnel Hill Road near Georgetown, according to Floyd County Dispatch.
Assistant Superintendent Bill Briscoe said all 25 or so students aboard the bus were checked out. Most of them went on to school. Briscoe said school staff will monitor the students throughout the day to make sure they're doing well.
ALSO ON WAVE3.COM
+ 3-year-old hit, killed by vehicle
+ UofL student stabbed near campus
+ Tattoo Machine Gun opens Safe Place in New Albany
Briscoe also said the parents of the students aboard the bus were being notified.
The bus driver will be screened, which is standard operating procedure following an accident.
The school bus number was not immediately available.
Copyright 2017 WAVE 3 News. All rights reserved.