Grayson Co. sheriff needs help finding 'desperate' fugitive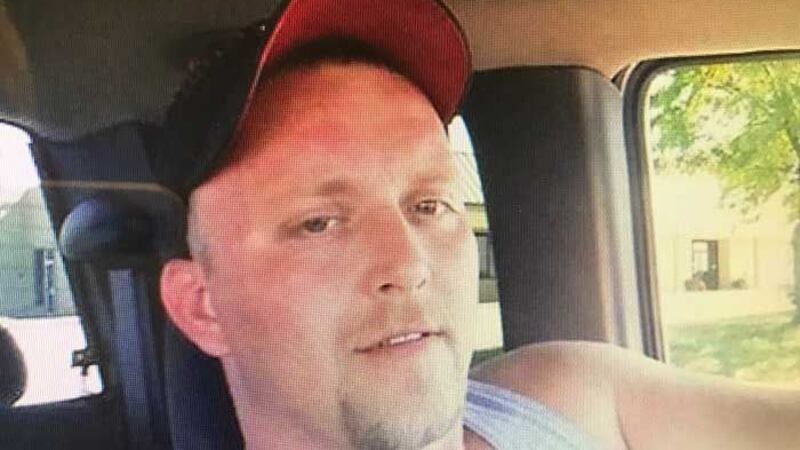 Updated: Mar. 22, 2017 at 7:18 PM EDT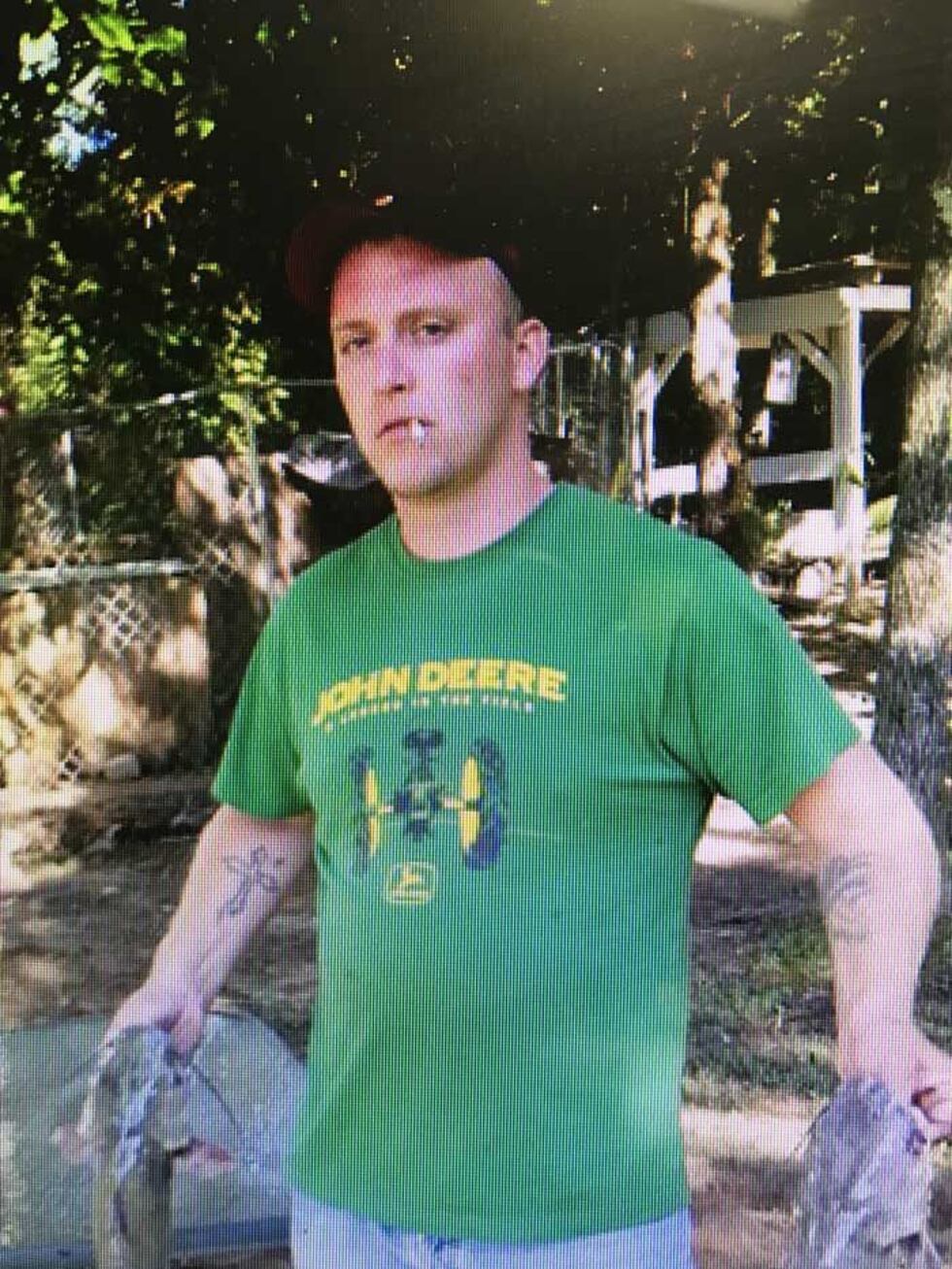 GRAYSON COUNTY, KY (WAVE) - The Grayson County Sheriff's Office says a fugitive wanted in multiple counties is getting more desperate as he tries to evade police and should be considered armed and dangerous.
Joshua Sandlin, 31, of Clarkson, was recently seen in Hardin County but may be headed back to Grayson County, according to a release from the sheriff. Police are asking for the public's help finding him.
Sandlin led police on a high-speed chase through Hardin and Grayson counties in January, avoiding capture by blocking the roadway and running into the woods, police say.
He is wanted in several counties and is being sought by the U.S. Marshals for violating his parole.
Police say he is running out of places to hide and is becoming more brazen.
On Tuesday, they say, he approached a house where a young girl answered the door. The girl's father grabbed a gun and scared him off.
Later, he hitched a ride to the Upton area of Hardin County.
Police say he sometimes carries a gun and, despite not being seen with one recently, should be considered armed.
Sandlin is described as a white male, 6 feet tall, 155 pounds, with blond hair and brown eyes. He has a cross tattoo on his right forearm and another tattoo on his left forearm.
Anyone with information is asked to call the Grayson County Sheriff's Office at (270) 259-3024. Tips can also be submitted anonymously at www.gcsheriff.net.
Copyright 2017 WAVE 3 News. All rights reserved.