Former LMPD officer found guilty of official misconduct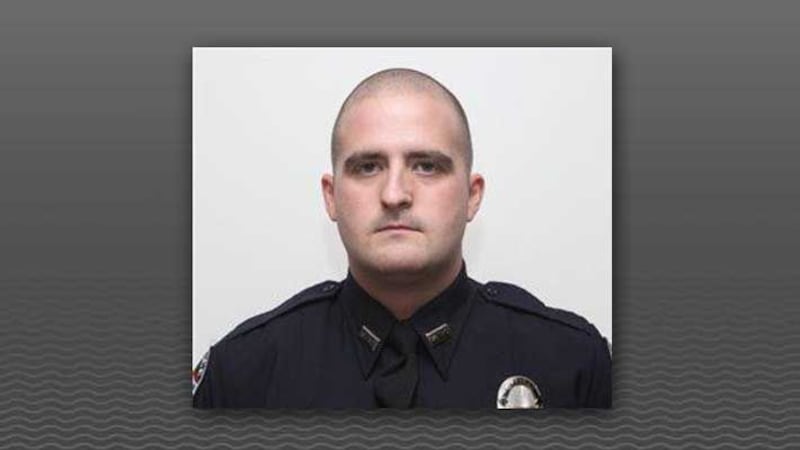 Updated: Mar. 24, 2017 at 8:37 PM EDT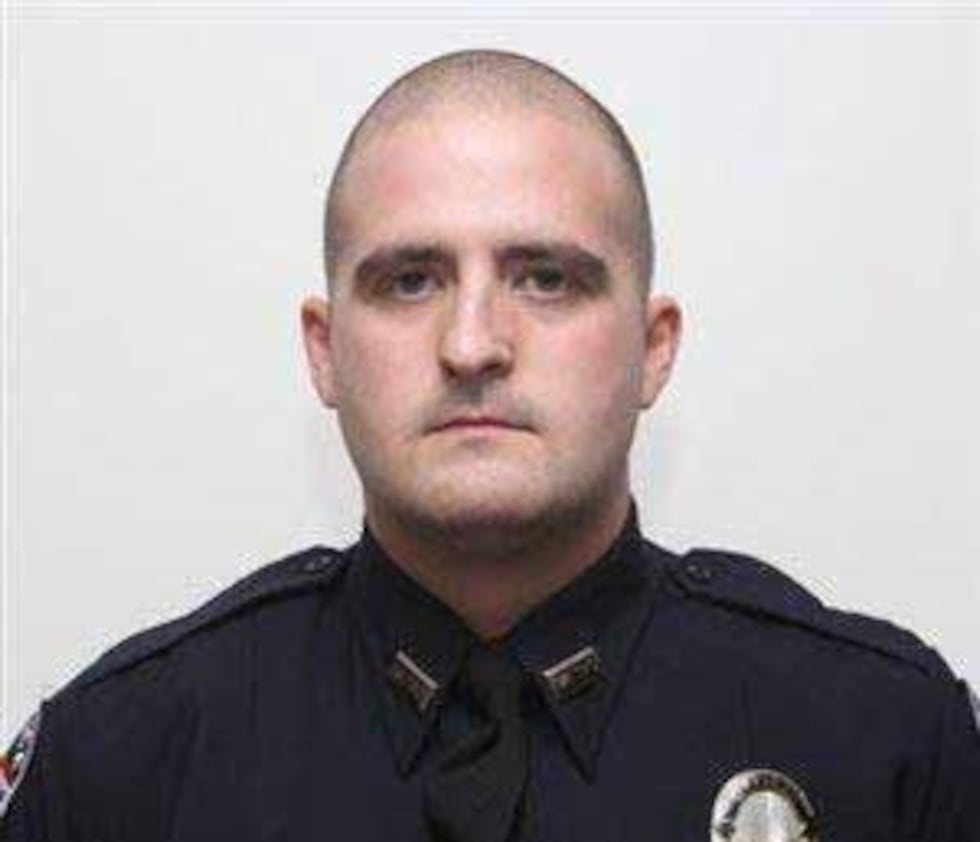 LOUISVILLE, KY (WAVE) – A Louisville Metro Police Department officer was found guilty of official misconduct after being accused of beating a man in a fit of road rage.

In addition to the guilty charges, Zechariah Aubrey was acquitted on charges of terroristic threatening and harassment on Friday, according to Jefferson County Attorney's Office spokesman Josh Abner.
PREVIOUS STORIES
+ Police release more info on officer charged with terroristic threatening
+ LMPD officer had 'fit of road rage', charged after investigation
On June 13, 2016 Aubrey and another man were involved in a crash, and Aubrey, who was off-duty and driving his personal car, got out to confront the man. A criminal summons for Aubrey issued in September 2016 said witnesses reported that Aubrey repeatedly kicked the man and threatened to knock him out.
He was fined $250 and remains on administrative re-assignment.

The other driver was charged with DUI.
Copyright 2017 WAVE 3 News. All rights reserved.