Shot fired next door kills boy, 7, eating snack at kitchen table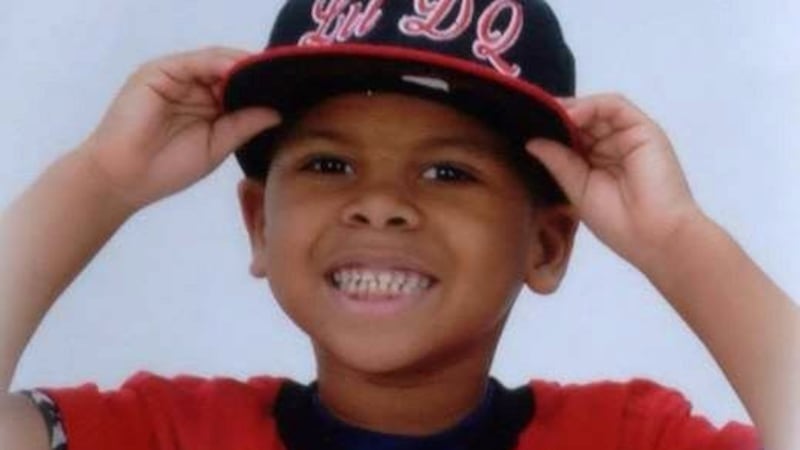 Published: May. 22, 2017 at 12:36 AM EDT
|
Updated: May. 22, 2017 at 7:13 PM EDT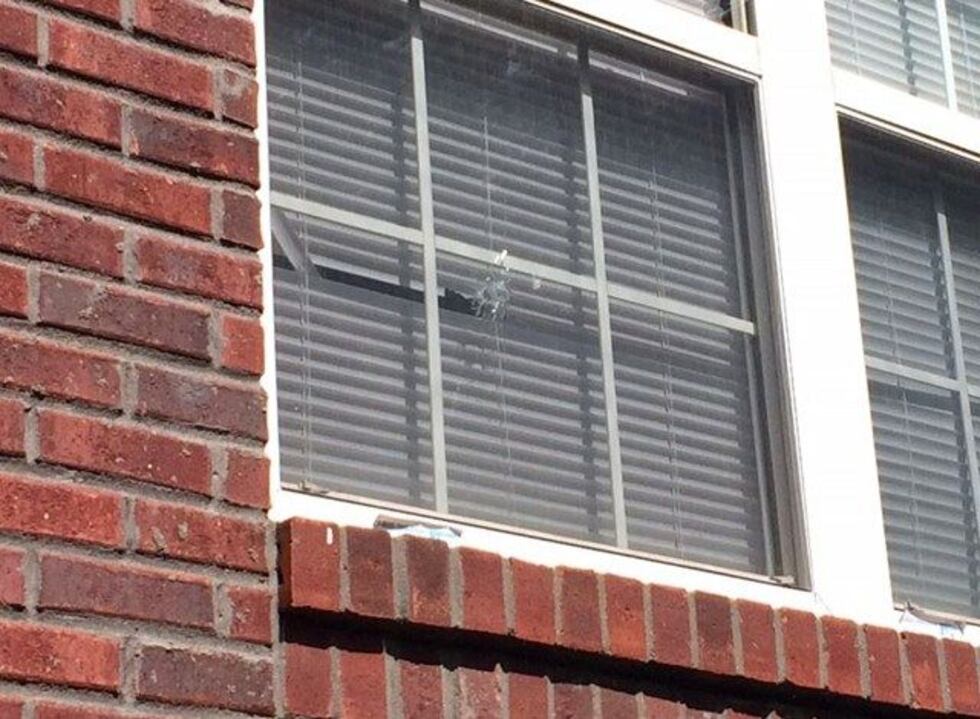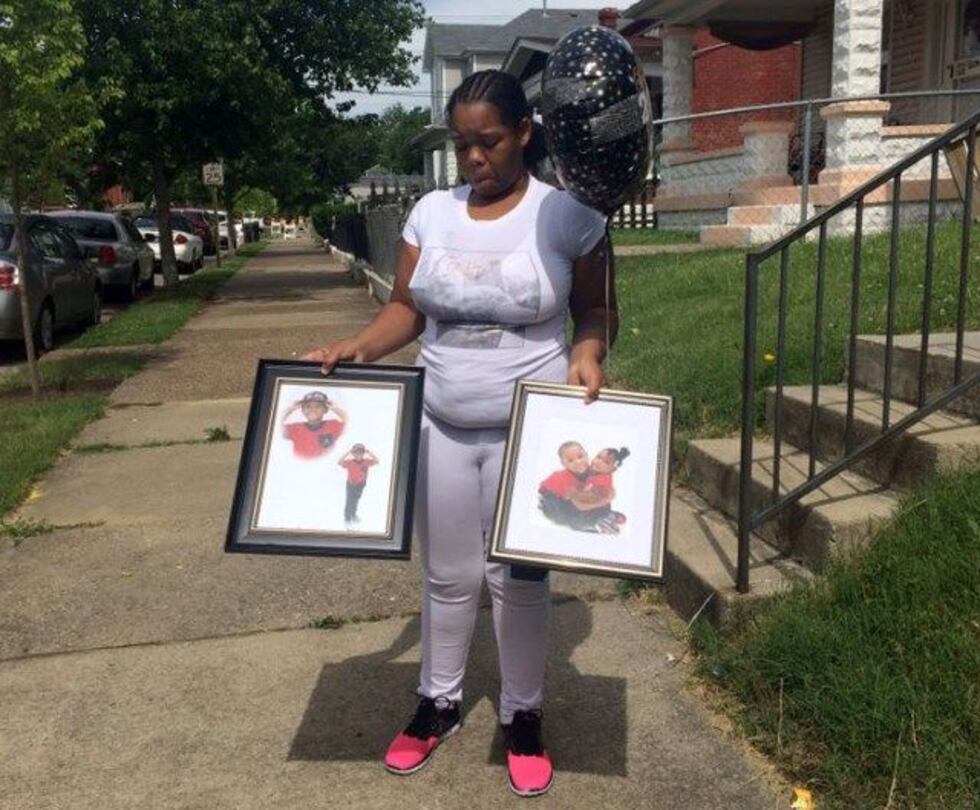 LOUISVILLE, KY (WAVE) - A 7-year-old boy eating a snack at his kitchen table and playing with an iPad before going to bed was shot in the head by a stray bullet and killed Sunday night in Louisville's Russell neighborhood, police and the Jefferson County Coroner's Office said.
DOWNLOAD OUR APPS 
+ News app: Apple | Android 
+ Weather app: Apple | Android
The boy's mother identified him as Dequante Hobbs.
Lt. Emily McKinley with the Louisville Metro Police Department's Homicide Unit said shots were fired during a fight at a home behind the little boy's house in the 2100 block of West Madison Street. A stray bullet went through a window at the Dequante's home and hit him. He was rushed to Norton Children's Hospital where he was pronounced dead.
"If this doesn't wake anybody up, I don't know what will," McKinley said in relation to the city's growing crime problem.
The boy's mother and grandmother also were inside the house when the shooting happened about 8:15 p.m. Sunday.
"It was over a dice game, they played dice back of this house right here," Dequante's mother Micheshia Norment said.
The stray bullet went through their kitchen window.
VIDEO
+ LMPD press conference
+ Mother talks about son's life, shooting death
+ Watch Maira Ansari's report
"He wanted a piece of cake," Norment said.  "I was about to get him ready for school and bed. He was on his tablet. Hit my baby in his neck. I tried to do CPR on him myself, I got a pulse."
Dequante was rushed to Norton Children's Hospital.
"I laid in the bed with him when they said he only had an hour to live but, my baby lived for 2 1/2 hours so he fought for me," Norment said.
Homicide detectives were up all night investigating, McKinley said. So far, no one is in custody.
ALSO ON WAVE3.COM
+ Fire kills parents, 2 children in Lexington
+ Fundraiser held for baby with rare syndrome
+ NWS confirms tornado in Jeffersonville, IN
Norment said her son attended Wellington Elementary School and was going to be in the 2nd grade. He loved pizza, basketball and his little sister.
"He always said he had big muscles," Norment said.
Norment planned to take Dequante to Kings Island near Cincinnati when school was out for the summer.
A balloon release will be held Tuesday at 6:30 p.m. outside of Dequante's home on West Madison in his honor.
According to Community Activist Christopher 2X, Dequante Hobbs Jr. is the first cousin of another recent homicide victim, Jaylin Hobbs. Hobbs was found shot near the pedestrian walkover at 38th Street and Virginia Avenue on Derby day. Police said Hobbs was shot in the area of 36th Street and Greenwood Avenue. A 16-year-old was arrested Saturday night and charged with murder in Jaylin Hobbs' death.
Anyone with information about this case should call LMPD's anonymous tip line at 502-574-LMPD (5673).
Copyright 2017 WAVE 3 News. All rights reserved.