MSD rate hike proposal sparks need for oversight, lawmakers say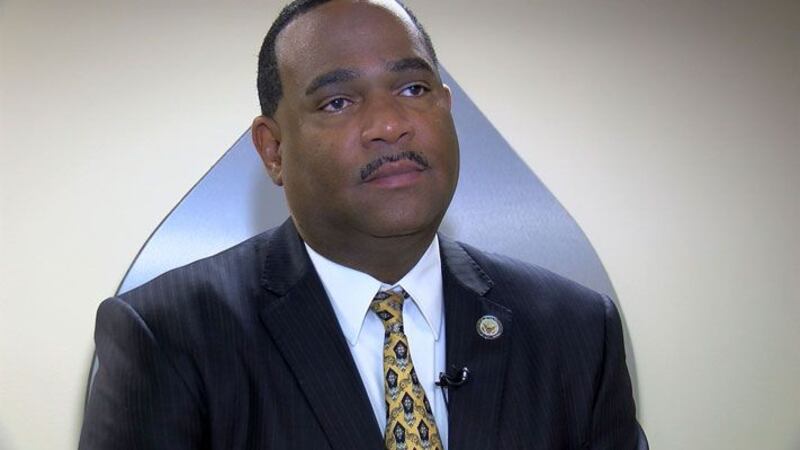 Published: Jun. 28, 2017 at 7:51 PM EDT
|
Updated: Jun. 28, 2017 at 9:59 PM EDT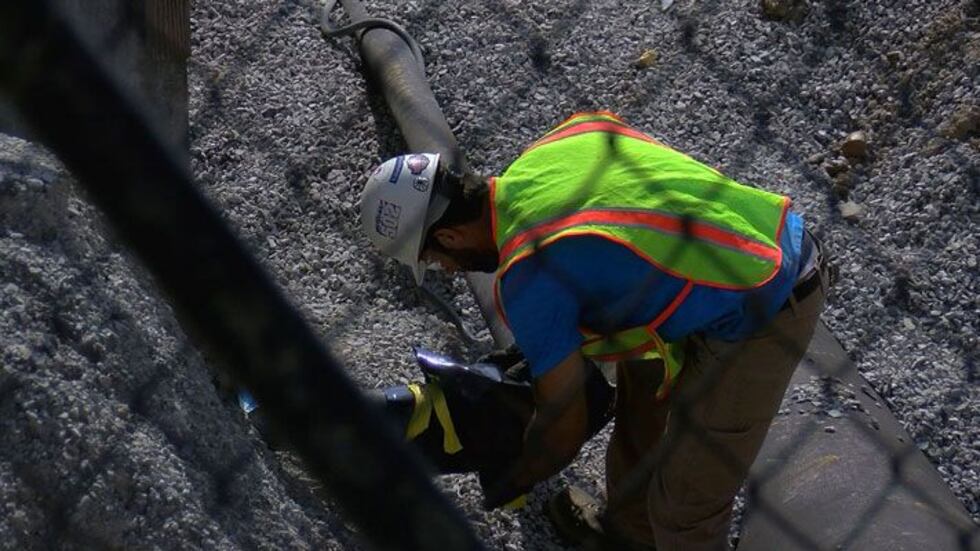 LOUISVILLE, KY (WAVE) – Republican and Democrat state lawmakers are starting a push for more control of the Metro Sewer District.
Rep. Steve Riggs, a Jefferson County Democrat, started looking into the issue after MSD proposed a 20-percent rate hike to Metro Council.
The number has been changed to a 10-percent increase each year for the next four years. Totaled and compounded, that's nearly 50 percent over
the next four years.
>>> WATCH: William's report here
"That's way too much," Riggs said. "Way too much."
He wants the state's Public Service Commission to start reviewing any rate increases, the same way it reviews rate hikes for more than 1,000 utilities across the state, including LG&E.
"Metro Council doesn't really have anybody that has any expertise in engineering, especially when it comes to sewage treatment plants," Riggs said.
MORE ON WAVE3.COM
+ UPDATE: 2 children killed, mother injured in crash between train and car in Henryville, IN
+ Louisville vets take measures as deadly, highly contagious canine flu cases rise
+ Police request help finding citizens who helped take down indecent exposure suspect
MSD is already able to raise rates 7 percent every year without needing Metro Council approval.
Riggs said he's spoken with Sen. Dan Seum (R - Jefferson) and Rep. Kevin Bratcher (R - Jefferson) about the idea.
"It's something I think could be a bipartisan thing," Bratcher said. "I believe the PSC would be a good watchdog for the consumer."
MSD Executive Director Tony Parrott said the increases are needed.
"We've seen crumbling infrastructure below our feet," he said. "In order for us to move forward with addressing the risk, there is a need for a rate increase."
MSD is facing billions of dollars in debt, a $900 million federal mandate, and around $4.4 billion in projects it said are needed to update an infrastructure that still has equipment from before the Civil War.
DOWNLOAD OUR APPS  
+ News app: Apple | Android  
+ Weather app: Apple | Android
"We're doing everything we can to make sure that we don't have loss of life and to make sure that we don't have catastrophic failure of systems," Parrott said.
Still, Bratcher and Riggs said without proper oversight, MSD could be spending far more than it needs.
"It has the expertise to look into their spending plan which is unbelievably huge," Riggs said.
"It needs a full time operator, partner, like the PSC to understand what's going on before they raise the rates," Bratcher said.
Parrot said he doesn't have an opinion on the issue since there's no official proposal yet.
"We would welcome public review, oversight by anybody because the needs are what they are," he said.
State lawmakers would have to vote to bring MSD under PSC review.
Copyright 2017 WAVE 3 News. All rights reserved.