Louisville postal worker celebrates 50 years on the job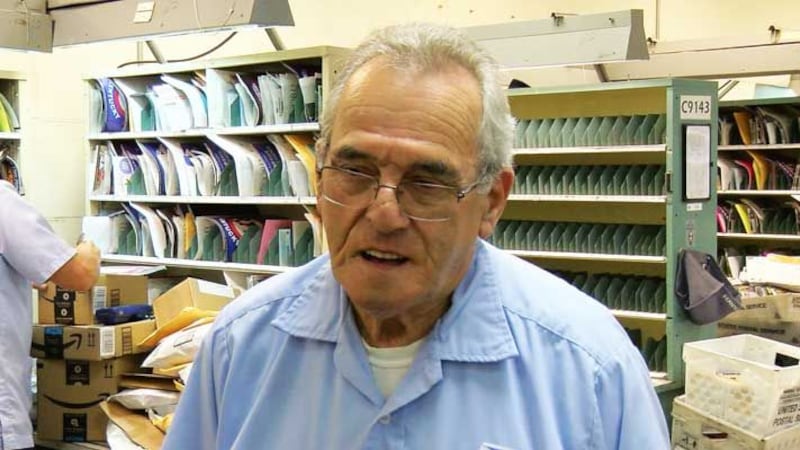 Updated: Jun. 29, 2017 at 1:19 PM EDT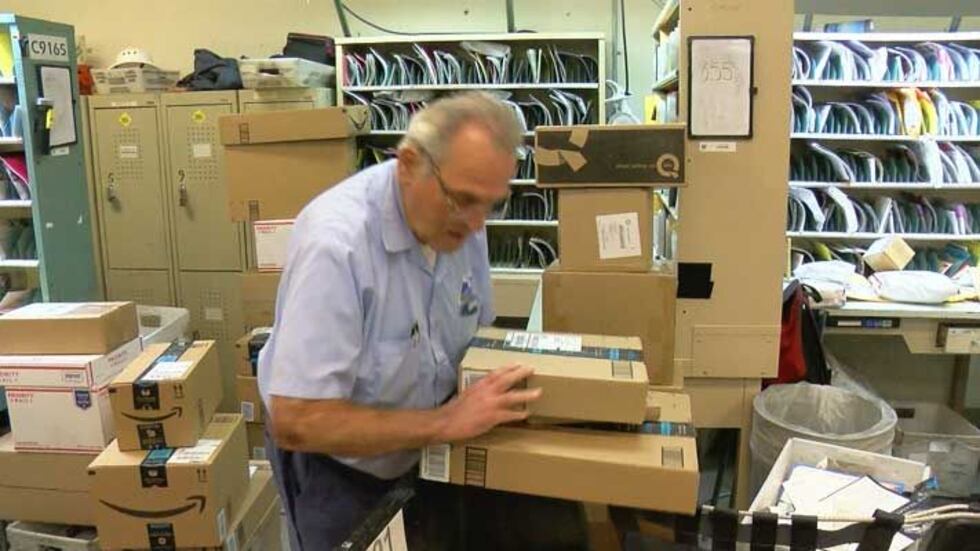 LOUISVILLE, KY (WAVE) - A United States Postal Service worker celebrated 50 years of service, spending all of the years in Louisville.
 
John Osborne became a USPS letter carrier in 1967. This milestone also qualifies Osborne as a "Two Million Miler," because he has never had an at-fault accident.
 
"I guess I like it more than I thought I did," said a laughing Osborne who now works at the Fern Creek Station.
MORE FROM WAVE3.COM
+ New giraffe comes to Louisville Zoo
+ Natural gas likely caused Murray State dorm explosion
+ Strangers buy car for man who walked miles to work
His co-worker, Robin Hubbell, said Osborne is always working and even come in on his days off to help out.
"I jokingly say that when I grow up, I'm going to be just like him," Hubbell said. "It wouldn't be the same without him.
 
Osborne reminisced on the changes at USPS over the past five decades, a big one being the type of trucks the mail is delivered in. He laughed about delivering mail in icy weather, once causing him to slide all the way down a hilly driveway on his feet.
 
Osborne said he's not sure when he'll retire.
 
Copyright 2017 WAVE 3 News. All rights reserved.