Person stabbed in Old Louisville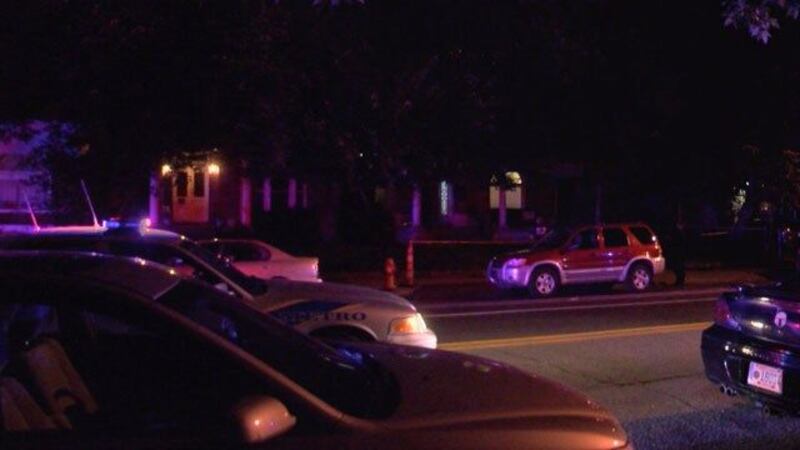 Updated: Jun. 30, 2017 at 6:52 AM EDT
LOUISVILLE, KY (WAVE) - One person was rushed to a hospital after a stabbing in Old Louisville early Friday morning.
DOWNLOAD OUR APPS
+ News & Weather apps
The incident happened about 3 a.m. in the 1200 block of South Brook Street.
The victim's condition is unknown, and no suspect information has been released.
Copyright 2017 WAVE 3 News. All rights reserved.