Wrestling event to benefit family of 14-year-old stabbed to death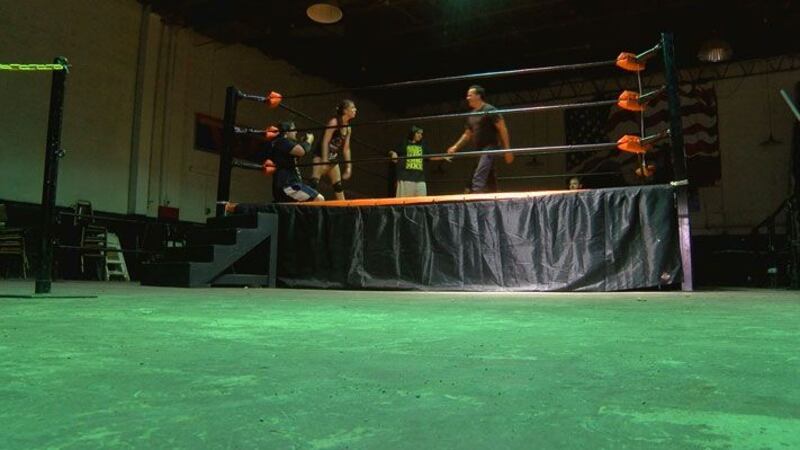 Updated: Jul. 6, 2017 at 7:06 PM EDT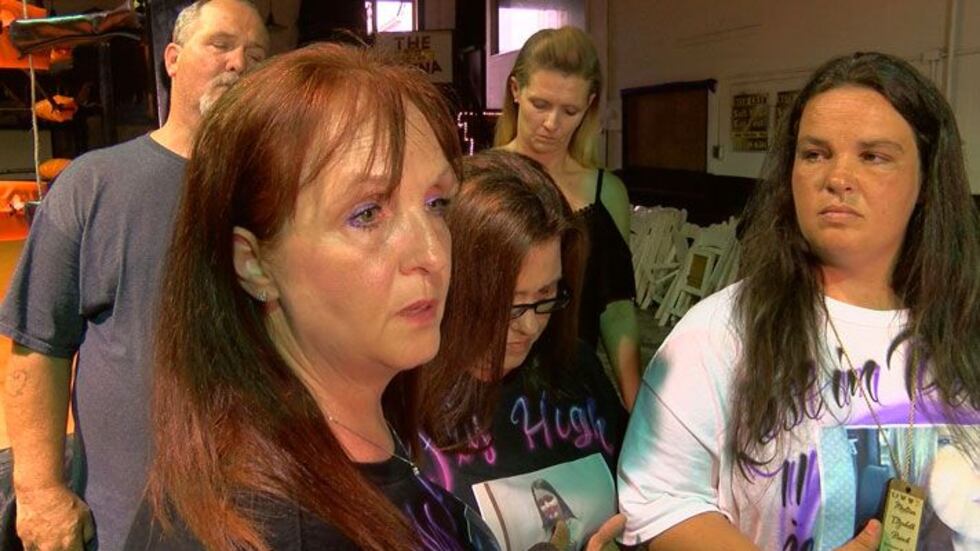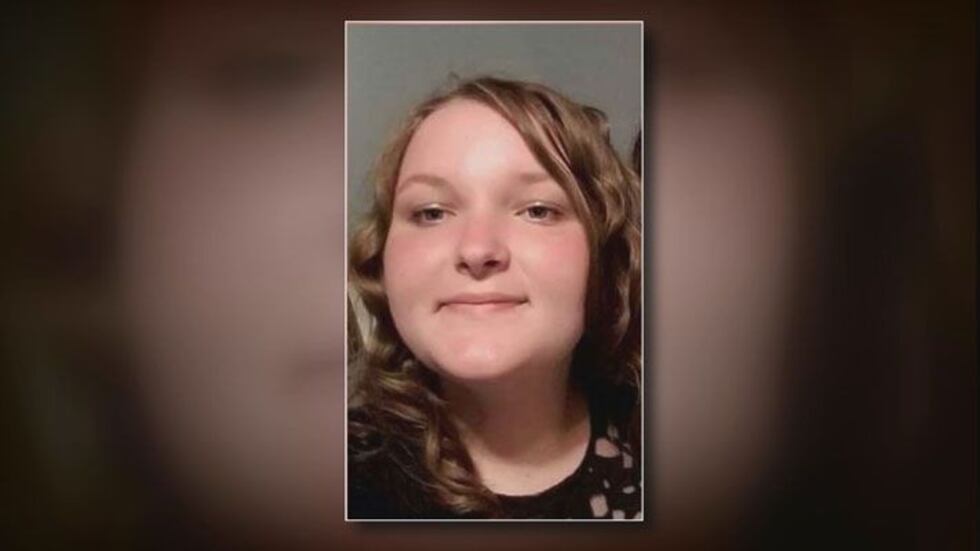 JEFFERSONVILLE, IN (WAVE) - Louisville Metro Police said Madison Branch,14, was stabbed to death outside a Portland Speedway store by Tiffany James,19, in late June. Police also said James admitted to the crime.
It appeared the families of the suspect and victim may have an on-going feud, after a juvenile was accused of firing at the James' home from a car. Madison Branch's step-father James Roberts was arrested for driving that car.
>>> WATCH: Connie's report here
Since Madison's stabbing, claims have been made by people on both sides of the violence. James' family told WAVE 3 News after the stabbing that James assaulted and killed Madison because she was defending herself. Madison's family said police have the photos and video proof that James is no victim.
"It is just so difficult to keep our mind off of what they're doing and what they're saying," Kim Hillard, Madison's grandmother, said.
RELATED STORIES
+ Police: Teen murder victim's stepfather drove by suspect's house while juvenile fired gun
+ Stabbing suspect's mother claims daughter was bullied; victim's family says not true
+ Girl, 14, dies of stab wound; 19-year-old woman charged with murder
The arrest of Madison's step-father was next, after police said he admitted to driving the car by the James home.
WAVE 3 News asked the victim's family if the fighting is done.
"It's over for us because we're not that kind of people," Hillard said. "Justice needs to be done, the court system needs to do their job."
"All lives matter, it don't matter if it's ours or theirs," Christy Branch, Madison's aunt, said. "All lives matter and we just want justice for Madison."
Madison's family said the truth will come out in that case but right now, their focus isn't on the streets; their focus is in the ring.
John Williams is the owner of the Independent Wrestling Association South-West in Jeffersonville, Indiana. He helps up and coming wrestlers get started in the business and hosts community events. He is also a parent, and said he was saddened after hearing Branch was killed.
MORE ON WAVE3.COM
+ Police hope $5k reward leads to information in French Lick murder
+ Teen accused in multiple armed robberies appears before a judge
+ Bardstown police chief removed from position
"I have an 11-year-old son and I have a 21-year-old son," Williams said. "I can't imagine the agony of having to bury them, let alone the financial stress."
Williams is holding a seven-match event Friday night, featuring athletes from across the country. All proceeds will go towards paying for Madison's funeral and burial costs.
Williams is hoping the wrestling event will help, and inspire others to save the fighting for the ring.
"Let's leave it to the professionals," Williams said. "You know, let's put down the guns and knives and let's love one another, and take care of one another instead of killing one another."
The event is Friday night at 7:30 p.m. at 1416 Spring Street in Jeffersonville. Admission is $12 at the door.
For more information, click here.
Copyright 2017 WAVE 3 News. All rights reserved.