1 stabbed near Louisville Greyhound bus station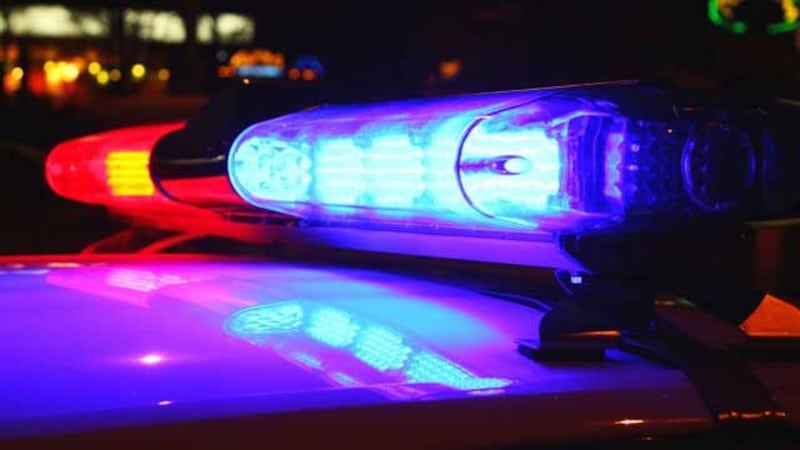 Updated: Aug. 14, 2017 at 10:43 PM EDT
LOUISVILLE, KY (WAVE) - LMPD has responded to a stabbing in downtown Louisville near the Greyhound bus station.
MetroSafe confirmed that shortly after 9 p.m. Monday, a man was stabbed in the 700 block of West Muhammad Ali.
DOWNLOAD OUR APPS
News & Weather Apps
MetroSafe also verified that the victim was taken to the University of Louisville Hospital with serious but non-life-threatening injuries. He told police that he was stabbed at an old gas station across from the bus station before walking to Greyhound to get help, MetroSafe said.
Anyone with information about this case is asked to call 574-LMPD.
Please refresh this WAVE3.com page for updates to this developing story as new information becomes available.
Copyright 2017 WAVE 3 News. All rights reserved.