Man found stabbed near Circle K in PRP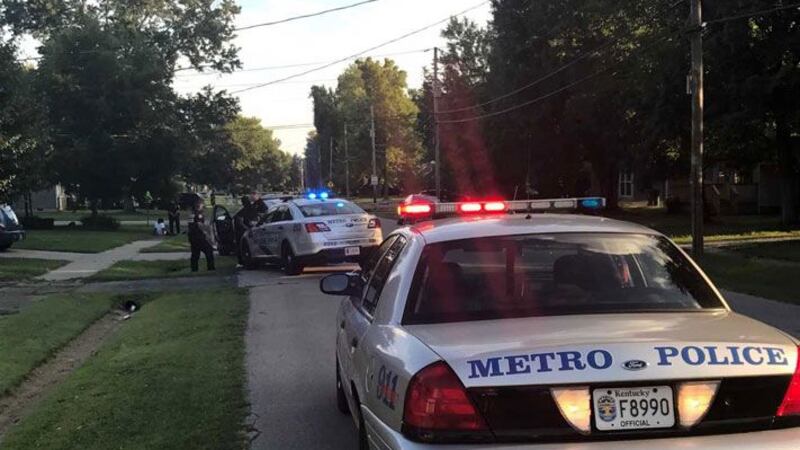 Updated: Aug. 23, 2017 at 8:08 PM EDT
LOUISVILLE, KY (WAVE) - Louisville Metro Police Department is investigating a stabbing incident in Pleasure Ridge Park.
Reports of the stabbing in the 7600 block of Nancy Lane came in around 6:47 p.m. Wednesday, according to MetroSafe.
When police arrived at the scene, they found a male victim. Police said he was alert and talking to officials.
DOWNLOAD OUR APPS 
News & Weather Apps
The victim told police he was stabbed near the Circle K in the 5300 block of Greenwood Road. This is nearby the location where he was found.
The victim was transported to University Hospital with serious injuries. He has not disclosed who stabbed him or why, according to MetroSafe.
Anyone with information is encouraged to call 574-LMPD.
Copyright 2017 WAVE 3 News. All rights Reserved.