Police: Man tried to twist officer's head, neck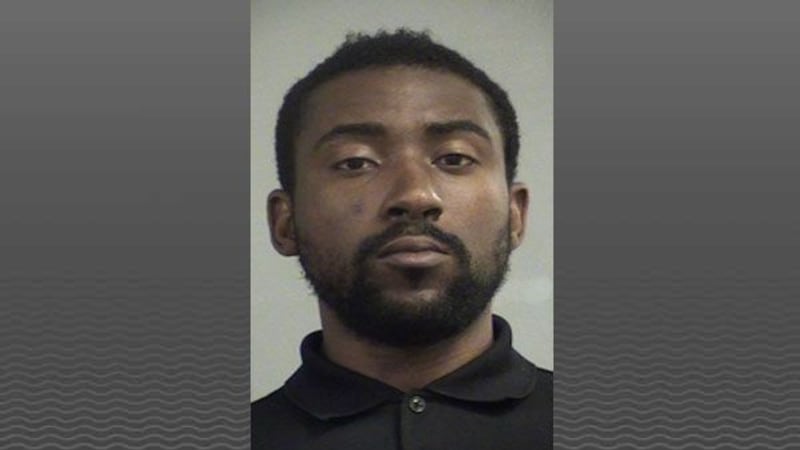 Updated: Aug. 24, 2017 at 9:18 AM EDT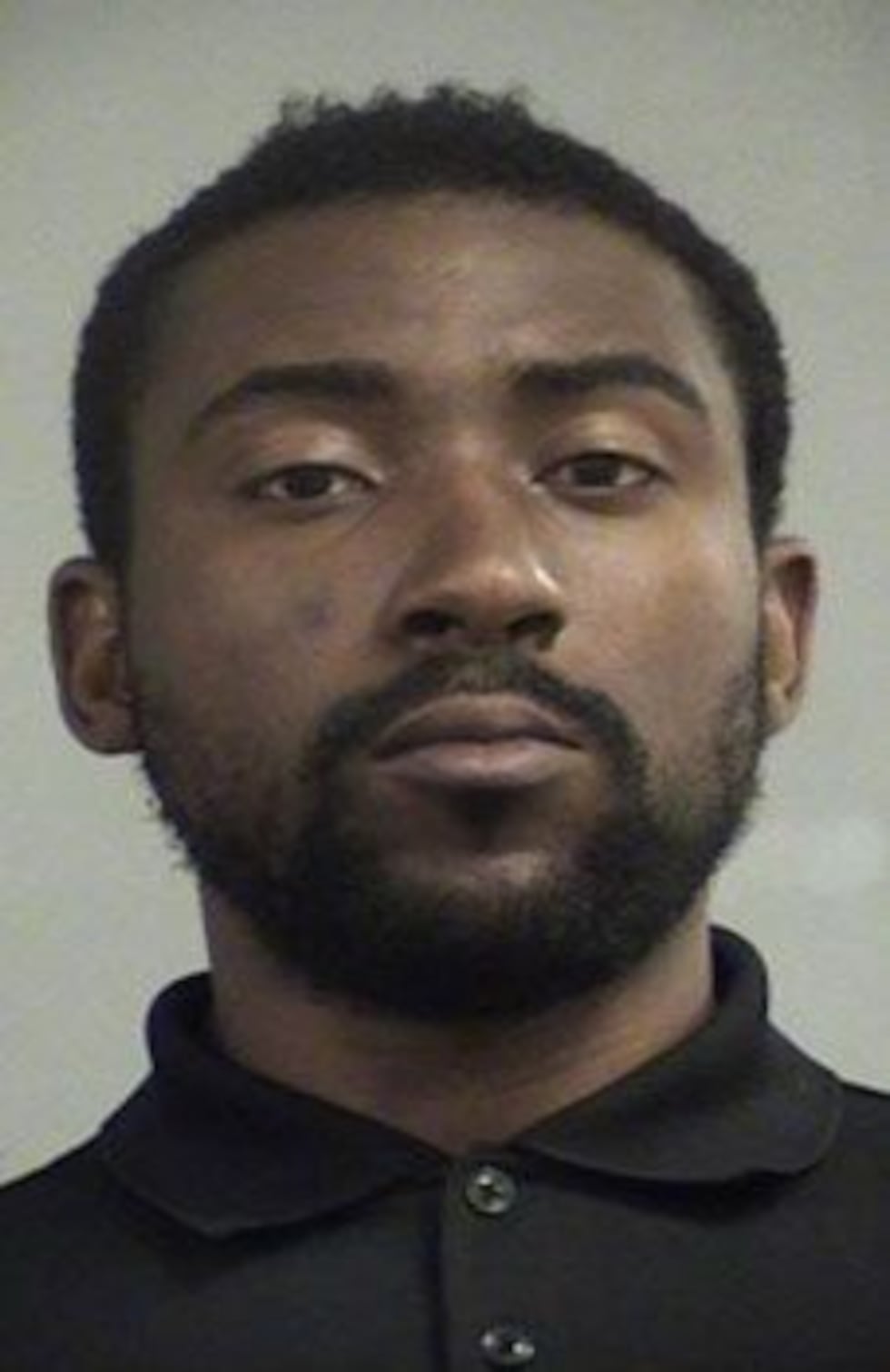 LOUISVILLE, KY (WAVE) – A witness likely saved an officer's life after a man grabbed the officer's head and tried to twist it off, according to police.
Jamal Nicholls, 23, was a suspect in an assault and was pacing and making threats to "blow everyone up" when the officer approached him in the 700 block of Magazine Street on Wednesday, according to an arrest report.
>> MUGSHOTS: August 2017 Roundup
The officer attempted to place handcuffs on Nicholls when he allegedly overpowered her, then started grabbing her head and neck and twisting.
A witness rushed over and helped the officer.
Nicholls was taken to Louisville Metro Department of Corrections and charged with attempted murder, assault and resisting arrest.
Copyright 2017 WAVE 3 News. All rights reserved.