Officials break ground on major development near downtown Louisville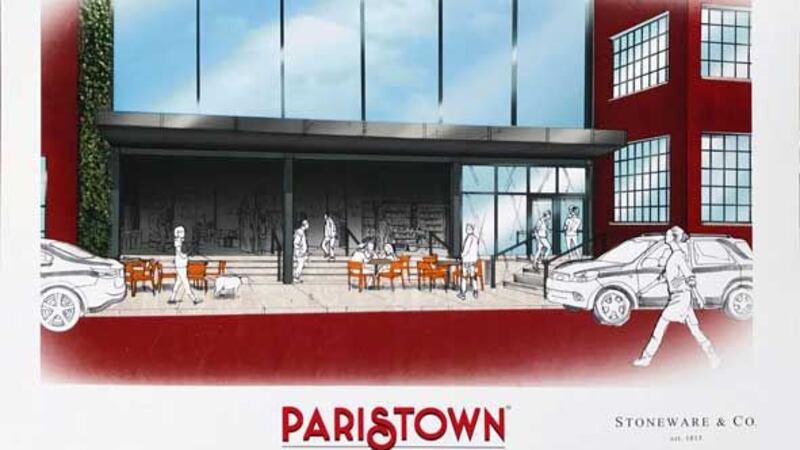 Updated: Sep. 7, 2017 at 6:33 PM EDT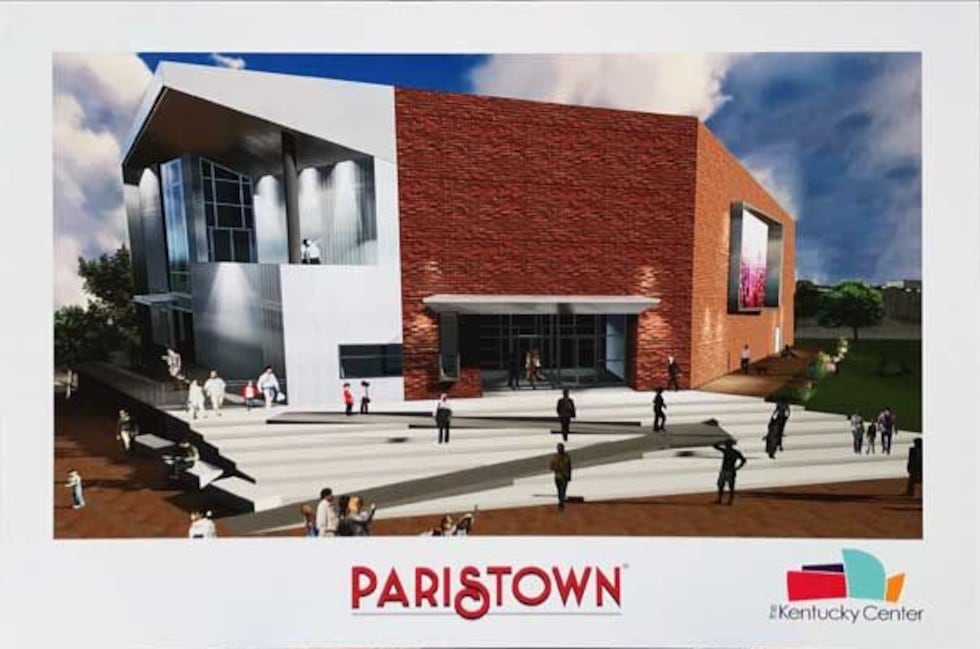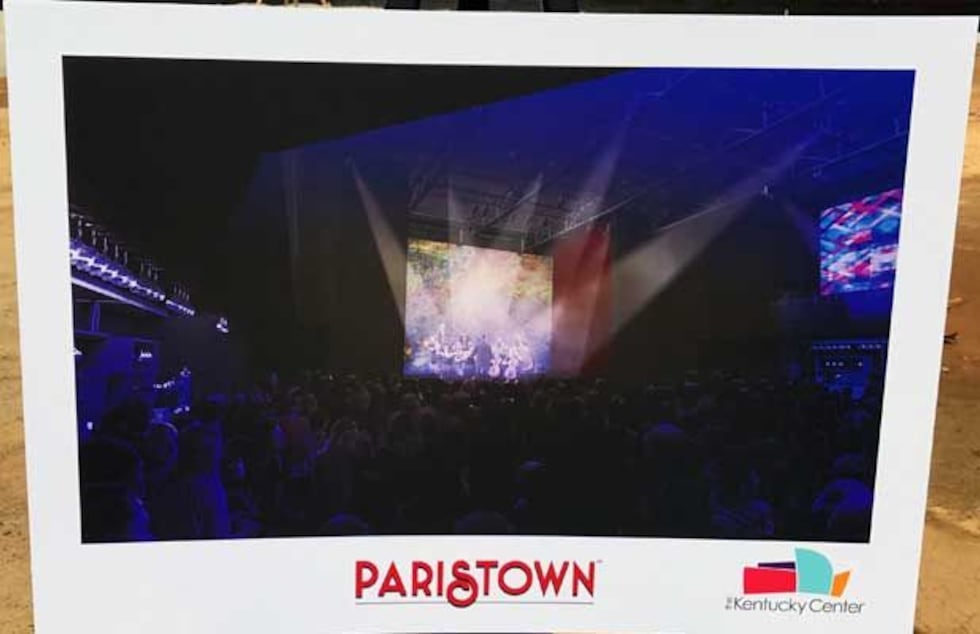 LOUISVILLE, KY (WAVE) - Crews broke ground Thursday on a new $28 million arts and cultural district in the Paristown neighborhood of Louisville.
The small, triangle-shaped neighborhood sits nestled at the connection spots of downtown, NuLu, Smoketown, the Highlands and Germantown. It is bordered by Broadway, Barret Avenue, East Kentucky and Swan Streets.
Developers say the project will bring jobs to area along with shopping, dining and entertainment.
The Kentucky Center plans to build a $12 million performance venue called KC at Paristown. They will book national and local acts, and lend the space to regional artists and those experimenting with performance experiences.
"It has outstanding acoustics as well as a wonderful stage and a portable stage that you can move all over the venue for a variety of setups, including performances in the round," Kentucky Center President and CEO Kim Baker explained.
In addition to that new space, Louisville Stoneware is working on a $6 million renovation of its historic buildings. The renovation will make room for community outreach programs providing pottery classes for under-served children.
Also part of the project, local company Goodwood Brewing will build a new brewery and tap room.
MORE ON WAVE3.COM
+ Louisville named the 'Official Starting Point' of the Kentucky Bourbon Trail
+ Zoning changes proposed for Irish Hill neighborhood
+ Louisville student lands role in Broadway musical
Construction is set to begin in 30 days.
The city contributed $2.2 million for streetscape and sidewalk improvements in the area. State tax credits were also approved for the project.
The development is expected to open in Spring 2019.
Copyright 2017 WAVE 3 News. All Rights Reserved.