River Ridge developers update Charlestown community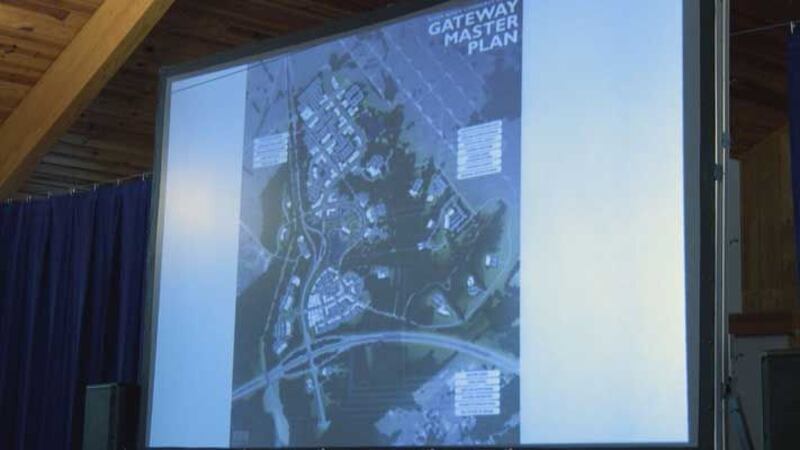 Updated: Sep. 22, 2017 at 1:06 AM EDT
CHARLESTOWN, IN (WAVE) - The River Ridge Development Authority presented their progress to the Charlestown Chamber of Commerce Thursday to update the community on their expansion.
Right now they are focusing on roads and infrastructure, to make sure everyone can move around easily and mobility stays consistent.
>> More Clark County news on wave3.com
Another focus area is the Gateway Project, which developers are hoping to transform from an industrial park to a business park.
"It is an effort to really create an area where you can have an incredible office building," Dustin Coffman, the River Ridge Finance and Marketing Director said. "It'll be a place where you'll want to come early and hang out, maybe stay late. Or have some activities over the weekend."
The area is also set to include an amphitheater, pedways, and over six miles of trails.
Copyright 2017 WAVE 3 News. All Rights Reserved.