At least 1 person stabbed in Shively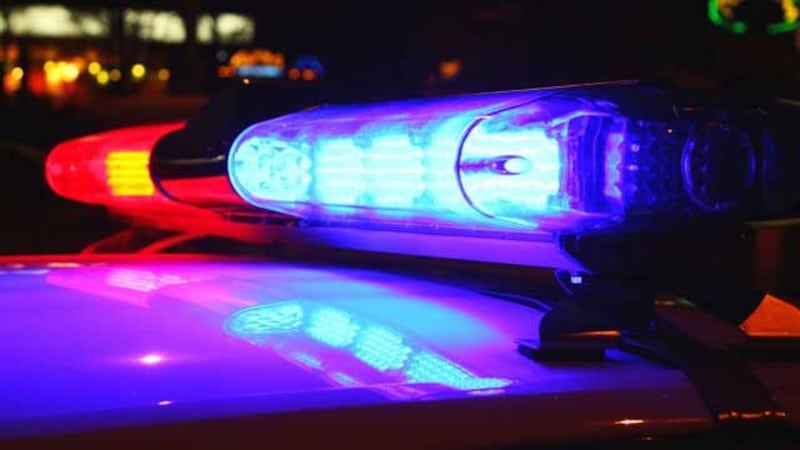 Updated: Sep. 23, 2017 at 12:44 AM EDT
SHIVELY, KY (WAVE) - At least one person was stabbed at a home in Shively late Friday night.
It was reported at 11:50 p.m. in the 4000 block of Lisa Avenue, according to MetroSafe.
When emergency crews arrived they found at least one person stabbed.
At least one victim was expected to be transported to University Hospital with unknown injuries.
Shively Police are investigating. We will update this story.
Copyright 2017 WAVE 3 News. All Rights Reserved.