Til Meth Do Us Part: Anniversary celebration leads to drug arrest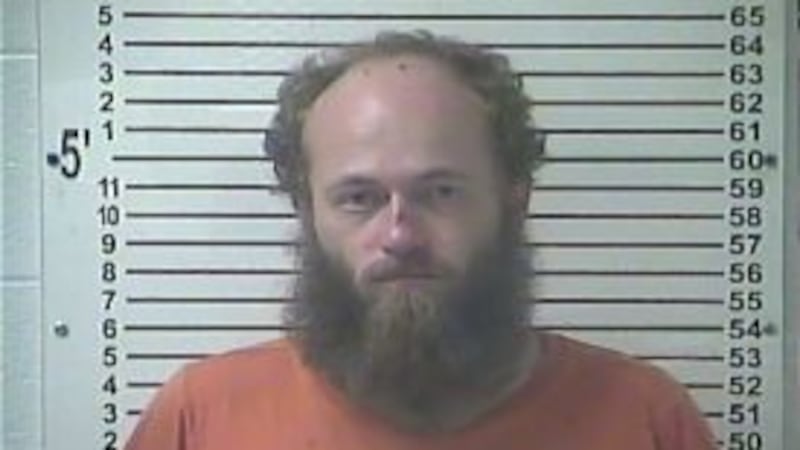 Updated: Oct. 17, 2017 at 5:30 PM EDT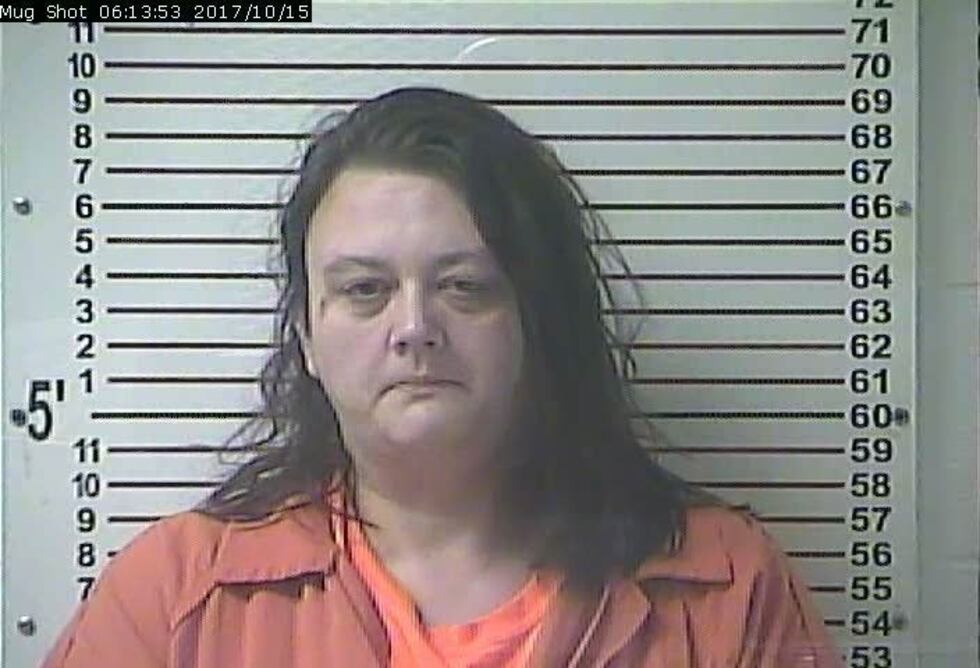 LOUISVILLE, KY (WAVE) - A couple in Radcliff is facing criminal charges after police say they decided to celebrate their anniversary in an unconventional way.
Harrison Thomas, 37, and Crystol Thomas, 36 were arrested early Monday morning and charged with first-degree possession of methamphetamine, according to their arrest slips.
DOWNLOAD OUR APPS 
News & Weather Apps
Radcliff Police responded to the Thomas home after someone called and reported a domestic violence situation. Once on scene, they found both adults under the influence of meth.
Crystol Thomas reportedly told authorities she had been using meth since 8 a.m. "because it was their 12-year anniversary".
In addition, police found methamphetamine, smoking pipes, needles and marijuana in the home. There was a 2-year-old child in the home at the time.
Copyright 2017 WAVE 3 News. All rights reserved.