Teen black belt and martial arts teacher injured in DUI crash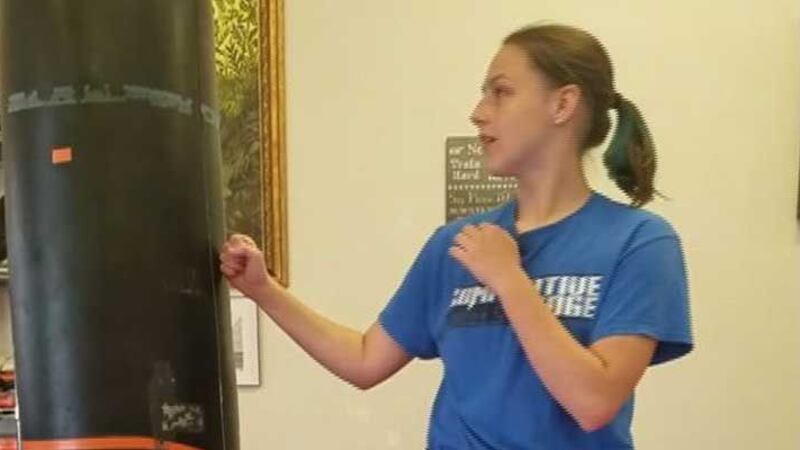 Updated: Oct. 17, 2017 at 7:24 PM EDT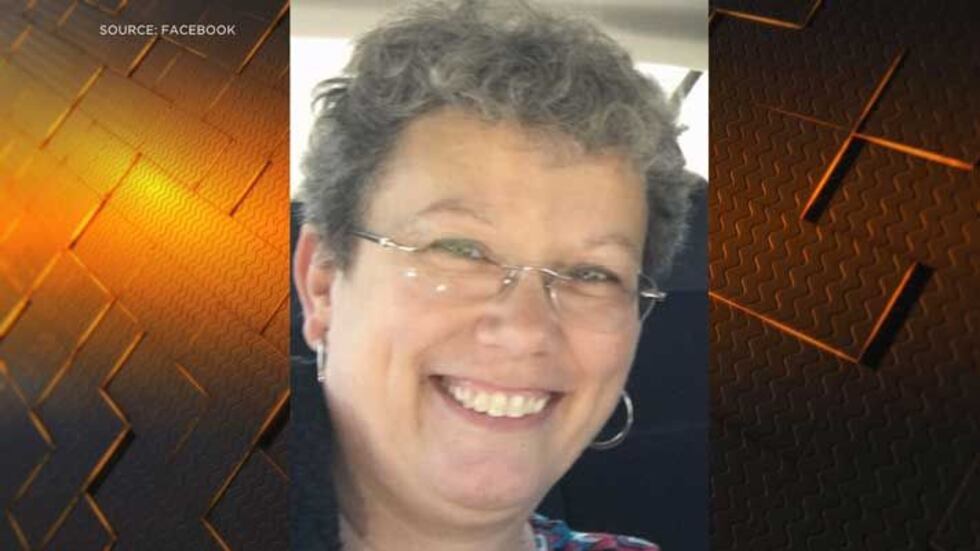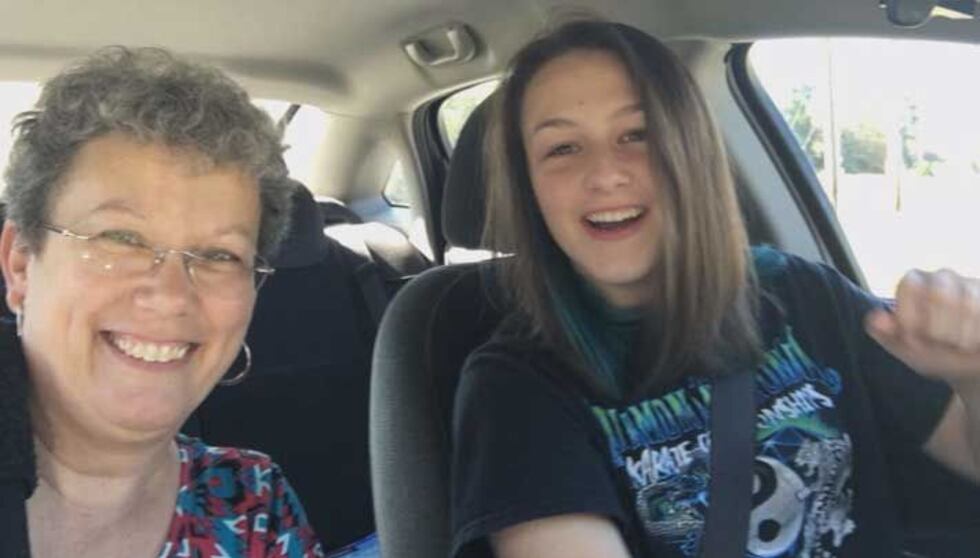 LOUISVILLE, KY (WAVE) - A Hardin County teen is hospitalized in Tennessee after being injured in a DUI crash in Western Kentucky.
The Elizabethtown teen is in critical condition in a trauma unit after a car crash in Graves County. The driver who hit her is charged with driving under the influence, and police say this isn't his first time.
Julia Shipp and her grandmother from Mayfield, KY were both seriously injured. Julia, who is known around the world for the passion of martial arts, was visiting family in Graves County when the terrible crash happened on Friday, October 13.
Most 16-year-olds can't do what Julia can. She has a second-degree black belt in Tae Kwon Do and is a three-time world martial arts champion.
Her parents own Victory Martial Arts in Elizabethtown and Julia teaches little kids what she knows best. But instead of seeing Julia doing high kicks, her parents Aaron and Renee are by her side in a Nashville hospital.
Renee Shipp shared a picture of her braiding her daughter's hair in a hospital bed. Aaron Shipp spoke to WAVE 3 News on the phone.
MORE FROM WAVE3.COM
+ Anniversary celebration leads to drug arrest
+ J-Law recalls 'degrading and humiliating' Hollywood experience
+ Hospital won't let jailed dad donate kidney to his child
"She was in Mayfield, KY driving her grandmother home and was hit by a drunk driver," Aaron Shipp said.
Robin Tucker, 37, of Mayfield was charged with 2 counts of first-degree assault and third offense driving under the influence with aggravated circumstances.
"The guy that got arrested has as many DUI charges as my daughter has world titles," said Shipp.
Julia and her grandmother, Ruth Heath, were airlifted to Vanderbilt Medical Center.
"Julia has very extensive injuries," Shipp said. "She has three facial fractures. Her back is broken in multiple places."
Shipp says Julia's pelvis is also shattered and she also has several broken ribs. Julia's grandmother has a laceration in the spleen, bruising in the liver, broken ribs and underwent surgery to stop bleeding.
For now, Shipp says Julia's martial arts career is on hold. He doesn't know if she will have paralysis or will make a full recovery. What he does know is that his daughter is a fighter.
"I don't know what the future holds for her but, it's going to be bright whatever it is," Shipp said.
Julia is home schooled and is the granddaughter of Kentucky Representative Richard Heath. Heath's wife is also the one who was injured in that accident.
Aaron Shipp says he will do whatever it takes to make sure repeat DUI offenses never happen again.
The Shipp family says they've been so grateful for the support from the entire community.
To help Julia and her family through a GoFundMe, click or tap here. A teacher at TKS Middle School in Elizabethtown also let us know they are selling t-shirts to help with Julia's medical bills. To buy one of those, click or tap here.
Copyright 2017 WAVE 3 News. All rights reserved.