Leitchfield man arrested, charged for cruelty to animals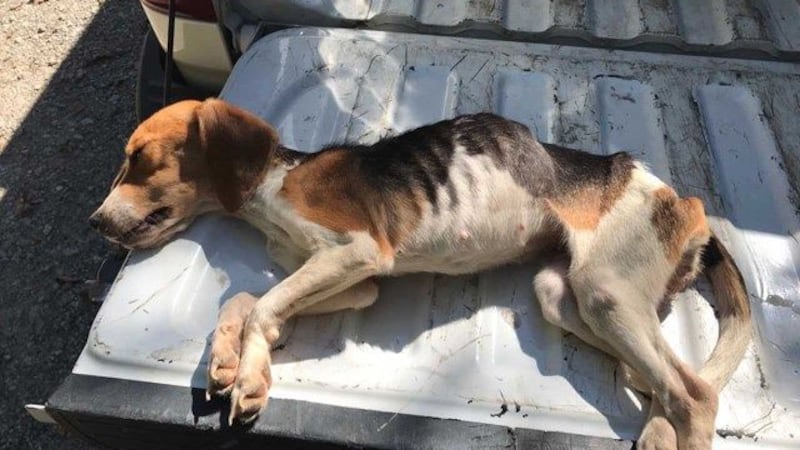 Updated: Oct. 24, 2017 at 8:27 PM EDT
LEITCHFIELD, KY (WAVE) - A Grayson County man is charged with animal cruelty, and more charges are expected to come.
On Monday, police arrested Greg Rigdon, 56, of Leitchfield on the suspicion of Cruelty to Animals 2nd degree. The charge comes after an Animal Control Officer noticed several animals at Rigdon's home that were in distress and in need of serious veterinary care.
At least four beagle puppies were immediately seized and taken to the county animal shelter. At first, one of the beagle pups was was so emancipated, veterinarians thought they were going to have to euthanize the dog. But, the puppy was given medication and around the clock care and it appears that the dog will survive.
The beagle is currently being fostered with a caring family where it gets better and better each day.
MORE ON WAVE3.COM
+ New details released in murder of man found in Jefferson Memorial Forest
+ Man pleads guilty to 2016 murder
+ Convicted DUI suspect indicted in a second crash
Ridgon is currently being held at the Grayson County Detention Center. The investigation is still ongoing.
Copyright 2017 WAVE 3 News. All rights reserved.