Archdiocese of Louisville honors Catholic school teachers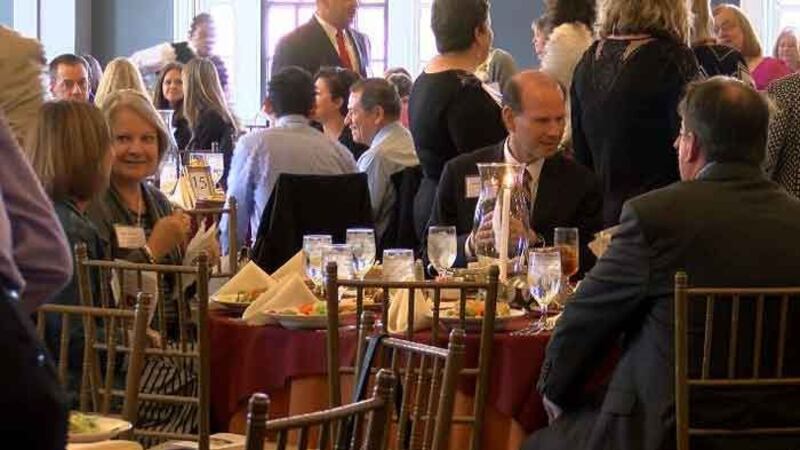 Updated: Nov. 8, 2017 at 9:52 PM EST
LOUISVILLE, KY (WAVE) - The Archdiocese of Louisville honored 213 Catholic school teachers for their service to the community.
The teachers honored on Wednesday represent more than 3 thousand years of teaching experience.
DOWNLOAD OUR APPS
+ News app: Apple | Android
+ Weather app: Apple | Android
The teachers serve over 19-thousand students in 49 different Catholic schools.  The schools are located throughout the seven counties served by the Louisville Archdiocese.
"I'm so proud of our teachers. They work hard every day. They're so dedicated. They give up their time, not only in the classroom but outside of the classroom as well and anything we can do to show our appreciation, I think is certainly very appropriate."
Teachers honored range in classroom experience from 5 to 45 years.
Copyright 2017 WAVE 3 News. All rights reserved.