UPDATE: JCPS disputes teen's claim he was on bus before shooting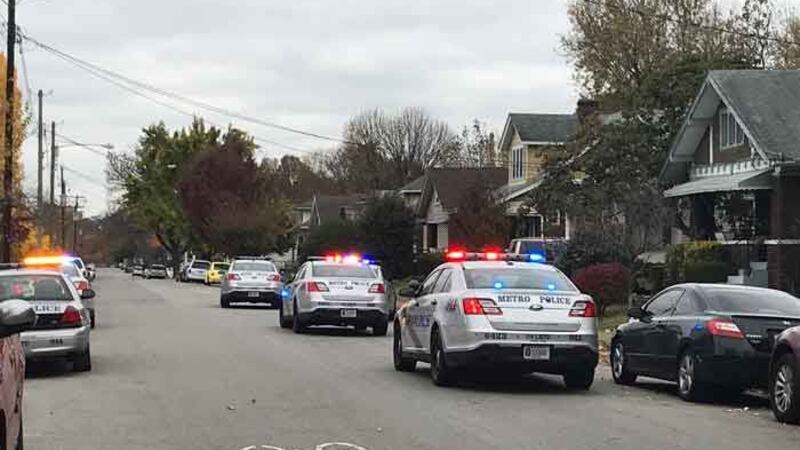 Updated: Nov. 13, 2017 at 4:37 PM EST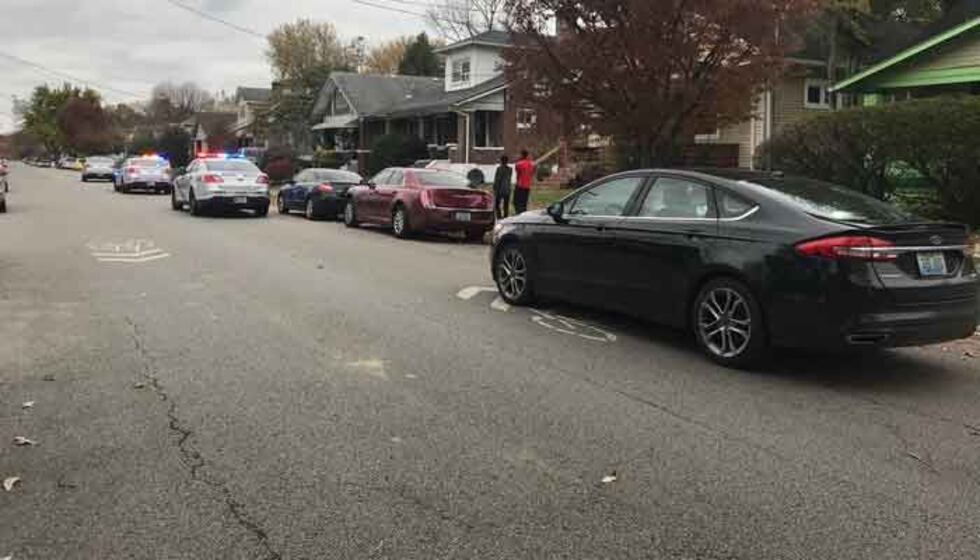 LOUISVILLE, KY (WAVE) - Louisville Metro Police reported to the scene of a shooting Monday afternoon.
The incident happened just after 2 p.m. Monday in a rear alley the 3800 block of Vermont Avenue, LMPD said. LMPD Spokesperson Dwight Mitchell confirmed that officers arrived to find a 15-year-old boy who had been shot.
DOWNLOAD OUR APPS  
+ News app: Apple | Android 
+ Weather app: Apple | Android
MetroSafe said that the teen told police he had recently gotten off a school bus when he was shot in the leg. JCPS spokesperson Daniel Kemp said that from a JCPS standpoint, the teen was not on a JCPS bus before he was shot. The teen's mother told WAVE 3 News reporter Jobina Fortson that he attends Minor Daniels Academy.
The teen was transported to University with non-life-threatening injuries.
The LMPD Major Crimes Unit is investigating.
Those with information about the shooting should call the anonymous police tip line at 502-574-LMPD (5673).
Copyright 2017 WAVE 3 News. All rights reserved.