Man allegedly stabbed over child support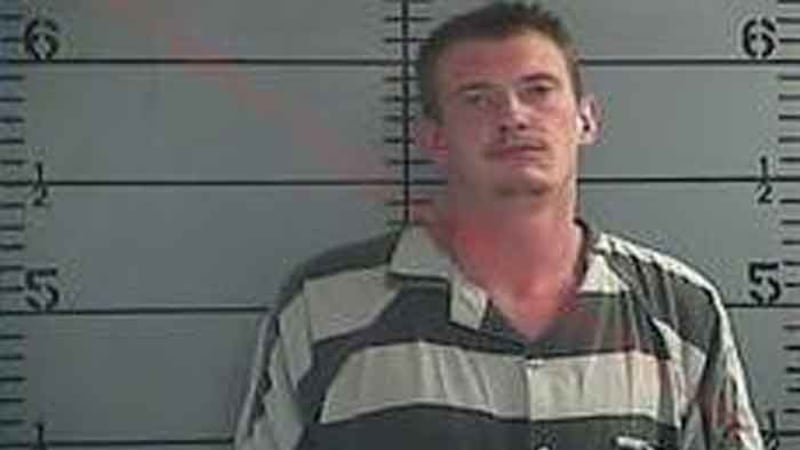 Updated: Nov. 27, 2017 at 3:44 PM EST
CRESTWOOD, KY (WAVE) - Oldham County Police said a man was stabbed last Wednesday after a dispute over child support.
According to the Oldham Era, Oldham County Police said they were called to Lake Louisvilla in Crestwood on November 22.
MORE FROM WAVE3.COM
+ Truck driven by 11-year-old with medical condition crashes into home
+ Assault suspect accused of biting off victim's finger
+ 2 killed in Floyd Co. crash identified
An officer arrived at the scene to find Jason Wallace with a stab wound to his chest, a police report said. According to the Oldham Era, Wallace and others told police that John Cain, 26, stabbed him.
Police reports state that "during an interview, above admitted to Detective Moore and other officers to stabbing the victim, Jason Wallace, over non-payment of child support to above's sister."
Cain allegedly ran from the scene before officers arrived but was later found at his sister's apartment in Crestwood.
Cain has been charged with assault and tampering with physical evidence.
The victim's condition is unknown.
Copyright 2017 WAVE 3 News. All rights reserved.