University of Kentucky Police: Man with gun arrested on campus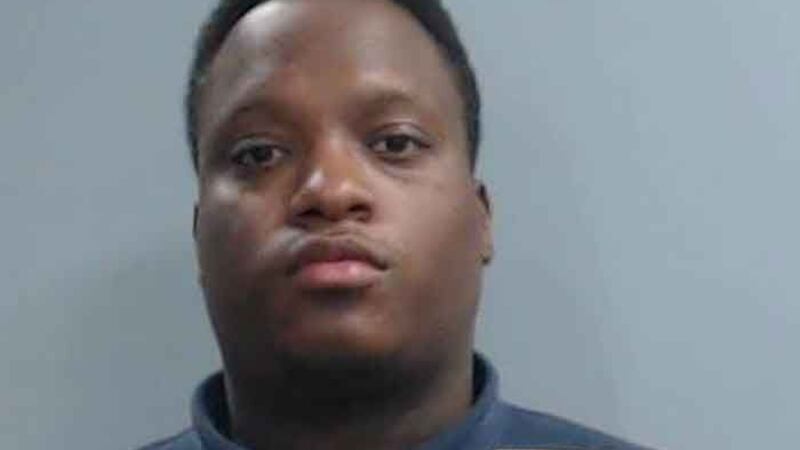 Updated: Nov. 27, 2017 at 5:21 PM EST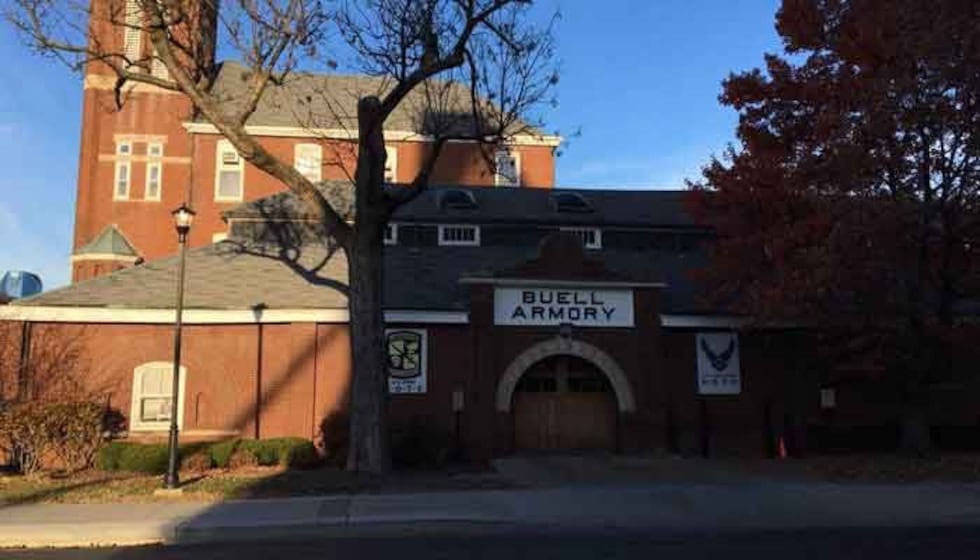 LEXINGTON, KY (WAVE) - A man was arrested on the University of Kentucky's campus after he was spotted carrying a gun.
According to a Facebook post from UK's president Eli Capilouto, a man was seen walking into Buell Armory just before 1 p.m. Monday. An employee reported to UK Police that the man was carrying a gun. Officers responded to the scene in less than two minutes and arrested the man who is still in custody, Capilouto said.
MORE FROM WAVE3.COM
+ Man allegedly stabbed over child support
+ Truck driven by 11-year-old with medical condition crashes into home
+ Assault suspect accused of biting off victim's finger
The man has been identified as Diontre Davis. Davis was charged with carrying a concealed weapon and criminal trespassing. Other charges are expected to be filed.
A complaint was filed against Davis by a UK student last spring. The student alleged that Davis was harassing them on social media, according to Capilouto's post.
UK officials stated that Davis is not a UK student. Davis' whereabouts have been monitored by UK Police since last spring, the post confirmed.
"I want to applaud the responsiveness of our UK Police Department," Capilouto said. "Who acted with tremendous skill and speed to a dangerous situation. I also want to thank employees in the Armory, who -- when they saw something they thought was suspicious -- did not hesitate to report it to UK Police. Campus safety is everyone's responsibility."
Capilouto said a UK Alert was not issued since the situation was handled quickly.
Copyright 2017 WAVE 3 News. All rights reserved.