GoFundMe page set up to help Louisville native stabbed 10 times in Argentina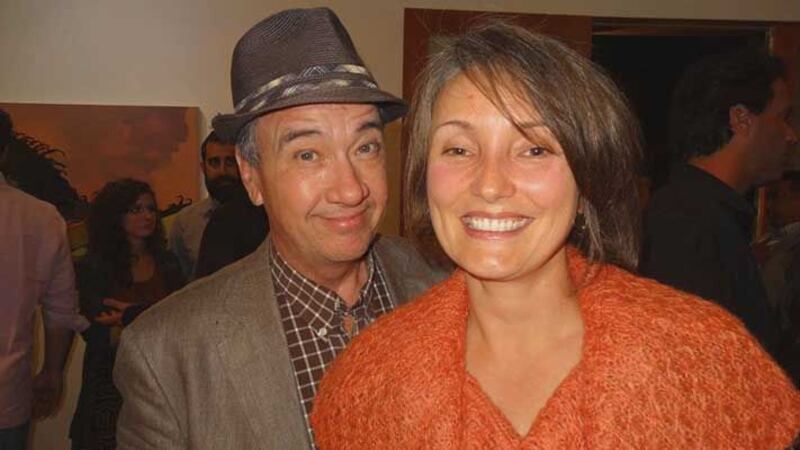 Published: Dec. 13, 2017 at 3:05 AM EST
|
Updated: Dec. 14, 2017 at 3:26 PM EST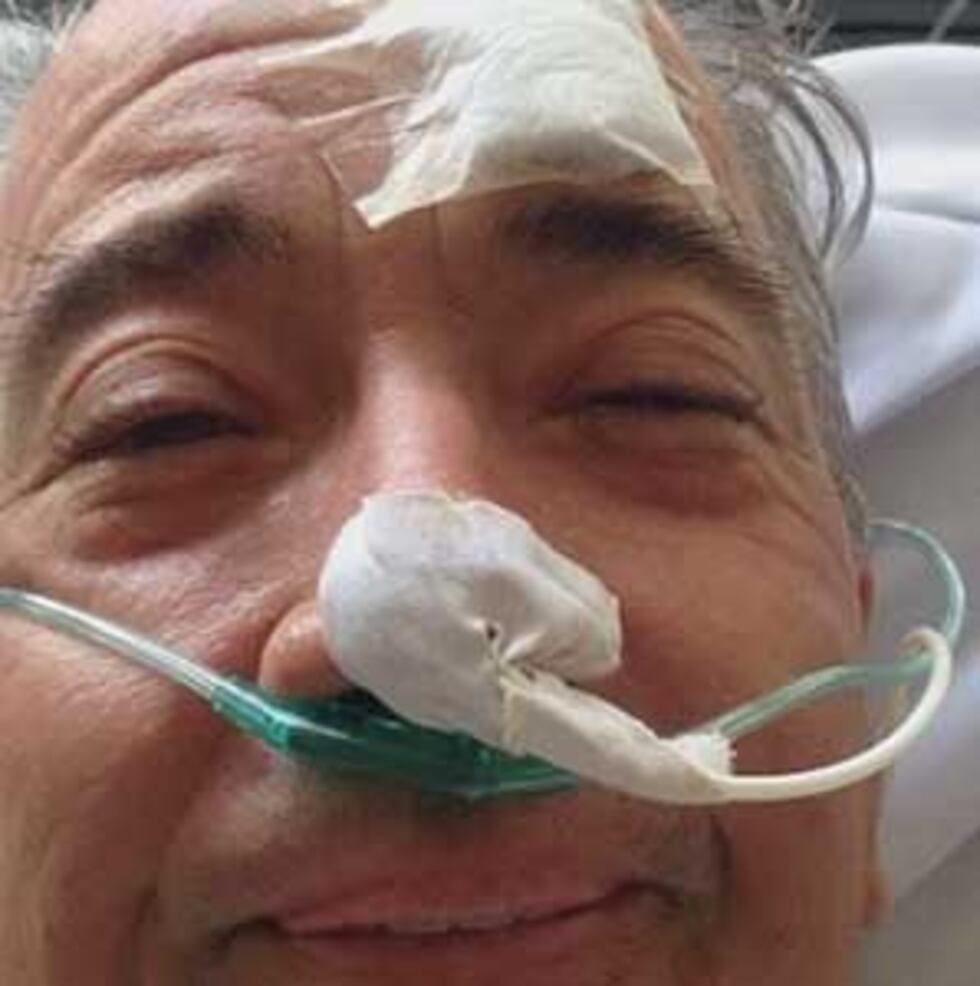 LOUISVILLE, KY (WAVE) - A man born and raised in Louisville who was stabbed in Buenos Aires, Argentina, is in stable condition.
Joe Wolek, 54, who attended the University of Louisville, was in Buenos Aires on Friday when thieves tried to steal his camera. He was stabbed 10 times in the heart and lungs and taken to the hospital, a source told WAVE 3 News.
His sister, Janeen Obis, said his wife and her son are with Wolek in Argentina. He was smiling in a photo she sent to WAVE 3 News.
"He woke up to my son and wife and started to cry, as my son put it, a fair bit," Obis said over the phone. "He was overwhelmed with all the love and support and just glad to be alive."
MORE FROM WAVE3.COM
+ ISP trooper continued chasing suspect after being shot in Jeffersonville
+ Services set for 3 family members killed in Shanks Lane fire
+ Indiana family fights for legal CBD oil access
Wolek is a photographer and conceptual artist based in Los Angeles.
An undercover police officer who was nearby was able to take one suspect in custody. The other got away.
A GoFundMe page has been set up to help Wolek with his hospital bills.
Copyright 2017 WAVE 3 News.  All rights reserved.