LMPD: Armed, dangerous suspect forces victims to drive to ATM
Published: Dec. 19, 2017 at 4:44 PM EST
|
Updated: Dec. 19, 2017 at 7:53 PM EST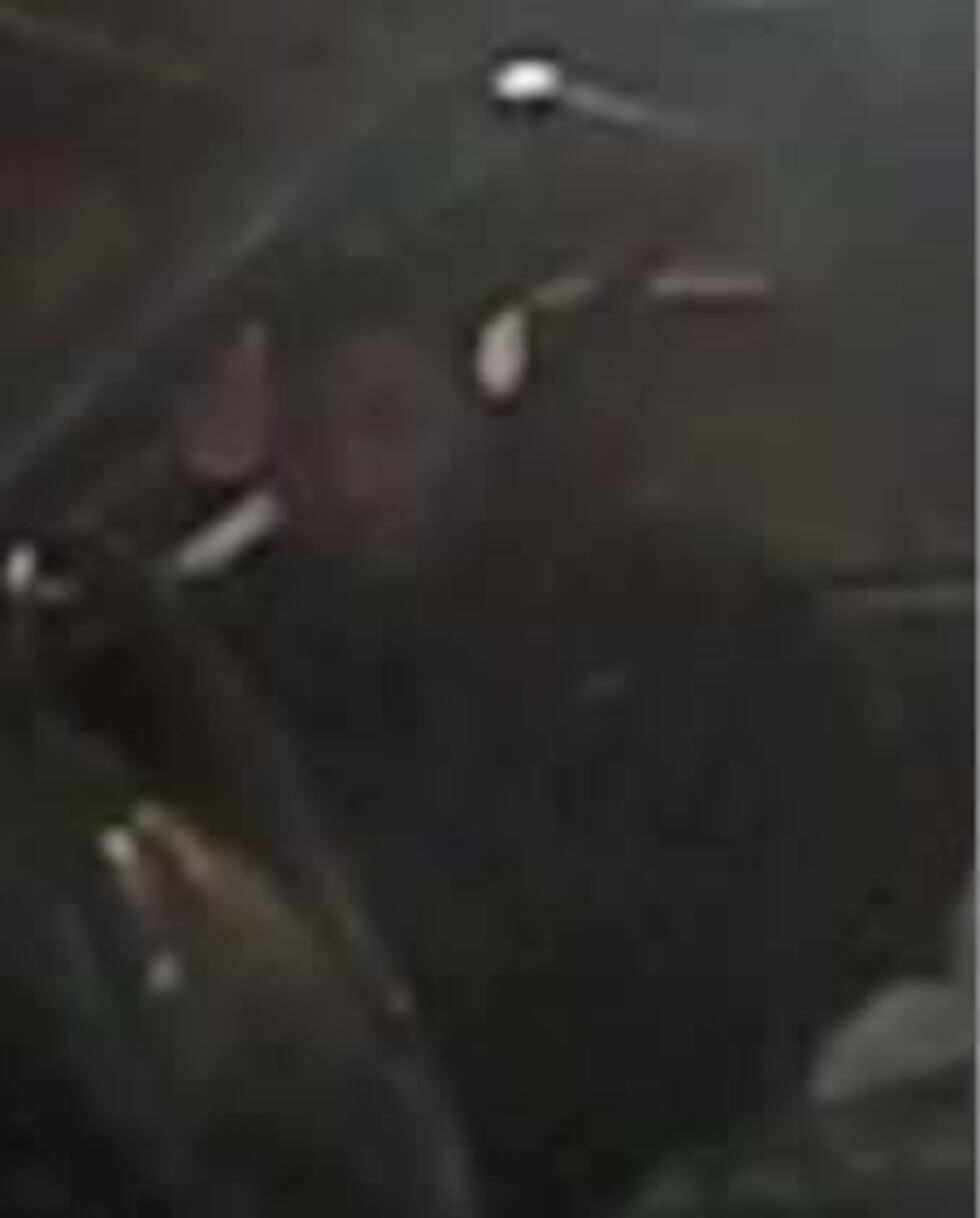 LOUISVILLE, KY (WAVE) - The Louisville Metro Police Department is asking for the community's help to find a suspect who is considered armed and dangerous.
According to police, the suspect approached victims who were sitting in their vehicles and forced them at gunpoint to drive to an ATM and withdraw money.
>> MUGSHOTS: December 2017 Roundup
LMPD said the crimes happened just days apart.
The first was reported on Dec. 14. Police say the victim was in his car at 18th and Broadway, near several businesses, when the suspect forced his way into the victim's car. In this case, the suspect ran off after getting money.
But in the second report, which happened Dec. 16, police say the suspect took the woman's car too.
She was sitting at 28th and Broadway, in a shopping area, when she says the man came up and put a gun to her head.
>> More Louisville Metro news on wave3.com
After forcing her to drive to an ATM and get him cash, police say he made her get out of her car before driving off in it.
The suspect was last seen at that ATM, which is the PNC Bank at 34th Street and Broadway. The car he stole is a 1998 green Buick Lesabre.
"Nobody expects when you're digging through your pocketbook or trying to put your wallet back in your pocket to look up and see a gun in your face," LMPD spokesman Lamont Washington said.
Police describe the suspect as being short with a dark complexion and short curly afro-faded hair. He was last seen wearing a black zip-up jacket and was armed with a semi-automatic handgun.
The stolen green Buick Lesabre has a Kentucky license plate of 040 VZS.
MORE FROM WAVE3.COM
+ Police respond to 2 shootings within blocks of each other
+ Man arrested following brief standoff at St. Matthews car dealership
+ ICYMI: Surveillance video from deadly railroad crash released
Once caught, police say the suspect will face two counts of first degree robbery and kidnapping.
Anyone with information on the suspect is asked to call the anonymous police tip line at (502) 574-LMPD.
Copyright 2017 WAVE 3 News. All rights reserved.