Renovations pick up at former site of Lynn's Paradise Cafe
Updated: Dec. 20, 2017 at 8:48 PM EST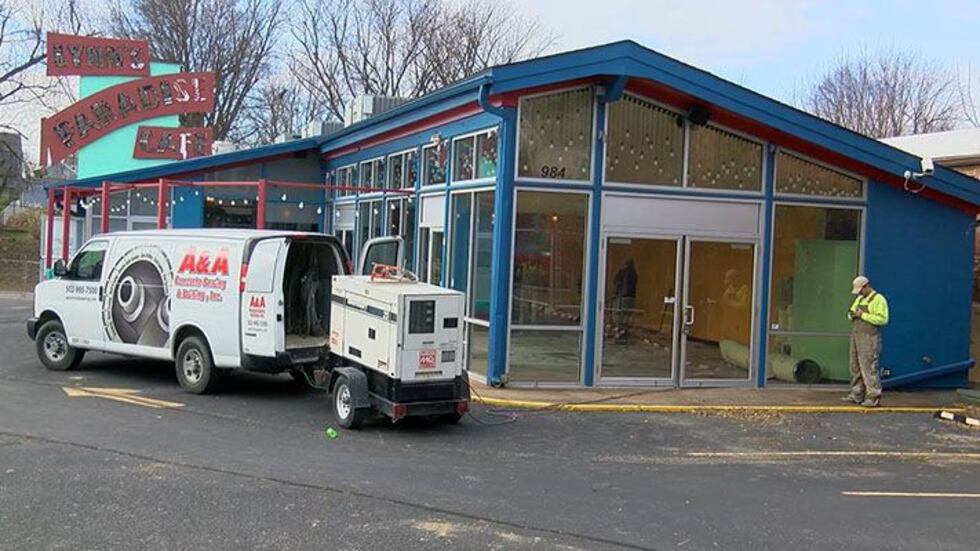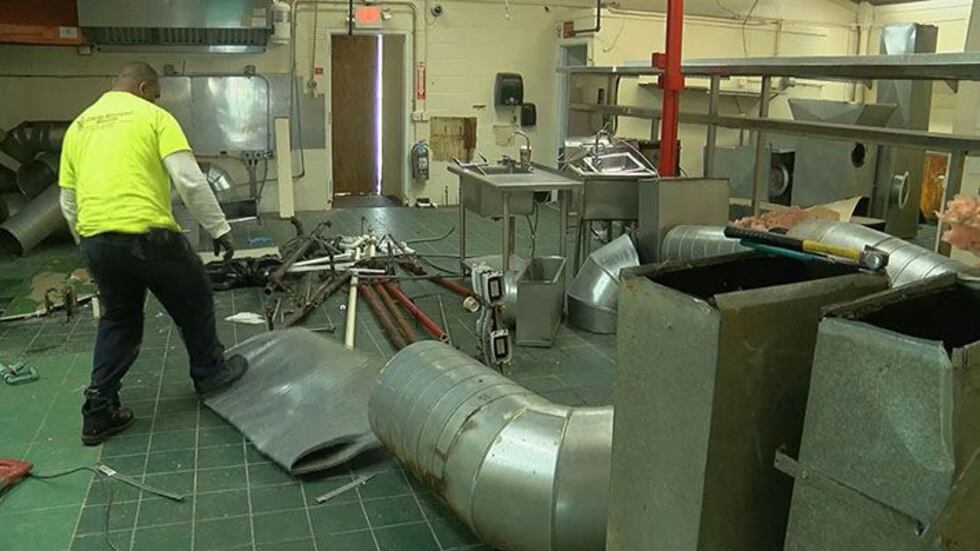 LOUISVILLE, KY (WAVE) - The former site of Lynn's Paradise Cafe on Barret Avenue was buzzing on Wednesday.
WAVE 3 News got a look inside at the work being done at the restaurant in the Highlands. Workers were gutting the kitchen and dining room areas, getting the space ready for the opening of Martin's Bar-B-Que Joint.
RELATED STORIES
+ Highlands business owners wondering why neighboring restaurant hasn't opened yet
+ Date for BBQ joint to open in old Lynn's Paradise Cafe pushed back
In late 2016, Martin's Bar-B-Que Joint told WAVE 3 News they were expecting to open in the Lynn's location in the fall of 2017. The date was later pushed back to mid-2018.
Lynn's Paradise Cafe abruptly closed in January of 2013, and was left empty for several years.
Copyright 2017 WAVE 3 News. All Rights Reserved.