Transformation of Urban Government Center on Barret Ave to begin soon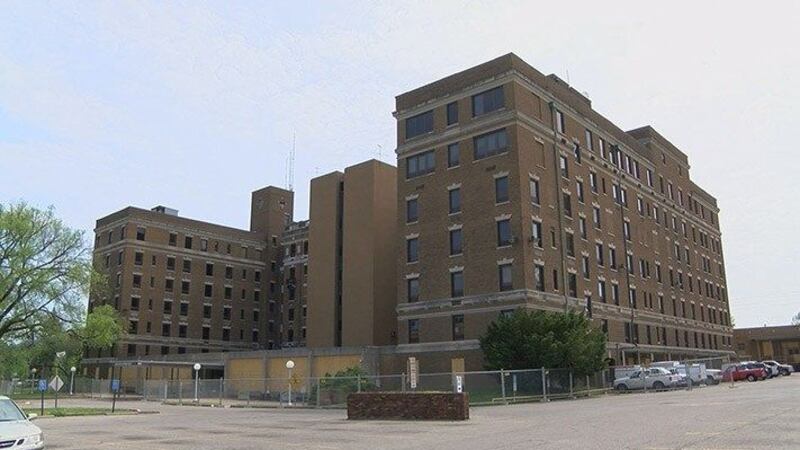 Updated: Dec. 20, 2017 at 11:25 PM EST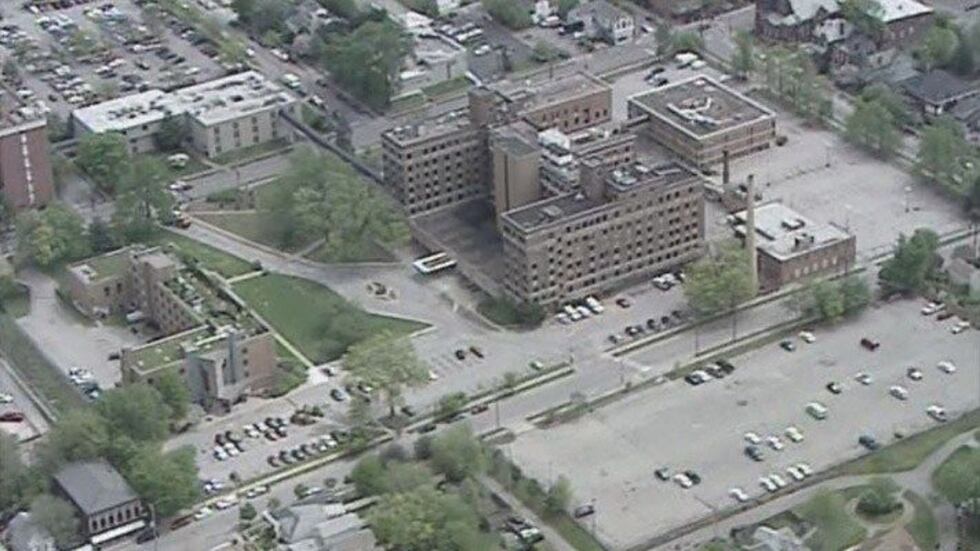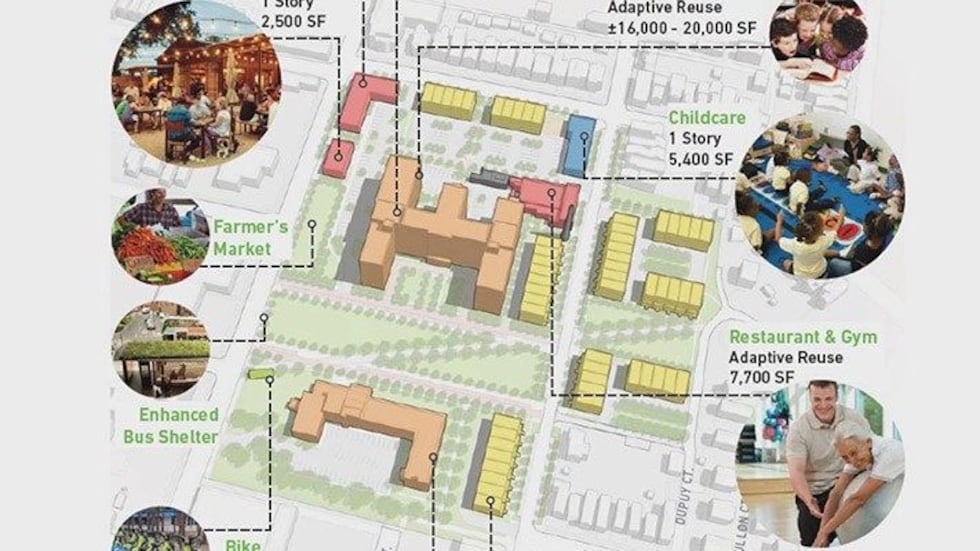 LOUISVILLE, KY (WAVE) - A prime piece of property between the Highlands, Germantown, Nulu and Smoketown is slated for a major redevelopment.
We've reported throughout the year that the city was looking for developers to transform the former Urban Government Center in Paristown Pointe.
Wednesday we learned the city has selected The Marian Group to take on the project.
>> RELATED STORY: Officials break ground on major development near downtown Louisville
The development will include town homes and shotgun homes, along with condos and apartments.
A Family Scholar House is also planned for the site.
"We are proud to have been selected to partner with Metro on this project," Marian principal Justin Brown said. "We believe it represents what is great about our city and this neighborhood -- mixed-use, mixed-income, intergenerational and interconnected."
Work will begin in 2018.
This development goes along with plans to create an arts and culture district nearby.
MORE FROM WAVE3.COM
+ Renovations pick up at former site of Lynn's Paradise Cafe
+ Is new Churchill Downs gaming facility a big gamble?
+ Revenue reported from tolling, changes coming for drivers
A new performance space operated by The Kentucky Center, an expanded Louisville Stoneware and Goodwood Brewery are planned to anchor that part of the development.
Copyright 2017 WAVE 3 News. All rights reserved.