LMPD cruiser taken from officer's residence recovered on other side of city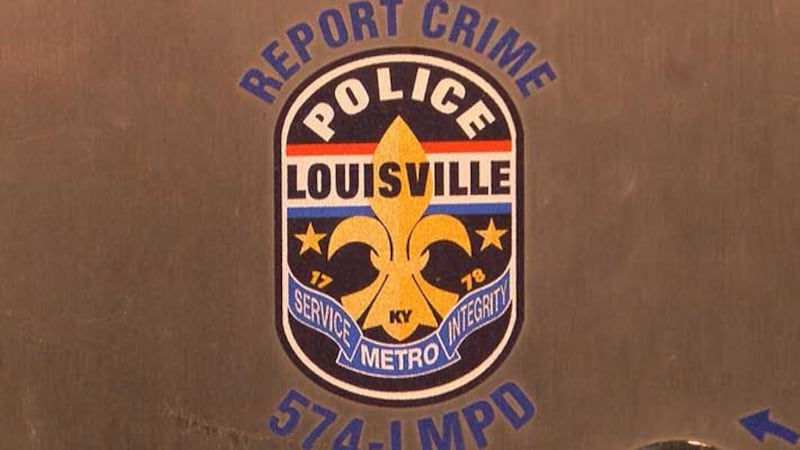 Published: Jan. 3, 2018 at 8:44 PM EST
|
Updated: Jan. 4, 2018 at 12:20 PM EST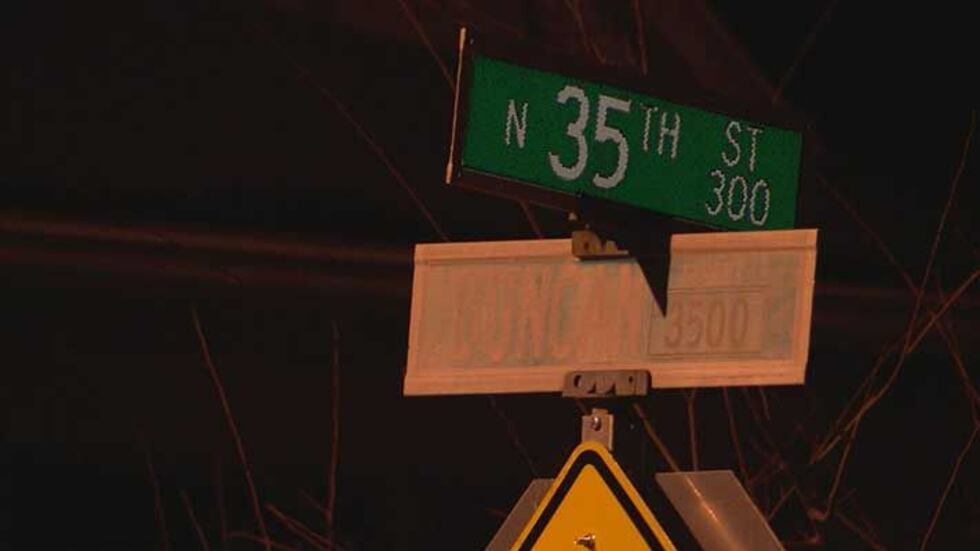 LOUISVILLE, KY (WAVE) - The Louisville Metro Police Department has recovered a stolen cruiser taken from an officer's residence.
Sergeant John Bradley confirmed the car was recovered around 6 p.m. Wednesday, on 35th Street in the Portland neighborhood.
>> MUGSHOTS: January 2018 Roundup
Police said the cruiser was stolen from the house or apartment of an officer who lives near Oxmoor Mall sometime overnight between Tuesday and Wednesday. The public was not made aware of the theft until Wednesday afternoon.
Metro Councilman David James criticized LMPD for the way they handled the situation.
"I'm actually quite shocked that the department that claims to have transparency wouldn't want to talk about it," Councilman James said.
Police confirmed the unmarked 2015 black Ford Taurus was not running when it was stolen. LMPD would not comment any further on the theft.
Wednesday afternoon a Lexington police radio transmission indicated the stolen vehicle had "numerous weapons," ammunition, riot gear, and a tactical vest inside.
LMPD did not confirm those details. Sgt. Bradley said he did not know what was in the vehicle at the time it was taken, or when it was recovered.
"I think it's very important that we let the community know and that the police department let the community know," Councilman James said.
Police are expected to release more information on the theft on Thursday.
During the search, we talked to one of our safety and security experts about the case.
MORE ON WAVE3.COM
+ Man suspected in robbery of Lyft driver arraigned
+ Man accused of stealing bleachers from church
+ Fire starts in electrical room at Galt House Hotel
"My estimation is they'll just park the car and take off because I wouldn't want to get caught in a stolen police car, not me," Dr. Steve Kelsey said.
Dr. Kelsey's guess was exactly what happened. Around 6 p.m. near 35th and Duncan Streets, the car was found abandoned.
Sgt. Bradley confirmed there have been no arrests in this case.
Anyone with information is asked to call the anonymous police tip line at 502-574-LMPD (5673).
Copyright 2018 WAVE 3 News. All rights reserved.