LMPD releases more info on gun stolen with police car
Updated: Jan. 4, 2018 at 6:32 PM EST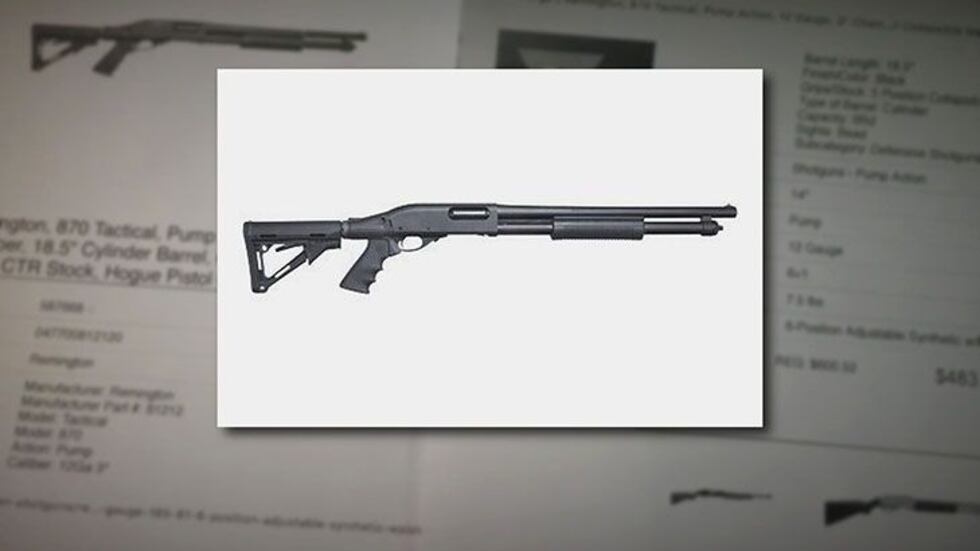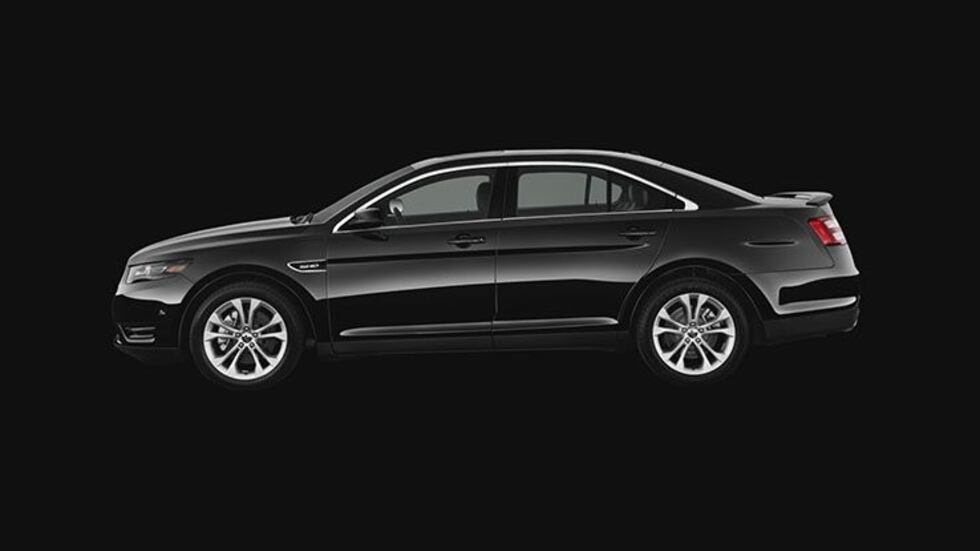 LOUISVILLE, KY (WAVE) - A shotgun taken from a stolen cop car was still unaccounted for on Thursday night as police worked to track down the stolen weapon and the suspect.
Police said the stolen gun was a tactical shotgun - a Remington 870, similar to a 12-gauge shotgun.
All available information indicated that only one gun was stolen, .
The gun was inside an unmarked LMPD cruiser that was stolen from a police officer's home. The car was recovered in West Louisville on Wednesday night.
The police car, a 2015 black Ford Taurus, was taken from apartments near Oxmoor Mall.
Several loaded magazines were also in the car, but LMPD Sergeant John Bradley said he was waiting to talk to the officer who's been stuck in court to find out if ammunition was also stolen, along with the riot gear and other items inside
Gun experts estimated the cost of the gun and said ammunition at about $800.
MORE ON WAVE3.COM
+ LMPD cruiser taken from officer's residence recovered on other side of city
+ Ambulance stolen in Southern Indiana
+ TARC bus crashes into building
At one point on Wednesday afternoon a Lexington police radio transmission indicated the stolen car had "numerous weapons" inside, along with ammunition, riot gear and a tactical vest.
Bradley said that happens sometimes when an APB goes out, information might get confused.
Securing the car is the responsibility of all LMPD officers, but leaving the gun, ammo and gear inside the car was not surprising to safety and security experts, who said that's pretty typical.
Police confirmed that the car was not running when it was stolen. LMPD said information indicates that the keys were not in it.
Bradley said he has to get information on whether or not the car was locked when it was stolen from the interview with the officer.
Police said the cruiser was stolen from the house or apartment of an officer who lives near Oxmoor Mall sometime overnight between Tuesday and Wednesday. The public was not made aware of the theft until Wednesday afternoon.
Anyone with information is asked to call the anonymous police tip line at 502-574-LMPD (5673).
Copyright 2018 WAVE 3 News. All rights reserved.