Drugs, firearms discovered after police pursuit through southern Indiana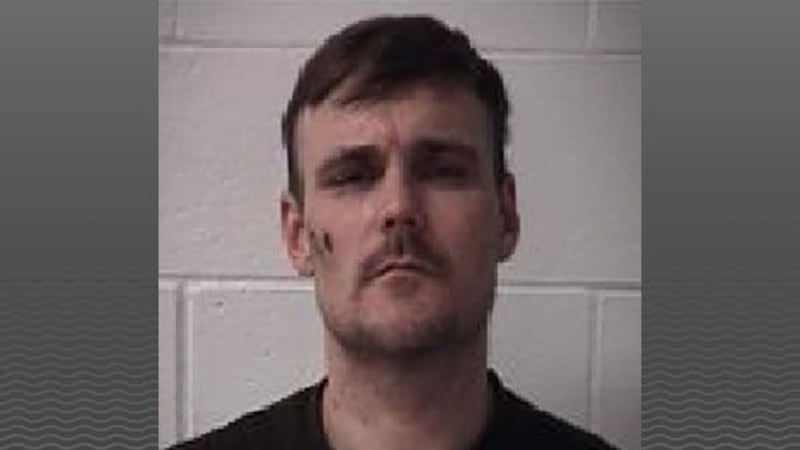 Updated: Jan. 5, 2018 at 5:47 PM EST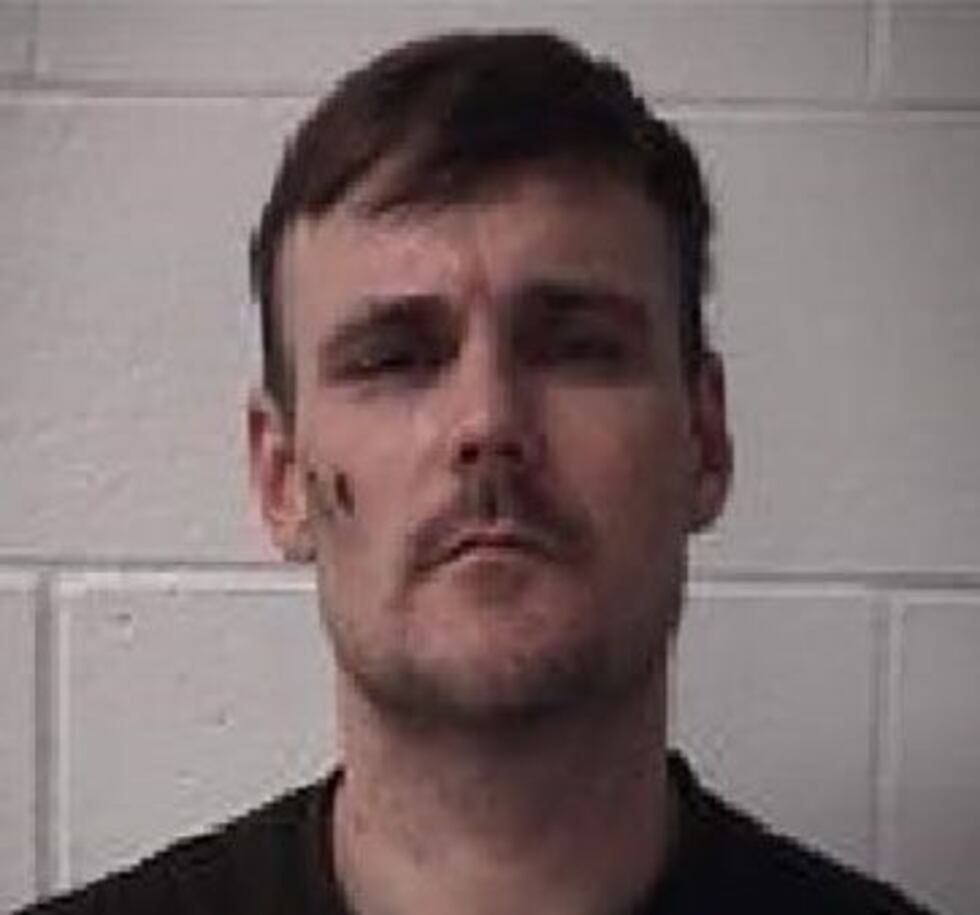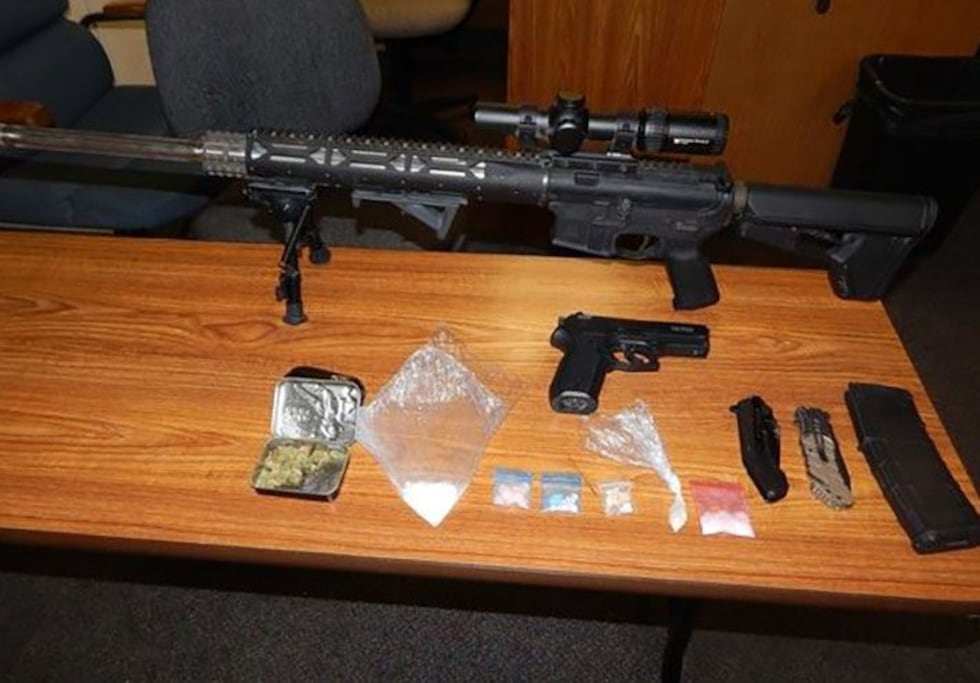 SELLERSBURG, IN (WAVE) - Indiana State Police discovered drugs and weapons during a post-pursuit arrest through southern Indiana on Thursday night.
Trooper Rob Caudill from the Sellersburg post of ISP was patrolling I-65 near the Scott and Clark County line around 8:30 p.m. Thursday when he observed a red Mazda Miata driving onto the grass median, according to a release from ISP.
The driver of the vehicle was later discovered to be Jason Michael Baker, 39 of Sellersburg.
MORE ON WAVE3.COM
+ Trial of man accused of child's murder moved to Elizabethtown
+ Visitation held for Metro Works employee killed on the job
+ Indiana lawmaker proposes assisted-suicide bill
The car driven by Baker then returned to the roadway, which led trooper Caudill to attempt to stop Baker for unsafe lane movement. Police said Baker refused to stop, increased speed, and continued toward State Road 56.
After a short pursuit, Baker approached a dead end and attempted to turn around in a residential yard, crashing into a tree in the process, according to police. Baker then fled on foot but was tased and arrested shortly after.
Several drugs and weapons were found during a search of the vehicle, including methamphetamine, heroin, marijuana, a handgun, and an AR-15 style rifle, according to police.
Baker is facing charges for drug and firearm possession and reckless driving. He was also wanted on a State Parole Warrant, according to police.
Copyright 2018 WAVE 3 News. All rights reserved.