Arrest made in LMPD car theft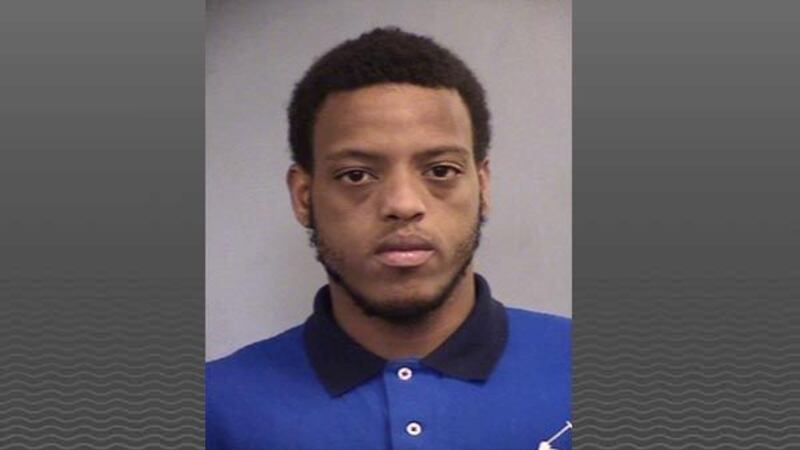 Updated: Jan. 7, 2018 at 10:31 PM EST
LOUISVILLE, KY (WAVE) - Police have arrested a man in connection with the stolen LMPD vehicle on January 3.
When they located Burton, he made a "spontaneous utterance" to officers that "He stole the cop car from behind Oxmoor," according to the arrest slip.
Tajuan Burton, 18, was charged with impersonating a police officer, tampering with physical evidence, leaving the scene of an accident, stealing contents from the vehicle, possible use of a radio that sends and receives police messages, and driving without a license.
MORE ON WAVE3.COM
+ LMPD releases more info on gun stolen with police car
+ LMPD cruiser taken from officer's residence recovered on other side of city
+ FORECAST: Winter Weather Advisory in effect for WAVE Country ahead of wintry mix overnight
Police said they received information regarding Burton on January 6.
Burton was transported to the police station where he gave a taped Mirandarized statement.
Copyright 2018 WAVE 3 News. All rights reserved.