Are you in the sick boat? Illness spreading fast around WAVE Country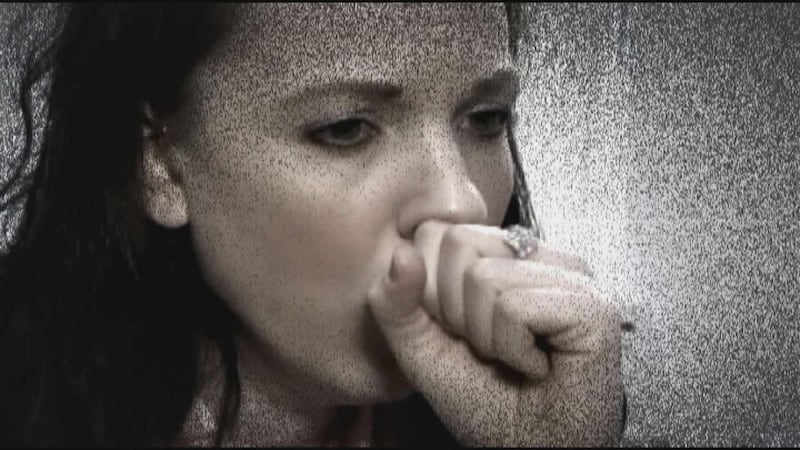 Published: Jan. 17, 2018 at 6:20 PM EST
|
Updated: Jan. 17, 2018 at 6:22 PM EST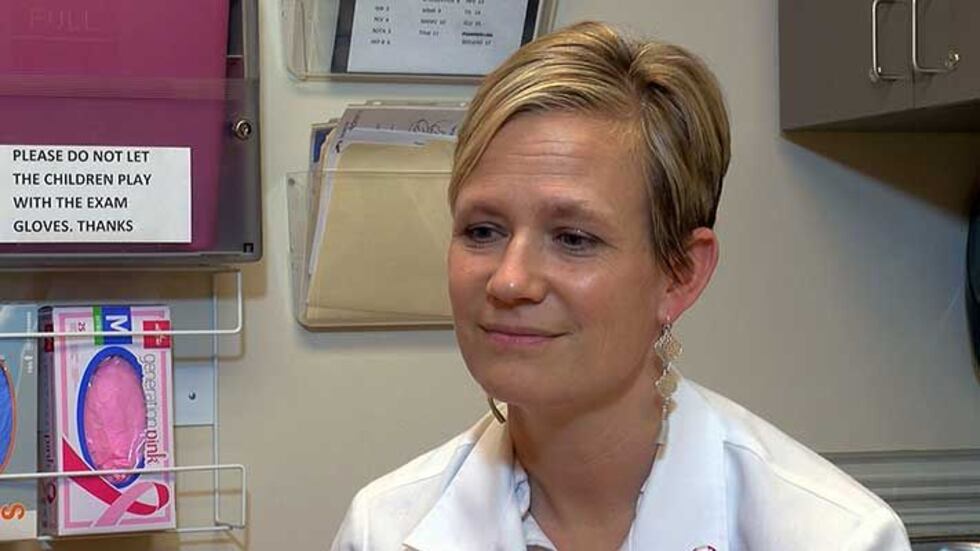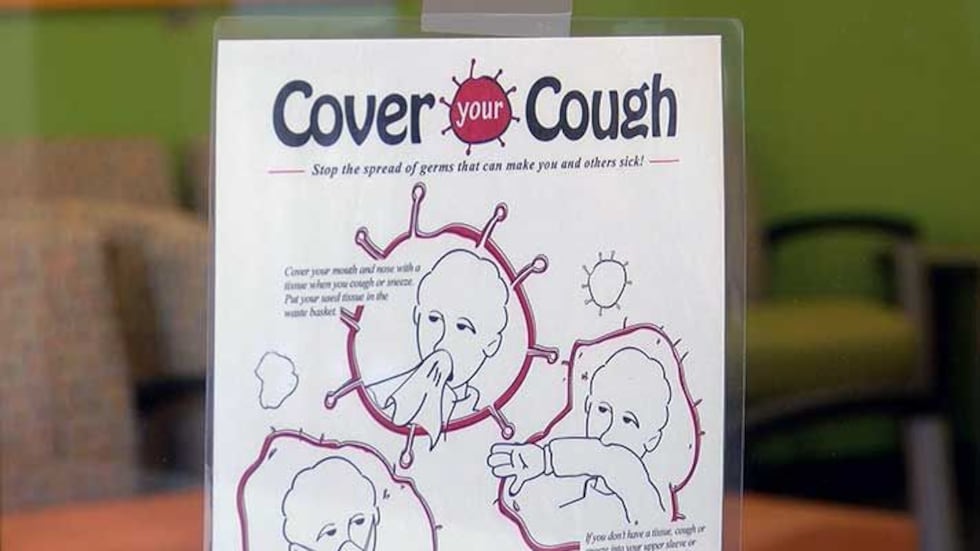 LOUISVILLE, KY (WAVE) - Are you one of the lucky ones who aren't sick right now? Wash those hands, slap on that sanitizer and stay clear of anyone who looks like they are going down!
What's going around right now feels and is pretty serious. Doctors offices and immediate care offices are jam-packed. The flu is widespread across the country including Indiana and Kentucky, according to the Centers for Disease Control and Prevention,
Louisville Metro Public Health and Wellness said since August there have been 615 cases of the flu. Those numbers will still go up. Germs from a cough or sneeze can travel and it's gross.
Is it more than just the flu going around?
"There are a few other viral infections floating around," Dr. Erin Frazier, a pediatrician with Norton Children's Medical Associates – Broadway said. "RSV is always common this time of the year, especially causing significant illness in younger children and babies. We're also seeing some adenovirus and parainfluenza."
MORE FROM WAVE3.COM
+ Here are the 70 programs cut from Bevin's budget
+ 2018 Forecastle Festival lineup announced
+ Man shot, killed in Hikes Point identified
Dr. Frazier said what doctors are seeing predominately right now is the flu.
"You can get some GI symptoms with influenza but, most of the time it is high fever, coughing, runny nose, body aches," Dr. Frazier said.
Dr. Frazier said you shouldn't think twice if you really need medical attention. If sitting at the doctor's office right now with everything that is going around gives you the heebie-jeebies, another option that is growing in popularity is telemedicine, like Norton eCare.
You can have a face-to-face secure online visit with a doctor through your phone, tablet, or computer. For more information click here.
If you feel like you've been in a bubble since children in our area have had a few days off from school because of the weather, Dr. Frazier said it's still too early to tell if that will slow the flu down.
"We do wonder what will happen to the spread of influenza," Dr. Frazier said. "Anytime you aren't around a crowd or you aren't around a group of people than you are less likely to contract the illness because you aren't in a group setting. So, we will see what happens but, once you are back at school you are back in crowded situations."
In the meantime, if you are sick here are some tips:
Stay at home

Wear a mask

Clean your hands

Get the flu shot
Doctors still advise getting the flu shot, it provides some protection.
Copyright 2018 WAVE 3 News. All rights reserved.