University of Kentucky student hospitalized with possible case of meningitis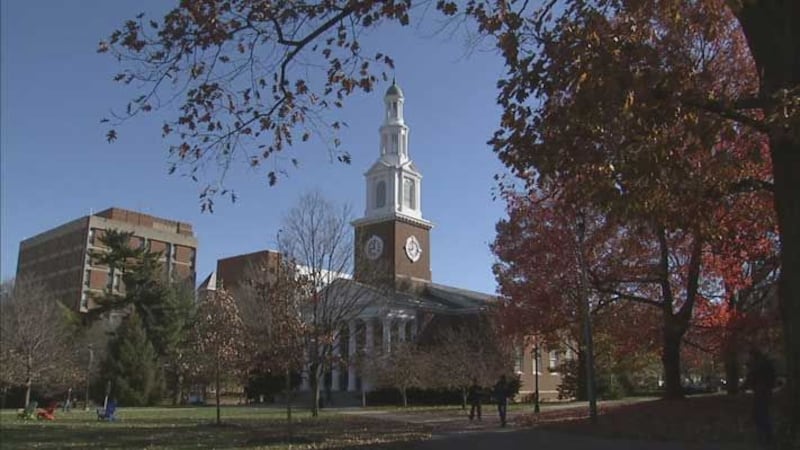 Updated: Jan. 29, 2018 at 7:13 PM EST
LOUISVILLE, KY (WAVE) -   University of Kentucky (UK) officials have issued a notice after a student was hospitalized with a probable case of bacterial meningitis.
UK said that the area where the student lived is being professionally cleaned and those who may have been in contact with them have been given details, information and resources.
MORE FROM WAVE3.COM
+ 3 teens face felony charges for social media threats that closed Paoli Schools
+ Child molester pleads not guilty, families demand justice
+ Orange County, IN mourns beloved veterinarian
Bacterial meningitis is a potentially fatal disease.
While the exact strain has not been determined or confirmed, UK asks those with symptoms to seek immediate medical attention. Symptoms include sudden onset of fever, headache and a stiff neck. Nausea, vomiting, sensitivity to light and confusion are also possible. Symptoms could appear quickly or over the course of several days.
Meningitis is typically treated with antibiotics.
For more information about the disease, click or tap here. 
Copyright 2018 WAVE 3 News. All rights reserved.