JCPS and UK student talks about Olympic dreams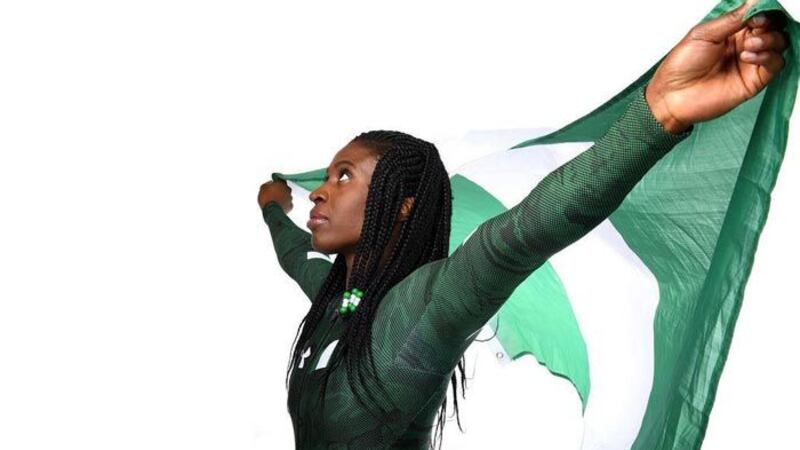 Published: Jan. 30, 2018 at 9:00 PM EST
|
Updated: Feb. 9, 2018 at 9:01 PM EST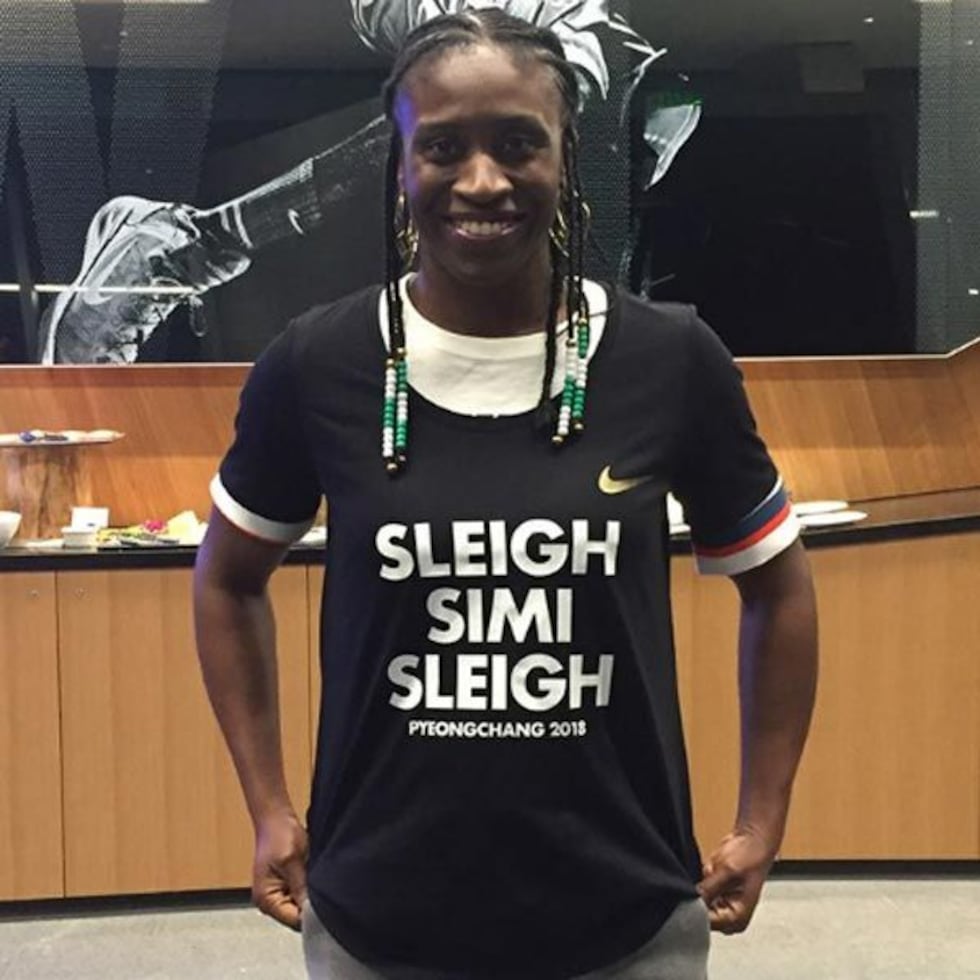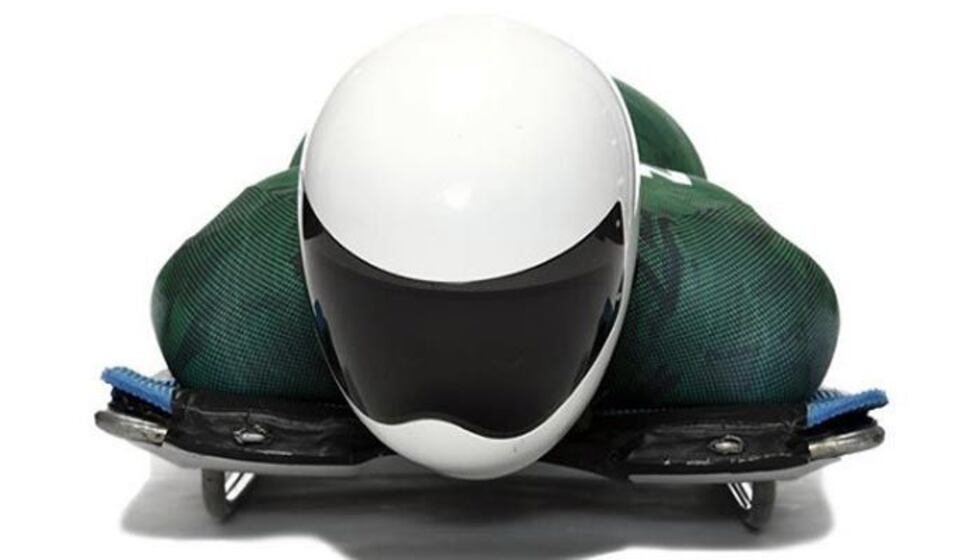 LOUISVILLE, KY (WAVE) - The local pride around a former JCPS and University of Kentucky student continues to grow as her Olympic journey continues.  Simi Adeagbo is in her home of Johannesburg before she leaves for Pyeongchang, Wednesday.
WAVE 3 News was first to tell you about the local athlete, who's making history as the first Nigerian woman to qualify for Skeleton, an intense winter sport.
Simi, 36, a Nike Running Brand Manager said via Skype, she can't believe how fast her life has changed.
"It's definitely been a whirlwind, something I necessarily wasn't planning for," Adeagbo said.
That, may be the understatement of Simi Adeagbo's life. How the former Eastern High and UK Track and Field star, who had been retired for nine years, ended up just a few months ago going head first down an unknown icy course in a sled, still surprises her.
"You're actually going the speed of what you would be going down a highway -- about 80 miles an hour," Adeagbo said.
She says the road to Olympic Skeleton started one year ago.
MORE FROM WAVE3.COM
+ Experts warn new e-cigs look like flash drives
+ No. 2 Virginia: The Cards' kryptonite
+ Metro Corrections officer arrested, charged with driving while intoxicated
"I had come across an article about the Nigerian women's bobsled team," she remembered.
She was inspired, but the team was already in place. Fast forward to August  2017.
"I learned that the Nigerian Bobsled and Skeleton Association was going to have a tryout in Houston, Texas," she said.
The elite athlete and eternal optimist said, why not take a 22-hour flight from Johannesburg? She was invited to a team camp in Calgary.
"I touched a skeleton sled for the first time ever September 12 of last year -- 2017," Adeagbo said. "I decided, you know what, I think I can do this. I see a lot of skills that I have from track and field that can transfer over to skeleton, I didn't know much about the sport, but I thought somebody had to make history and why not me and why not now?"
The girl known for her speed got comfortable accelerating in the 30 meter sprint out of the start block. Bruise after bruise, she learned to control the sled in those 55 seconds down.
Taking third in her last two races, Simi has already done something no African athlete male or female has done -- placed on the podium in an international Skeleton competition.
Now she's on her way to the Olympics.
"I'm super excited," she smiled. "I think there are times where it hasn't really sunken in all the way."
Simi says she can't express what the support from the Commonwealth means.
"It definitely feels special when it's coming from home, I mean Kentucky raised me." She laughed, "I'll always be an Eagle and a Kentucky Wildcat!"
She also joked that she remembered being a WAVE 3 News intern. She would love her JCPS, Louisville, and Kentucky supporters to follow her journey @Simisleighs on Instagram and other social media sites.
Copyright 2018 WAVE 3 News. All rights reserved.