Louisville a 'Top 10 beercation destination' for 2018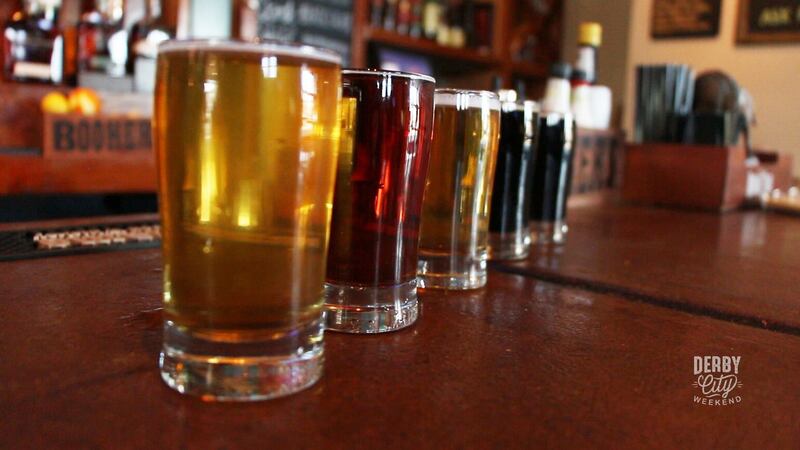 Updated: Feb. 3, 2018 at 4:56 PM EST
LOUISVILLE, KY (WAVE) -    Move over, bourbon. There's a new beverage putting Kentucky on the map - craft beer.
Louisville was named one of VinePair's "Top 10 beercation destinations for 2018."
The recommendations are geared for "the beer lover looking to delve a little deeper into craft beer culture," according to VinePair.
"Ten years ago, Kentucky had no beer tourism. Today, there are 40 craft breweries in the state, with 15 craft breweries in Louisville alone."  - VinePair
At least five more breweries are scheduled to open in Kentucky during 2018.
The Kentucky Guild of Brewers said Kentucky produced 30 percent more beer in 2017 than in the previous year. Employment in the craft beer industry was up 25 percent, and the guild expects those numbers to continue growing.
The article mentions Louisville's Against the Grain Brewery, which is known for its tongue-in-cheek and sometimes offensive beer names.
"Against the Grain, someplace like that that started six years ago, completely taproom only - they're now in 42 states and 15 countries. And that's just the explosive growth of our industry, and it's wonderful," Kentucky Guild of Breweries Executive Director Derek Selznick said.
Louisville joined cities like Seoul, Beijing, Chicago and New York on the list of the world's top beer destinations.
Copyright 2018 WAVE 3 News. All rights reserved.