Shelbyville man stabbed to death by teen family member was 'loved by many'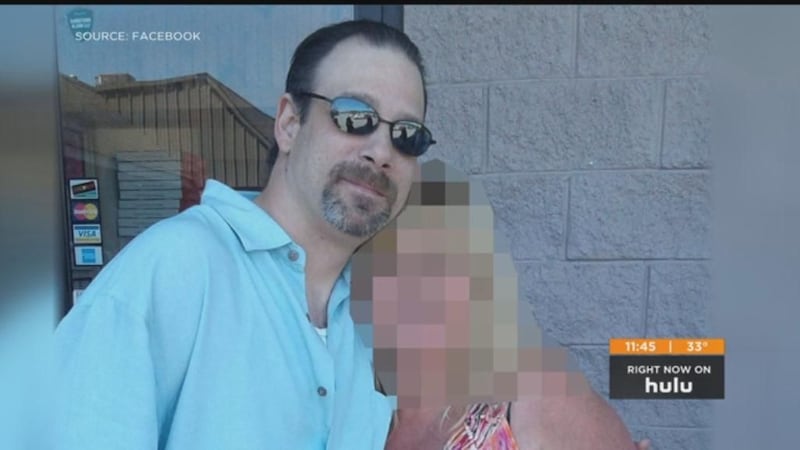 Updated: Feb. 13, 2018 at 12:47 AM EST
SHELBYVILLE, KY (WAVE) -  Shelbyville Police have confirmed that a man died after being stabbed by a teenage family member.
It happened Friday night at a home in the Cloverbrook subdivision on Beamtree Drive in Shelbyville. The city hasn't seen a homicide in almost three years.
>> More Shelby County news on wave3.com
"When you get those kinds of calls, it's alarming to officers," Shelbyville Police Sgt. Kelly Cable said.
The Shelby County Coroner confirmed David Bryant was the victim. He'd been stabbed in the chest with a knife, police said.
Bryant just turned 37 in November, according to his older brother.
"You never want to hear those kinds of situations," Cable said.
Bryant's older brother told WAVE 3 News that he was a kind-hearted soul who would give you the shirt off his back, and that Bryant loved his wife and daughters.
Due to the age of the accused killer, police were restricted in what they could say about the case. They did confirm Bryant was arguing with the teen and there was a physical struggle. That's when things turned deadly.
MORE FROM WAVE3.COM
+ 1 killed in double-shooting in Saint Joseph neighborhood
+ 3-year-old's wheelchair stolen in northern Kentucky
+ Golden Alert issued for endangered 59-year-old woman
Bryant's brother told us he was loved by many and will never be forgotten.
"When you go to these situations too, it allows you to kind of reflect on your own life and your own family and realize that life is very precious," Cable said.
Police do not have any other suspects in this case.
Copyright 2018 WAVE 3 News. All rights reserved.