Police: Man at bus stop stabbed over panhandling turf
Updated: Feb. 19, 2018 at 11:31 AM EST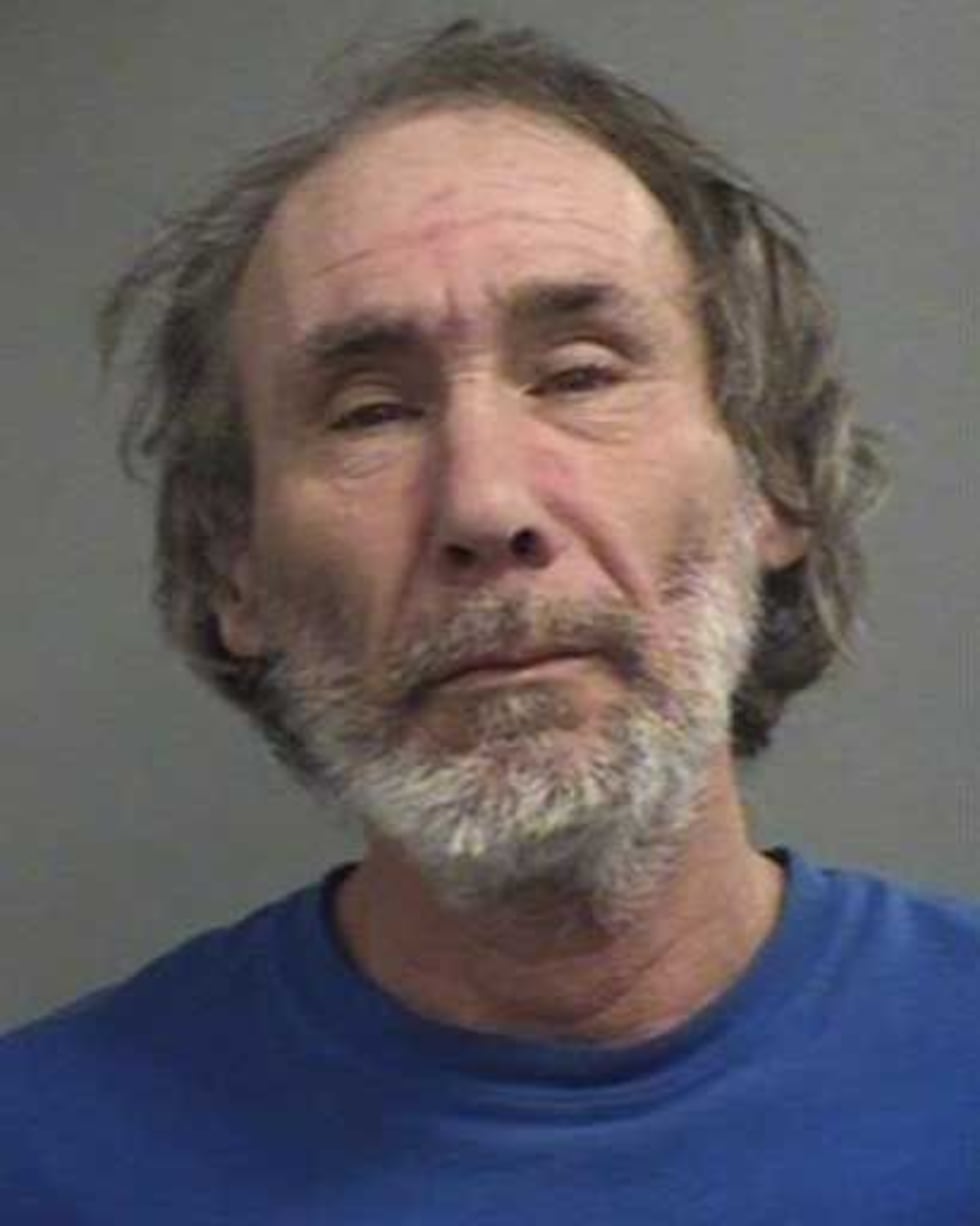 LOUISVILLE, KY (WAVE) - An altercation at a bus stop ended with one man being stabbed and another in jail.
>> MUGSHOTS: February 2018 Roundup
The incident happened Feb. 16 at the corner of Eastern Parkway and Shelby St. around 12:20 p.m. Louisville Metro police say the two men were waiting at the TARC stop when they got into an argument over panhandling territory. Detectives say Vernon Alan Adank, 57, of Louisville, became irate and stabbed the other man in the left side of his chest with a knife.
The victim went to a nearby Walgreen's to get help while Adank fled the scene. Police said Adank later returned and admitted to being the one who stabbed the victim, but told detectives that he had disposed of the knife and they would never find it.
MORE FROM WAVE3.COM
+ 1 family displaced following Jeffersonville fire
+ Man shot, killed in Okolona identified
+ Police: 2 Kentucky teens accused of terroristic threats
Adank was booked into Louisville Metro Corrections on one count each of assault and tampering with evidence. He is also charged with failure to complete sex offender registration. Bond has been set at $50,000 cash.
Copyright 2018 WAVE 3 News. All rights reserved.