Celebrities pledge money to March for Our Lives protests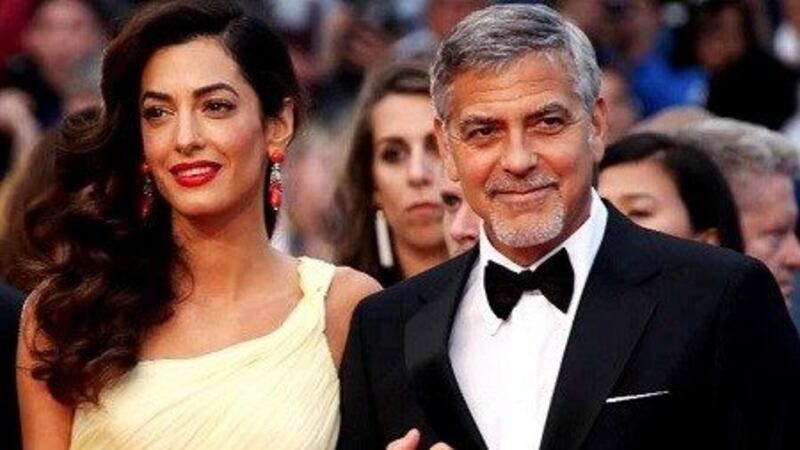 Updated: Feb. 21, 2018 at 7:49 AM EST
LOUISVILLE, KY (WAVE) - Celebrities are putting their money where their mouths are.
George and Amal Clooney have pledged $500,000 to March for our Lives. The couple said they were inspired by what they call the "courage and eloquence" of students at Stoneman Douglas High School in Parkland, Florida.
DOWNLOAD OUR APPS
+ News app: Apple | Android
+ Weather app: Apple | Android
Now Oprah Winfrey, Steven Spielberg and Jeffrey Katzenberg have all joined in, pledging $500,000 each, according to Variety.
The demonstration for gun control following the school shooting in Parkland, Florida takes place March 24. Clooney and his wife say they will be attending the protests.
Copyright 2018 WAVE 3 News. All rights reserved.