New proposal made to improve Highlands business district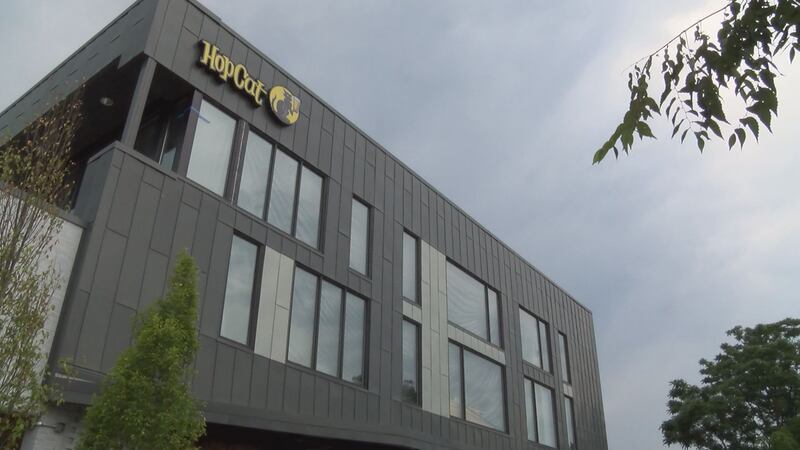 Updated: Feb. 27, 2018 at 6:06 PM EST
LOUISVILLE, KY (WAVE) - Keeping the highlands a vibrant, booming economic part of Louisville, that's the goal of a new proposal.
Councilman Brandon Coan wants to create a business improvement district along the Bardstown Road / Baxter Avenue corridor.
The idea is to have a dedicated team working seven days a week to beautify and keep the area clean, while working with law enforcement and parking authorities.
"I think that after those two central business disctricts, the Highlands corridor is arguably the most vibrant business in all of Kentucky," Coan said. "And I think it deserves that kind of investment in order to ensure it's economic vitality and sustainability."
Today, Coan announced a series of public meetings to discuss the proposal.
They will take place Monday, March 26 at 1:00 p.m. at HopCat, Thursday, March 29 at 6:00 p.m.at the Highlands-Shelby Park Library and Monday, April 2 at 6:00 p.m. at the Douglass Community Center Gym.
Copyright 2018 WAVE 3 News. All rights reserved.