Family: Woman kills herself after killing teen granddaughter with cerebral palsy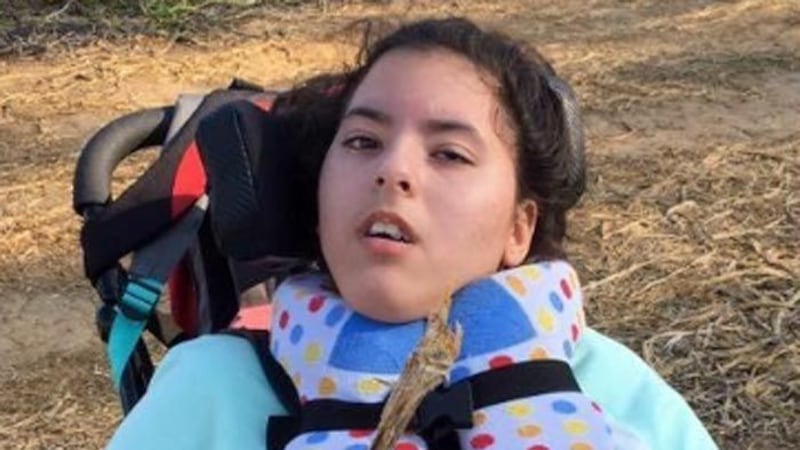 Published: Mar. 13, 2018 at 3:41 PM EDT
|
Updated: Mar. 13, 2018 at 10:18 PM EDT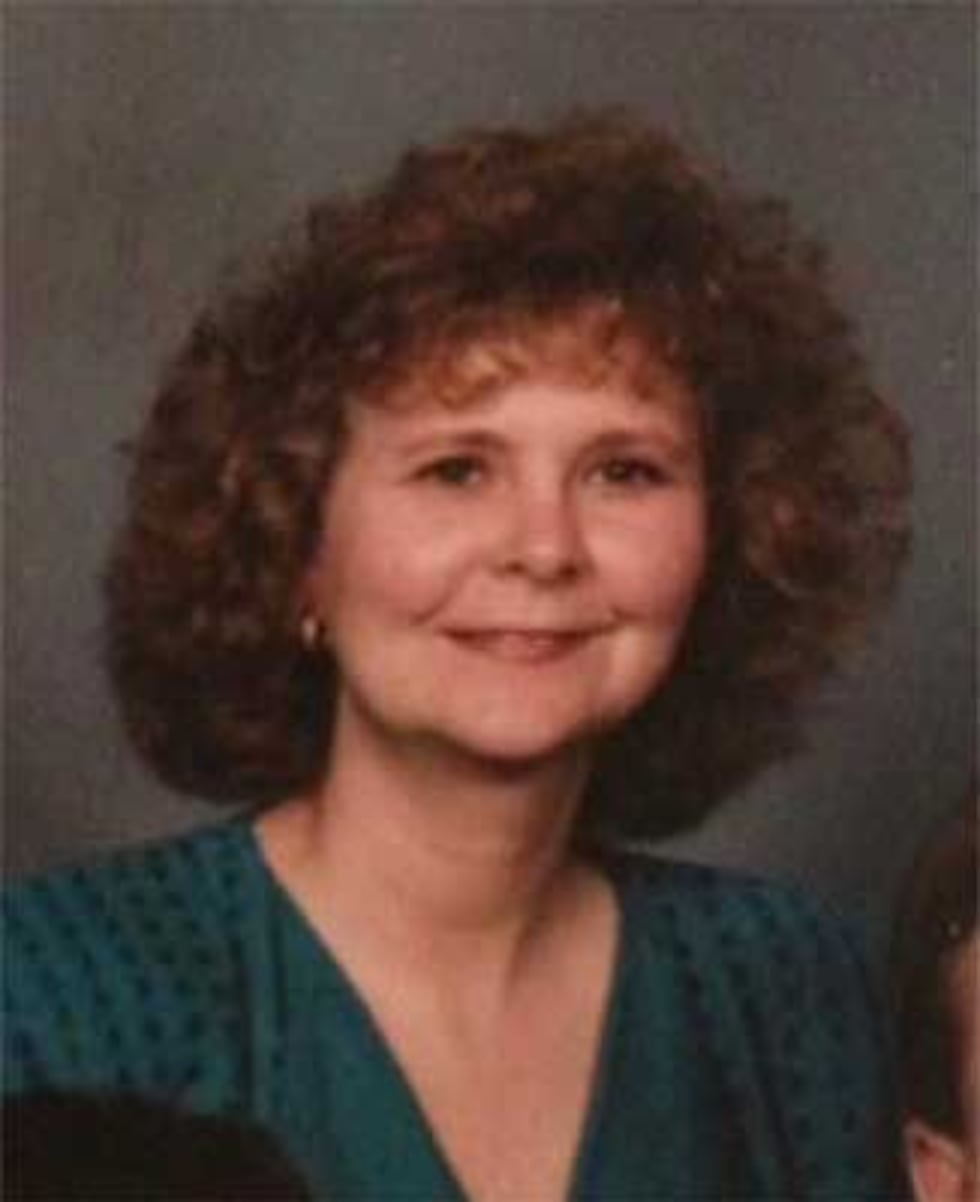 SHELBYVILLE, KY (WAVE) - A grandmother killed her granddaughter, who has special needs, and then turned the gun on herself, a family member said.
The shooting was reported on Hunting Hills Drive, located off Smithfield Road, around 2 p.m. Monday, Shelbyville police said.
Samantha Castillo said the people who died were her mother, Julia Cash-Owens, and her 14-year-old daughter, Aurelia Castillo.
She also told us her daughter had cerebral palsy.
Castillo said her mother Aurelia, and then herself. Police said they responded to the home on a report of two people with possible gunshot wounds.
Samantha and Aurelia, Cash-Owens and Samantha's younger son lived together at the home on Hunting Hills.
Cash-Owens was pronounced dead at the scene. The teenage victim was rushed to an area hospital, where she died. The coroner released her cause of death on Tuesday -- a gunshot wound to the head.
Police said the deaths are being investigated as a domestic matter and no additional suspects are being sought.
A motive hasn't been released.
Tuesday afternoon, Cash-Owens son posted a note on social media as he mourned his mother. He gave us permission to share it:
"I want to sincerely thank everyone for the kind messages. We still don't know what actually occurred yesterday. I know that I lost my wonderful mother and beautiful niece. My mother spent her entire life helping underprivileged children. She retired and took care of her mother and grandchildren. She spent everyday caring for my niece, Aurelia, who had severe Cerebral Palsy. She also was raising my nephew, w/ special needs. This is also the same woman who went to bed hungry when I was younger so her kids could eat. I'm so heartbroken that this has occurred. I never got to say to my mom. Today, I'm choose to celebrate her life."
Copyright 2018 WAVE 3 News. All rights reserved.