Frankfort recognizes murdered and missing people
Published: Mar. 21, 2018 at 5:38 PM EDT
|
Updated: Mar. 21, 2018 at 9:52 PM EDT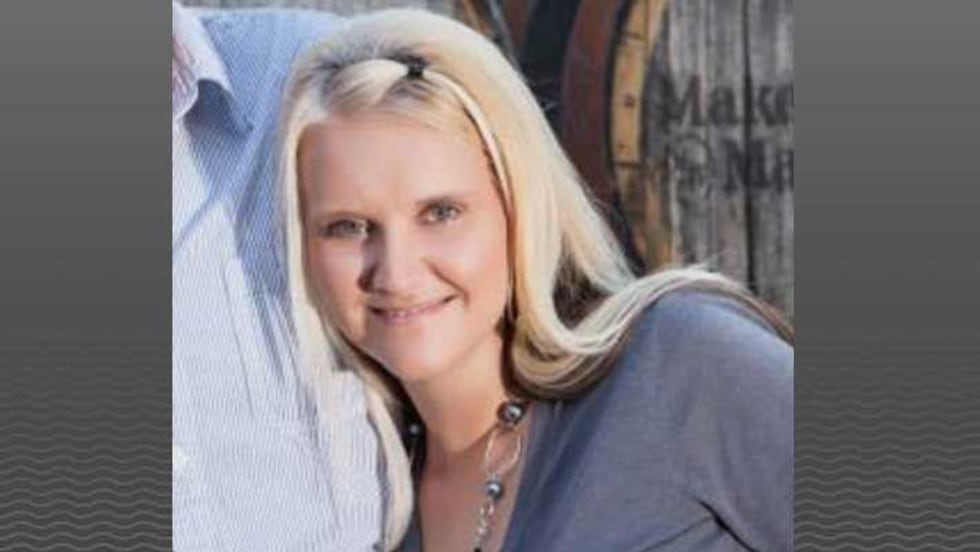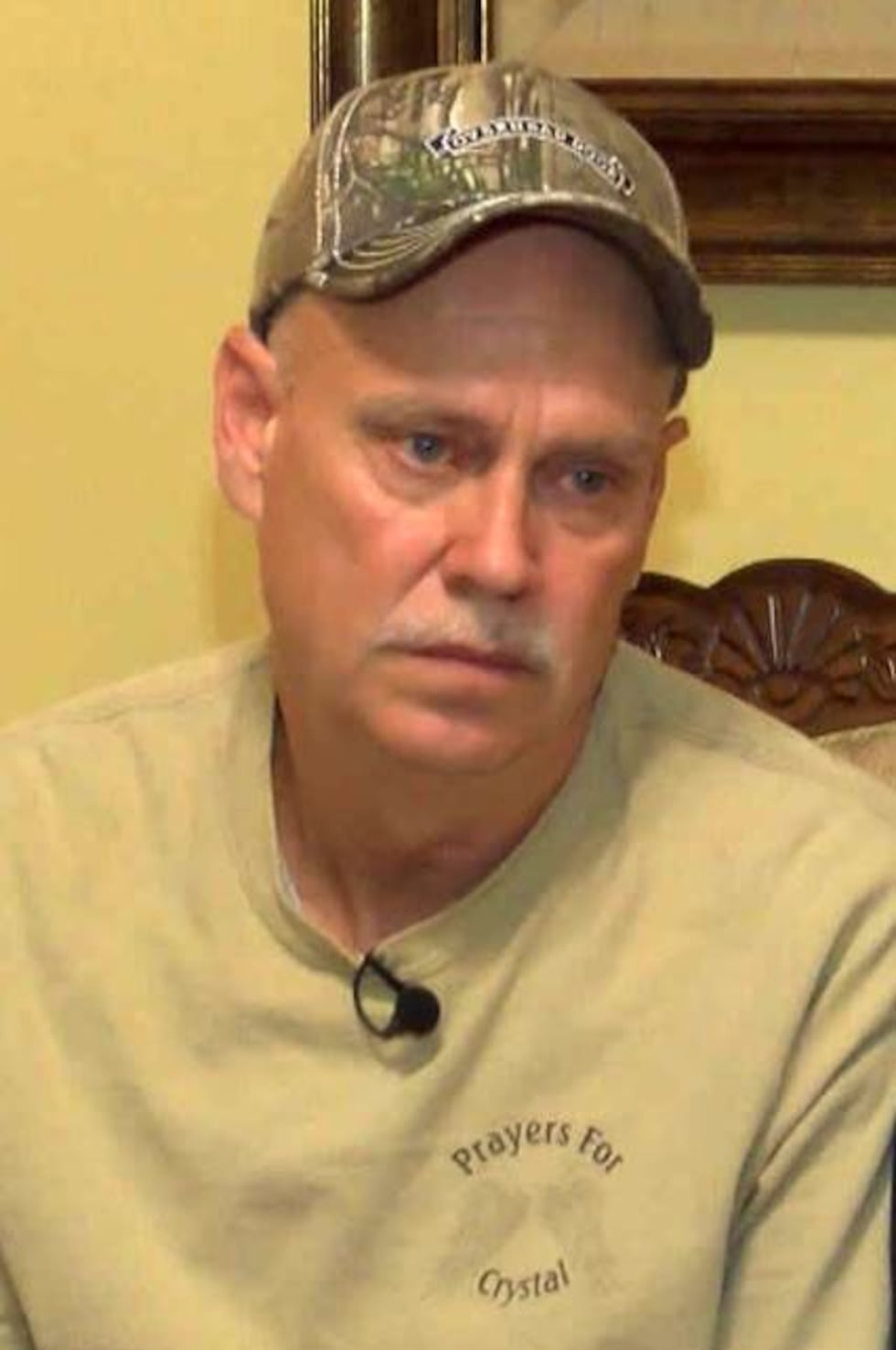 FRANKFORT, KY (WAVE) - Wednesday proved significant in Kentucky's capitol for a family desperate for answers.
Sherry Ballard spearheaded efforts to officially memorialize her daughter and husband. Ballard's daughter, Crystal Rodgers, went missing in July 2015. In November 2016, Ballard's husband and Crystal's father, Tommy Ballard was shot in the chest while hunting on his own property.
Both the cases remain unsolved and now a resolution in their honor has made it through the House of Representatives and the Senate.
"I've been trying to get up there for a long time, so I am very excited about this," Ballard said.
Ballard and a dozen others arrived in Frankfort early for a resolution on missing and murdered people.
"If you look up the word persistence in the dictionary, Sherry Ballard would be right next to it," Senator Jimmy Higdon (R-District 14/Lebanon) said.
MORE FROM WAVE3.COM
+ Following criticism, SCALA opens meeting to media
+ Gov. Bevin makes dire predictions for pensions
+ Something rotten in the state of Rubbertown
Senator Higdon, along with Representative Chad McCoy (D-District 50/Bardstown), made the resolution a reality. It represents three missing people and six unsolved murders like officer Jason Ellis and Samantha and Kathy Netherland.
"I want everyone to remember these folks and tell everyone you meet if you see something out of the ordinary bring it up," McCoy said.
The resolution was read in both the House and the Senate as an official recognition.
"Sherry has suffered things that none of us can every comprehend," McCoy said.
The resolution is also a reminder that Ballard is still searching for answers.
"I feel like the more I keep it out there and the awareness the better hope I will have of finding some kind of justice," Ballard said.
Ballard is also asking for more resources to solve the cases of her family members and other unsolved cases in Nelson County and Marion County.
Copyright 2018 WAVE 3 News. All rights reserved.