Police identify Fast Payday Loan robbery suspects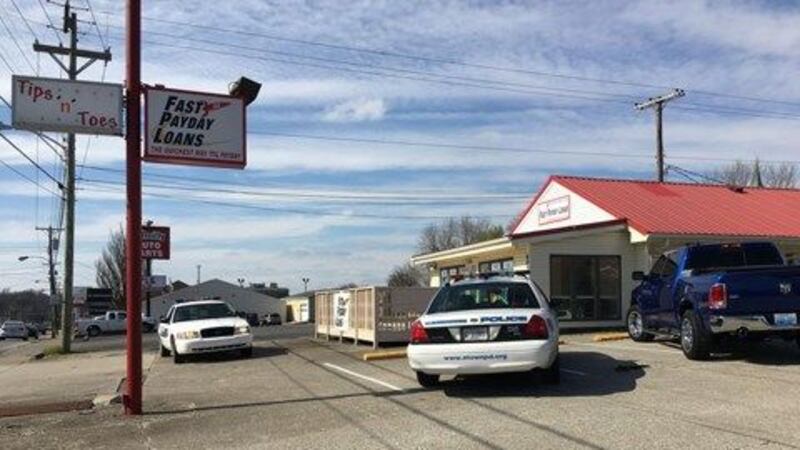 Updated: Apr. 10, 2018 at 8:50 PM EDT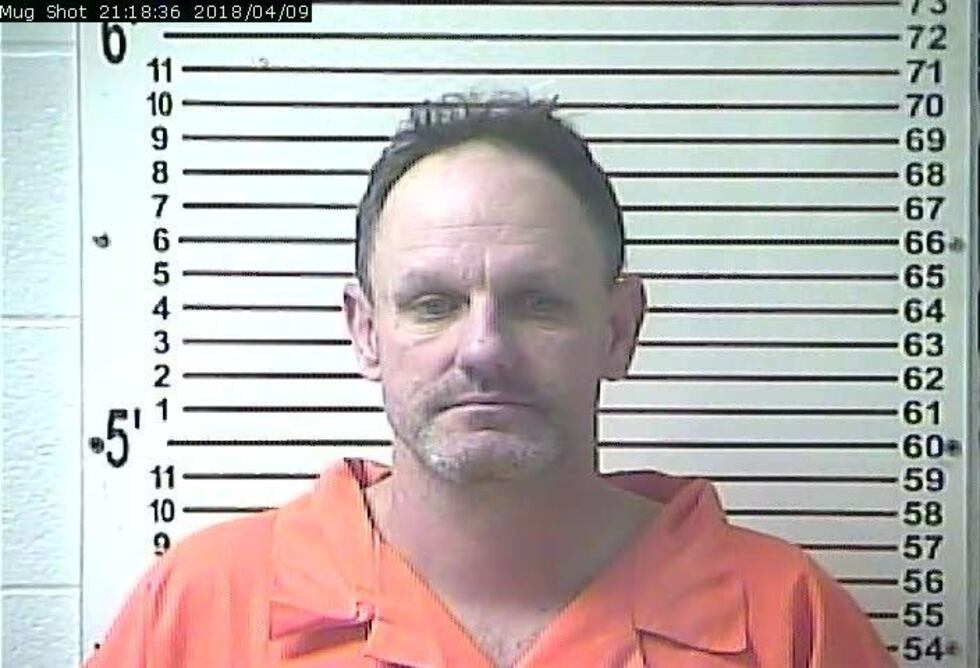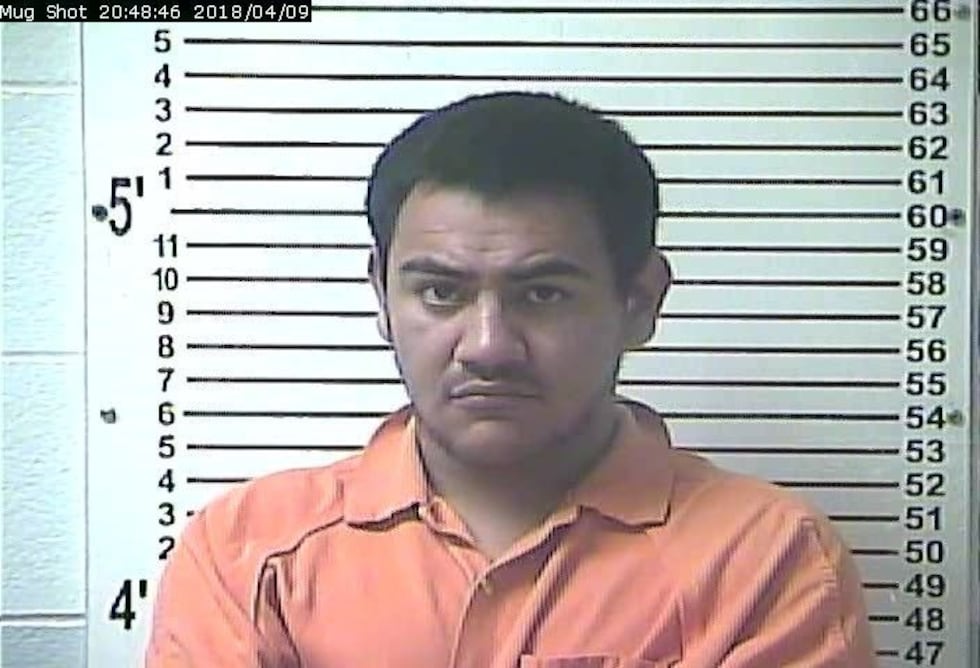 ELIZABETHTOWN, KY (WAVE) - Three Radcliff men and one Vine Grove man have been arrested, accused of robbing a Fast Payday Loans store.
Police were called to the Fast Payday Loans, located 407 West Dixie Avenue around 3:30 Monday afternoon in reference to an armed robbery involving multiple suspects.
Police were told three suspects, later identified as Dominic Hodge, 30, Patrick Kelly Jr., 47, and Pedro Gonzalez, 27, had robbed the business at gunpoint and then fled on foot in the direction of Poplar Street. Police say the men got into a red Mitsubishi Galant, driven by Freddie Nails III, 26, which was waiting near E'town Christian Academy.
A short while later, an officer saw the vehicle on North Miles Street, and witnessed the men throw clothes out of the car as it was moving. The officer attempted to pull them over, and a short pursuit was activated.
The car was later found abandoned on East Williams Street and all suspects fled on foot. Police from multiple agencies searched on the area, and all four suspects were captured.
According to police, the suspects had entered the business, brandished two handguns, and ordered the lone employee onto the ground. The suspects proceeded to clear out two cash registers in the business, and then fled. Two handguns, cash, and clothing  that the suspects had thrown out of their vehicle were all recovered  from various locations in the area.
MORE ON WAVE3.COM
+ Bevin signs pension reform bill into law; Beshear promises legal action Wednesday
+ Graffiti census volunteers sought to help curb growing problem
+ 'Monitor your children': Chesterfield Police chief warns of 10 apps
Hodge, Kelly Jr., Gonzalez, 27, and Freddie Nails III, 26 of Vine Grove have all been charged with Robbery 1st degree and tampering with physical evidence. Hodge was also charged with fleeing and evading 1st degree in a motor vehicle.
Copyright 2018 WAVE 3 News. All rights reserved.