Running of the Rodents returns to Spalding University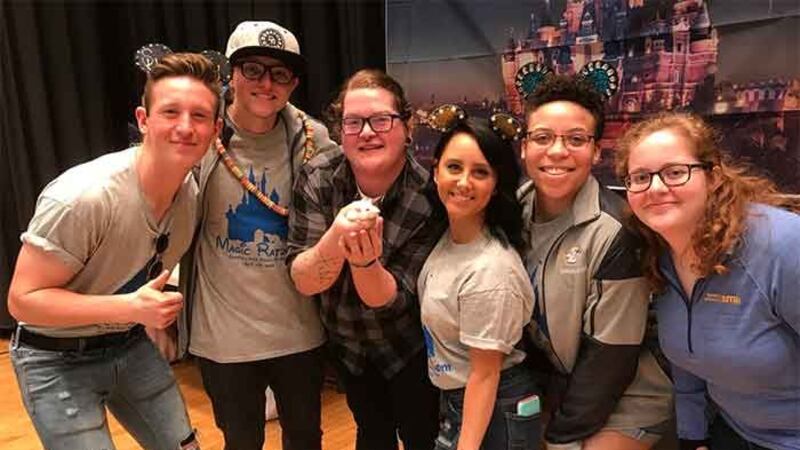 Updated: Apr. 12, 2018 at 1:05 PM EDT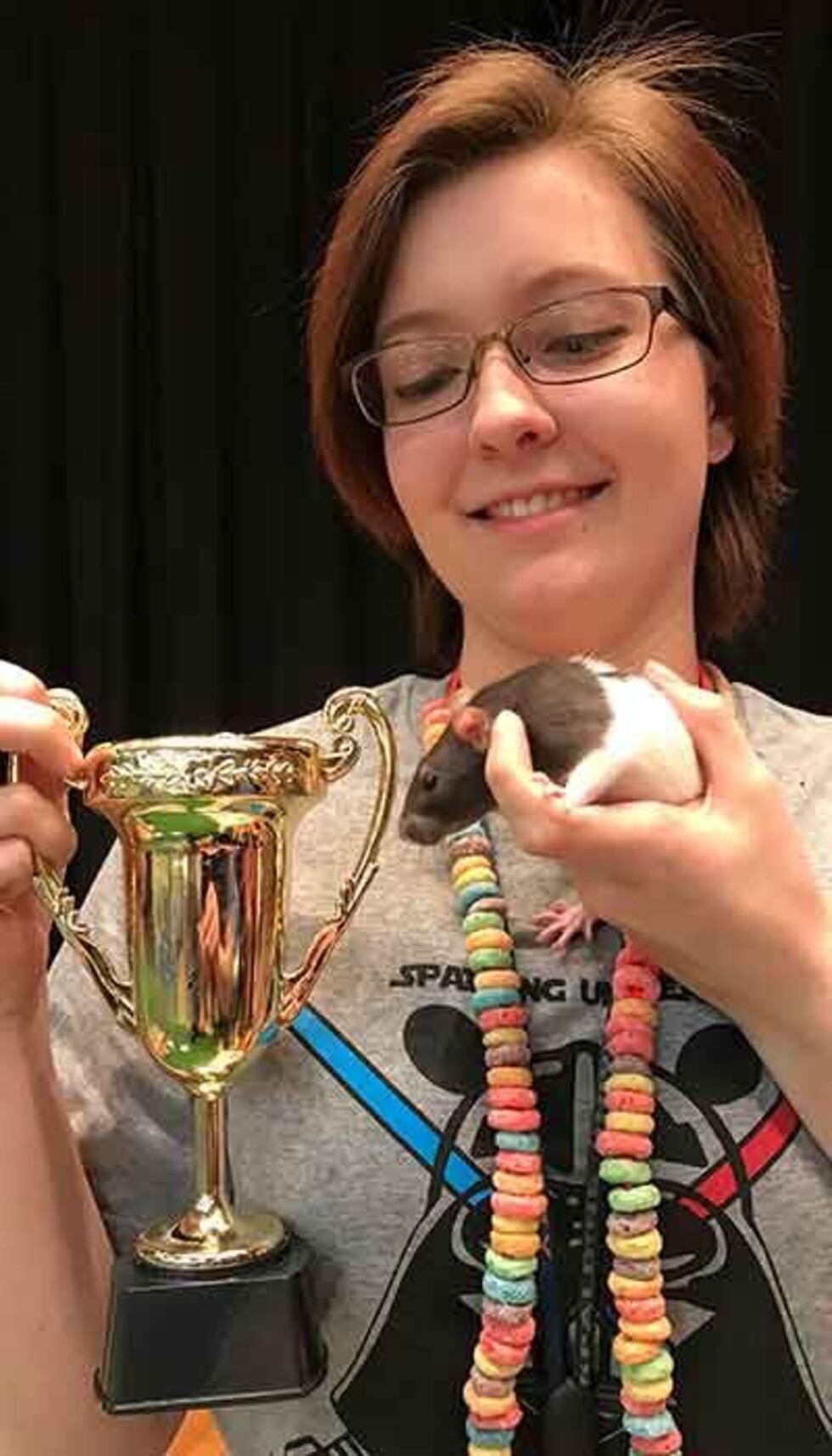 LOUISVILLE, KY (WAVE) - The Running of the Rodents is back ... and it's squeakier than ever.
The 46th Annual Running of the Rodents took place Thursday at Spalding University. This year's theme was the Disney-inspired "Magic Ratdom."
Before the races was a parade through campus that began Mother Catherine Square.
MORE FROM WAVE3.COM
+ Pentatonix to perform National Anthem at Kentucky Derby
+ SLIDESHOW: This week's adorable, adoptable pets from KHS
+ Nature connects with art at the Louisville Zoo
The Running of the Rodents is one of Spalding's oldest traditions and is a mousey twist on the Kentucky Derby. Rodents competed for the garland of fruit-flavored ring cereal in Disney-inspired attire as they ran around the 16-foot race track. All of the racers were female, channeling their inner Disney princesses. This year's winner was Jaq Jaq.
This year's event was held in tribute to event creator and former Spalding biology professor Sister Julia Clare Fontaine of the Sisters of Charity of Nazareth, who died on Feb. 22 at the age of 97.
Copyright 2018 WAVE 3 News. All rights reserved.