Police: Storage unit thieves rented storage space to hide stolen goods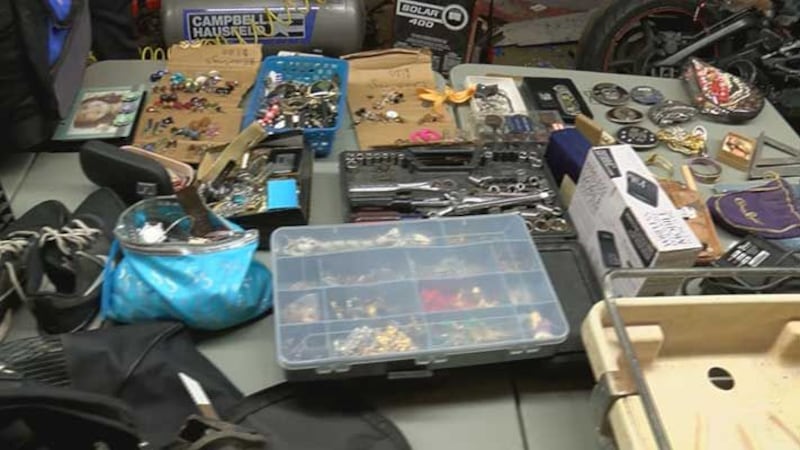 Published: Apr. 16, 2018 at 4:45 PM EDT
|
Updated: Apr. 16, 2018 at 6:38 PM EDT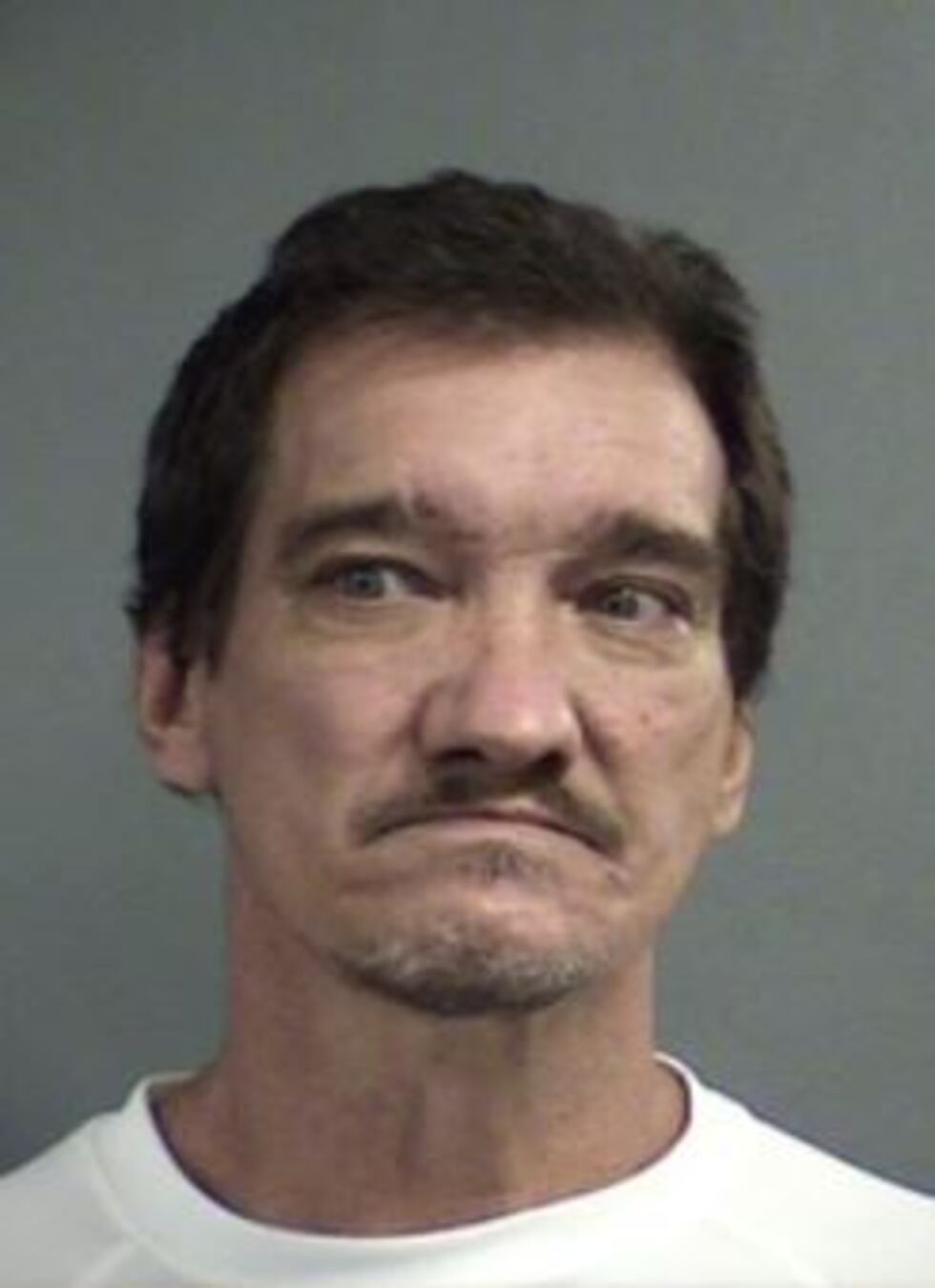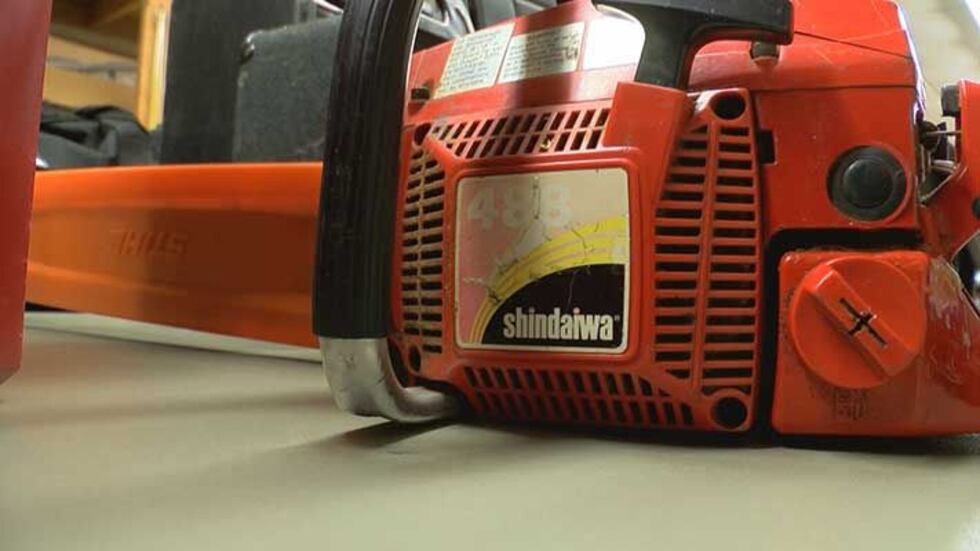 JEFFERSONTOWN, KY (WAVE) - A man and his uncle are accused of breaking into numerous storage units in Jeffersontown and other parts of the Louisville Metro.
Detectives said William Baker, 27, and his uncle Charles Shelton, 51, had a pretty good storage burglary ring going until they were pulled over in a van on April 10.
>> MUGSHOTS: April 2018 Roundup
Jeffersontown Police told us as more information came out, they realized the thefts were not just limited to their jurisdiction.
From guns and lawn equipment, to jewelry and electronics, that traffic stop netted more than $10,000 worth of stolen goods.
Baker was leaving the Home Towne Studios Hotel off Taylorsville Road when some keen officers on late watch noticed the 2018 Nissan van he was driving looked familiar.
"The vehicle matched surveillance video we captured from storage unit break-ins within Jefferson County and J-town," Detective Chris Morris said.
There were a few items in the van that also stood out to police.
"Burglar tools, ammunition for a hand guns," Morris explained.
According to an arrest slip, Baker admitted to police he and Shelton had broken into storage units at five different locations since February. Those included Attic Space and J-town Self Storage.
>> More Louisville Metro news on wave3.com
Police said the pair used bolt cutters to get through back fences of the properties and then cut the locks off the units. Baker confessed to detectives he and Shelton were holding the stolen items in a Home Towne Studios Hotel room, and even in other storage units they rented.
"Apparently they had more property than they could store where they were staying," Morris said. "So they rented two additional storage units at that complex and they were storing stolen goods at those as well."
Jeffersontown Police searched their hotel room and recovered two truckloads of stolen property including TVs, tools, jewelry and electronics. Police said they also found meth on Shelton's bedside table.
Baker told police his girlfriend and his uncle's girlfriend -- Jessica Buehler and Lindsey Coleman -- pawned items and sold them at flea markets, and also used the stolen goods as trade for drugs. So far, several divisions of the Louisville Metro Police Department and St. Matthews Police have reached out to J-town Police believing storage thefts in their areas are connected.
For more information, including a schedule of when you can see the stolen merchandise, visit the Jeffersontown Police Department's Facebook page.
MORE FROM WAVE3.COM
+ Operation Return Home issued for Louisville teen
+ Thunder Over Louisville: Clark Memorial, Big Four Pedestrian bridge closures announced
+ ICYMI: Jeffersontown officer helps ducklings cross the street
Baker and Shelton were booked into the Louisville Metro Department of Corrections on April 10.
Baker is charged with several counts of burglary, failure to signal, drug paraphernalia, possession of burglary tools, theft by unlawful taking and possession of a controlled substance.
Shelton is charged with several counts of burglary, possession of a handgun by a convicted felon, theft by unlawful taking, persistent felony offender and possession of a controlled suspect.
Copyright 2018 WAVE 3 News. All rights reserved.