Charter school applications open in Jefferson County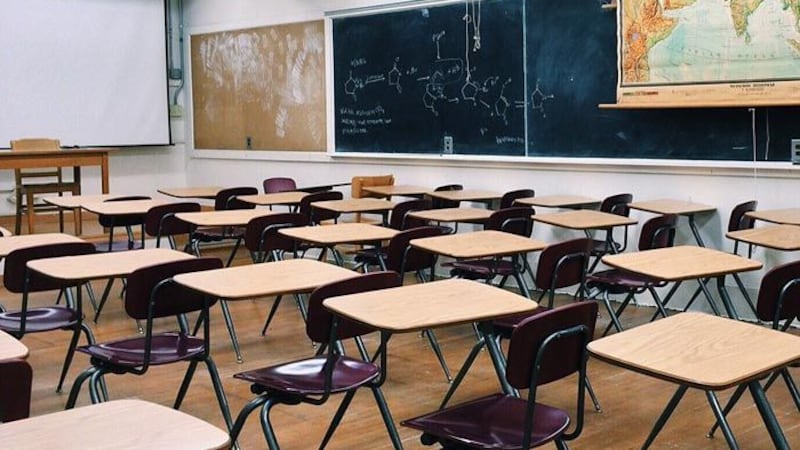 Updated: Apr. 17, 2018 at 12:44 AM EDT
LOUISVILLE, KY (WAVE) - Kentucky's first school district is now accepting applications for charter schools wishing to open in the 2019-20 school year.
Jefferson County Public Schools opened applications Monday.
>> More JCPS news on wave3.com
JCPS will provide technical assistance to applicants. Those interested must complete a Kentucky Charter School Application, along with answering questions specific to Jefferson County.
Applications will be accepted through June 15.
To access the Request for Charter School Applications, click or tap here.
Copyright 2018 WAVE 3 News. All rights reserved.